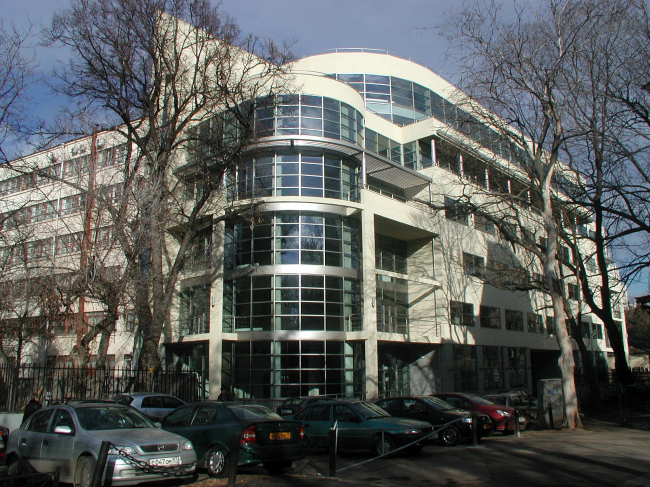 Office building "George Plaza"
Office building "George Plaza"

Design Team
Alexanders D.V.Kochetkov G.F.Kornacheva Ì.Ñ. The designer: Sokolsky Ì.Â. Klenov V.G.

Archi.ru about this project:
26.11.2006
Julia Tarabarina. Reconstruction for constructivism
Dmitry Aleksandrov has presented the project of reconstruction of a house built in the period of 20-30s years of the past century which is near to its construction George Plaza.
The beginning of designing was preceded by a simple, but an indicative intrigue. Two years ago Dmitry Aleksandrov has constructed near to anonymous constructivists building new - George Plaza. Then, having inspired by the neighbourhood, the architect
... more
Dmitriy Alexandrov,
Other Buildings:
Partner Architects of Archi.ru:
A Project from the Catalogue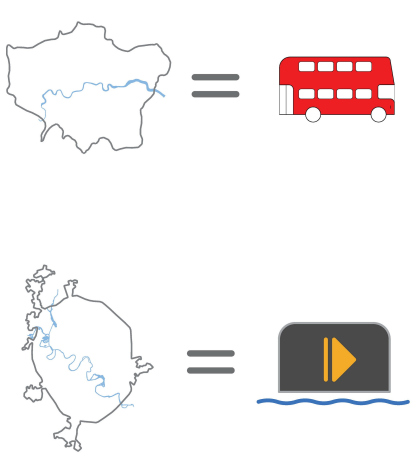 Sergey Kisselev, 2009 – 2009
Contest project "Moscow-river in Moscow"
Buildings and Projects: New Additions