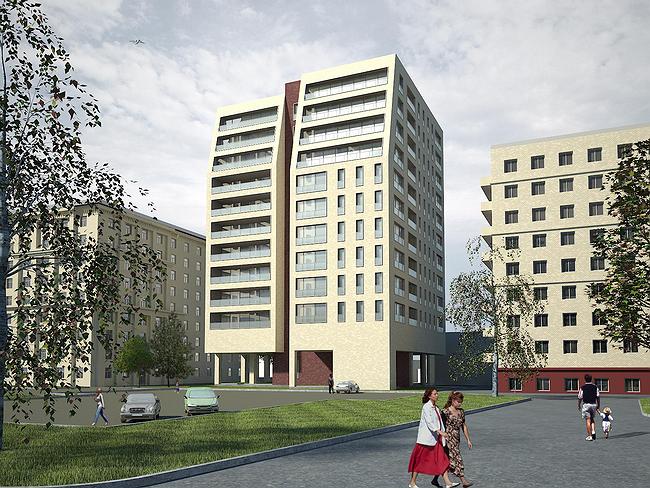 Apartment house on Komsomol prospectus, possession 3
information:
status

project

date

2006

function

Residential /

Apartment building




Apartment house with underground parking place

ïëîùàäü ïîäçåìíàÿ

4 923 ì2

Total Area

12 525 ì2

Residential Area

5 098 ì2

number of storeys

10

Design Team
D.V.Alexander, A.A.Ivanov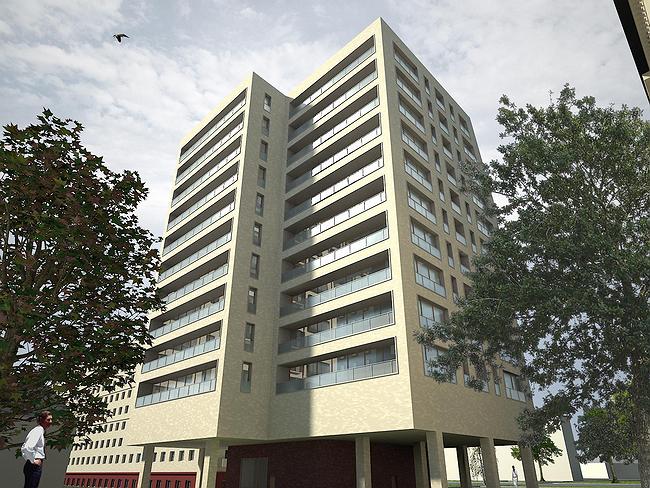 Archi.ru about this project:
26.01.2007
Julia Tarabarina. In honour of the sixtieth
The small house combines simplicity of the architectural decision, called up by a modernism of 60th, and the technologies peculiar to inhabited skyscrapers. It will allow, having entered a building in a tiny site to keep almost untouched existing square, it is good to shine apartments and to give to tenants especial opportunities in connection with a free lay-out. Correspondent of ÀÀÍ has set some questions to the authors.
Tell, what problem faced to you at designing this house? A.Ivanov: To make qualitative, but simple house. The difficulty was to place inhabited volume of class Delux on the very small site between existing 9 and 12-storeyed houses. We searched for a
... more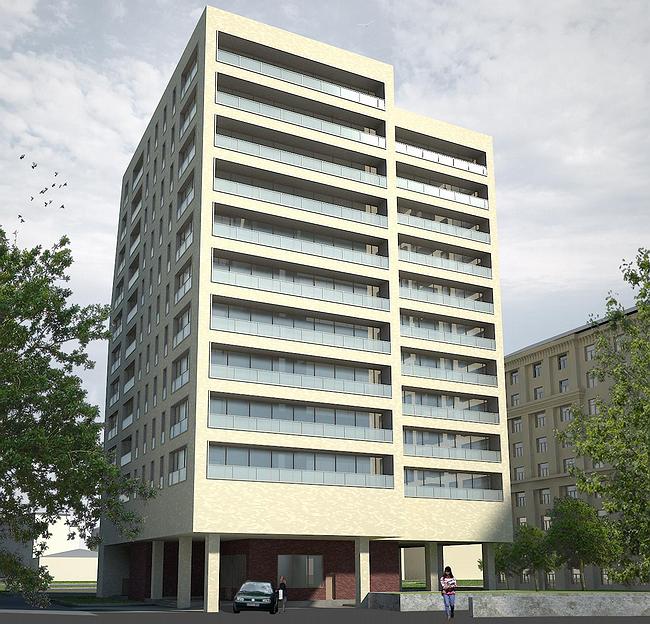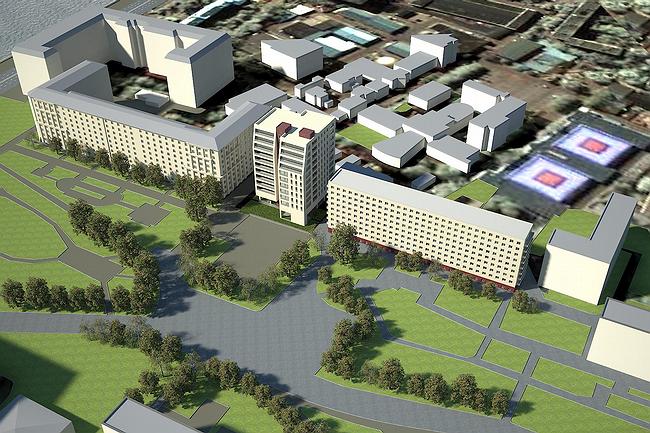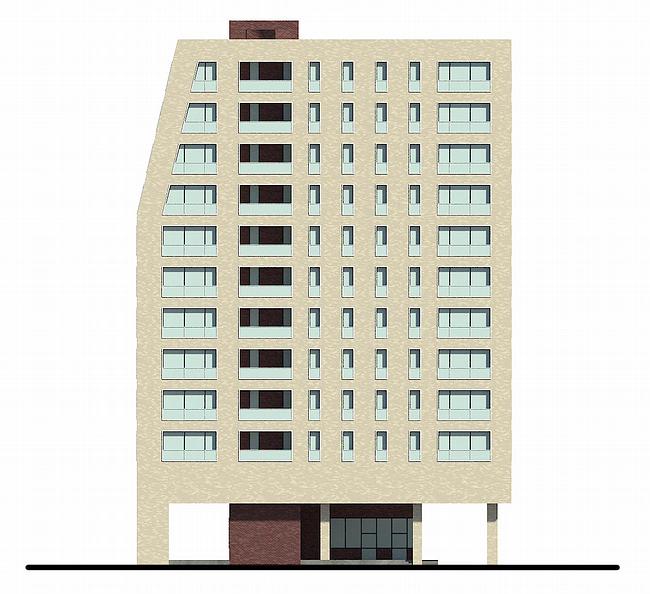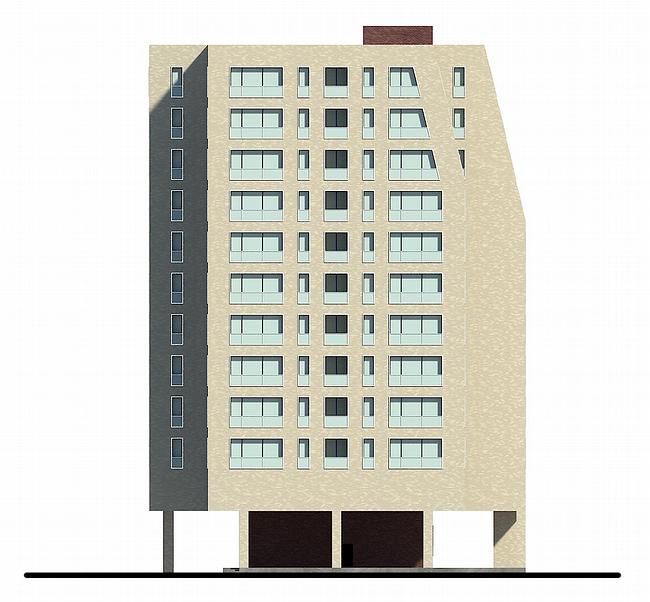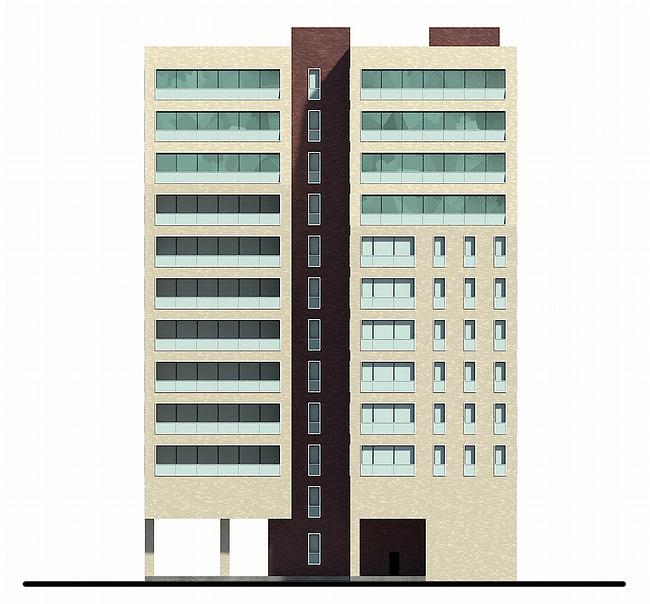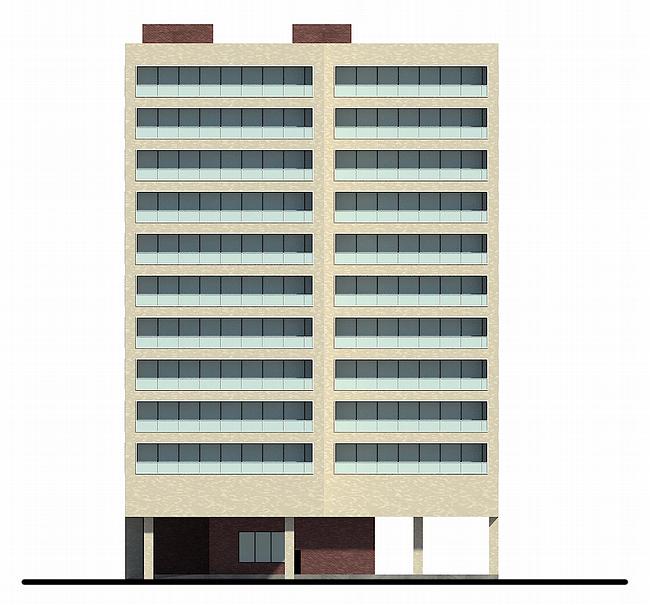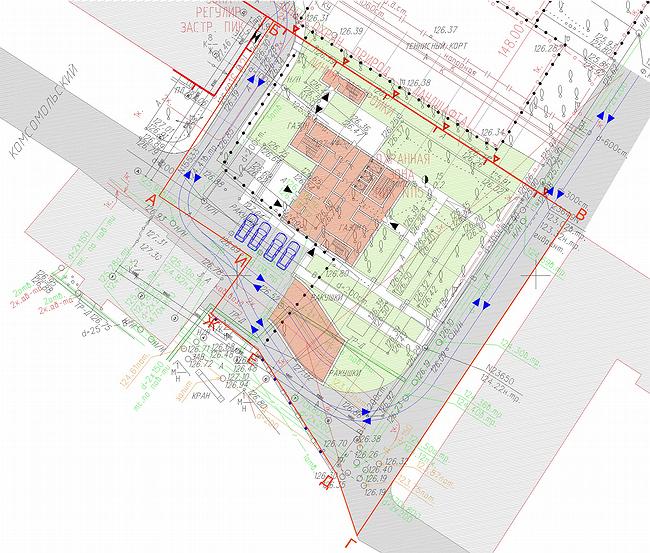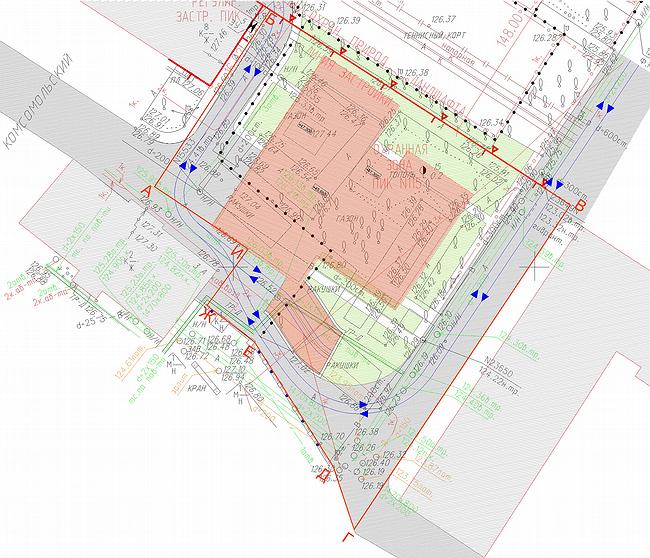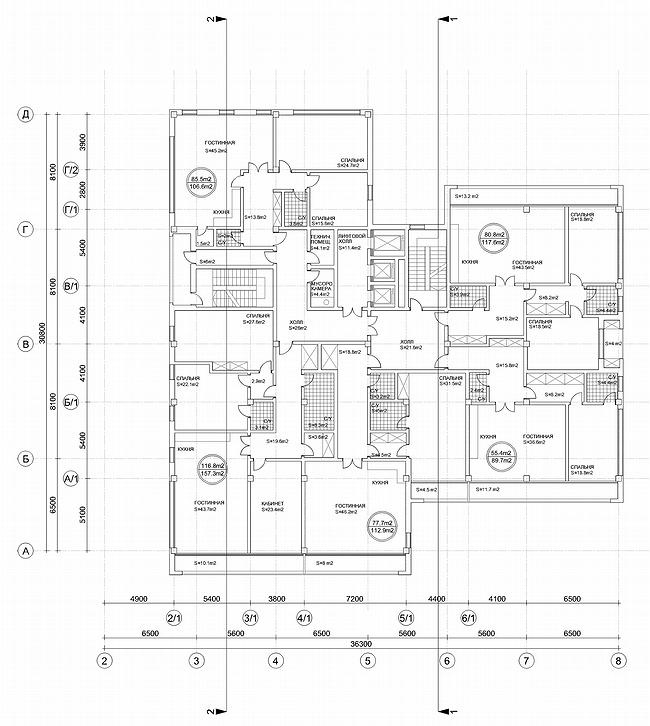 Dmitriy Alexandrov,
Other Buildings:
Partner Architects of Archi.ru:
A Project from the Catalogue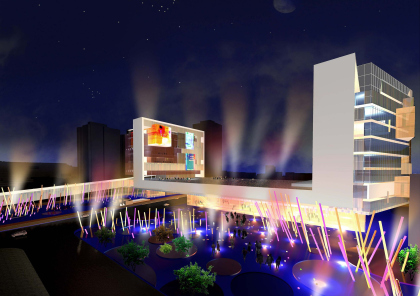 Vladimir Plotkin, 2009 – 2009
Contest Project on Taipei Pop Music Center (TPO "Rezerv")
Buildings and Projects: New Additions