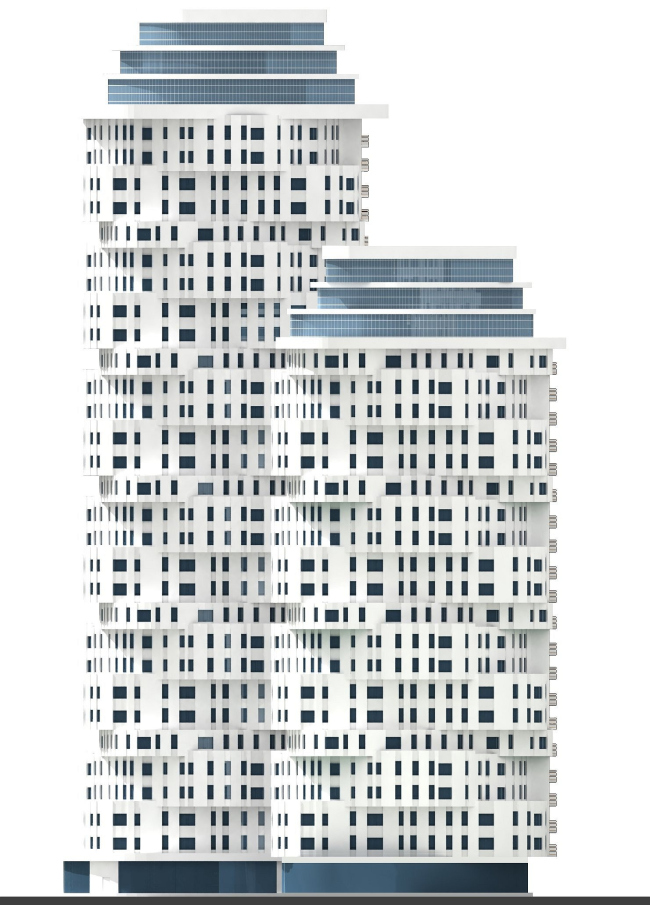 Residential complex with built-in and attached public areas and underground car-parking in Volgograd
Residential complex with built-in and attached public areas and underground car-parking in Volgograd
information:
status

project

date

2007 —2008

function

Residential /

Residential complex

Total Area

57 850 ì2

Residential Area

40 850 ì2

number of storeys

22-38

Design Team
OOO «PTAM Vissarionova». Architects: J.G.Vissarionov, K.M.Savkin, T.A.Moskvina, D.V.Ziborov. Constructor: O.N.Podkolzin.
Partners and Clients
Client: UK "Peresvet-Region"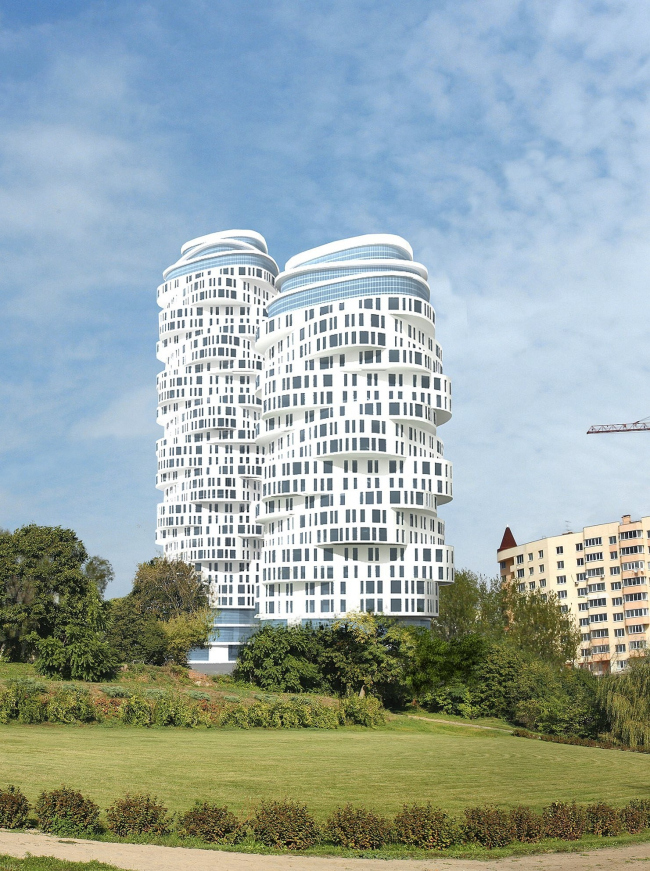 Archi.ru about this project:
20.11.2008
Natalia Koriakovskaia. The turning houses
Architects of PAM Vissarionov designed a residential complex for Volgograd in the shape of two elliptical towers, volumes of which look like they have been constructed of platforms pinned onto a single core and turned at different angles.
From afar these houses look like white pipes of a huge ocean liner – not a random comparison because nearby the site for construction there is Volga riverside station… Now the site is built up by garages, but its surroundings are quite picturesque,
... more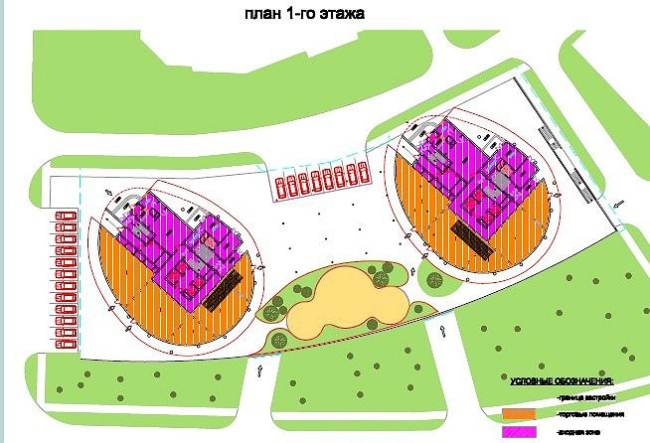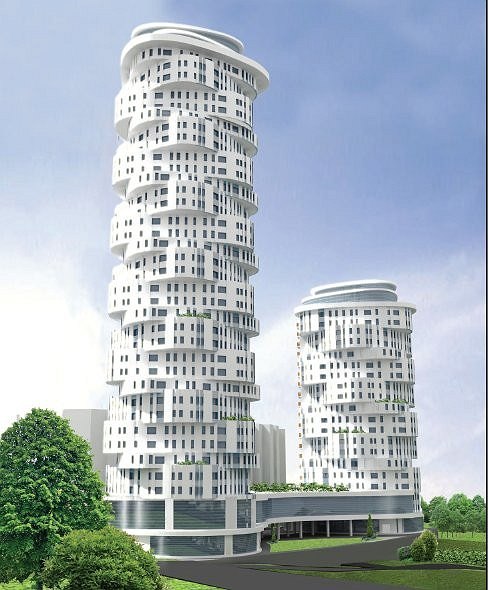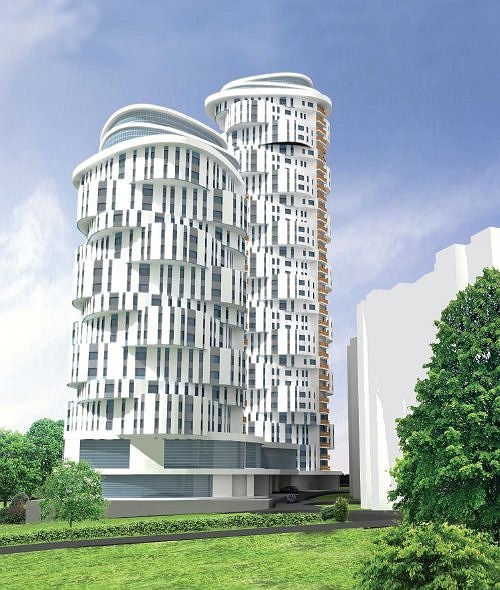 Yuri Vissarionov,
Other Buildings:
Partner Architects of Archi.ru:
A Project from the Catalogue
Buildings and Projects: New Additions