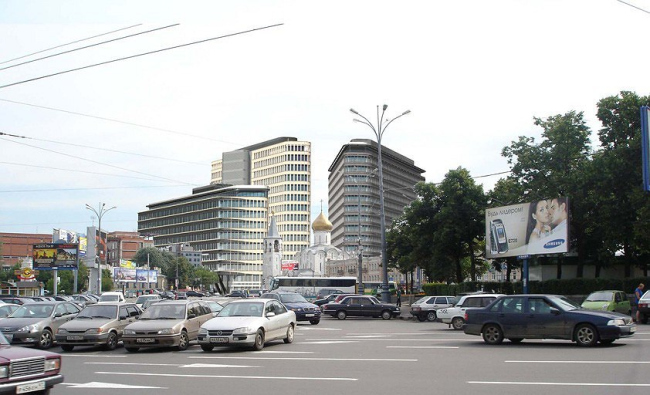 White Square Office Center [multy-purpose]
White Square Office Center [multy-purpose]
information:
status

project

date

2003 —2006 / 2006

function

Commercial and Retail /

Shopping center




Commercial business centre, including a complex of the enterprises of trading-household purpose

ïëîùàäü ïîäçåìíàÿ

30000 ì2

Public Area

69950 ì2

Total Area

99950 ì2

height

64,5

number of storeys

6-15



Design Team
B.Levjant, A.Feoktistova, O.Gruzdev, V.Shabanov, together with APA; the manager of the project - N.Barabanov
Partners and Clients
Open Company « Quarter 674-675 », Open Company " Miran-1 " (designers), GK «Techstroi» (designers), APA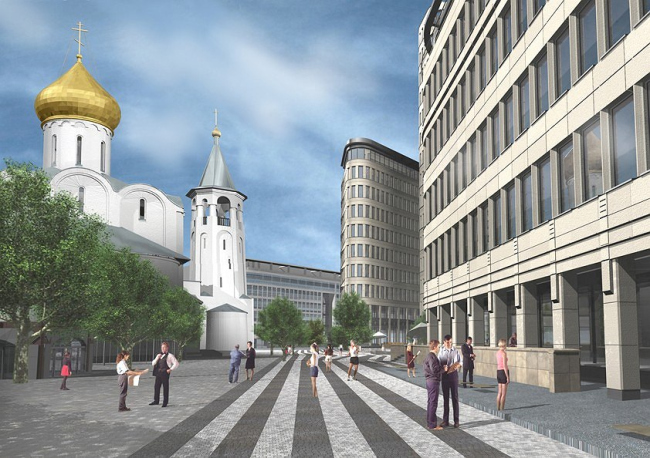 Archi.ru about this project:
08.11.2006
Julia Tarabarina. White Square
ABD architects along with APA Wojciechowski Architekci, a Warsaw architecture bureau, starts on building the new high-status office centre the 'White Square' in the northern part of Belarusian Square. Very likely, it will become not only the new centre of business, but also the city life.
Belarusian Square is known as one of the up-market places for office properties in modern Moscow. Since 1990, the nearby area has been actively developed. Besides, the perspective that soon there will be much good and modern architecture makes it als
... more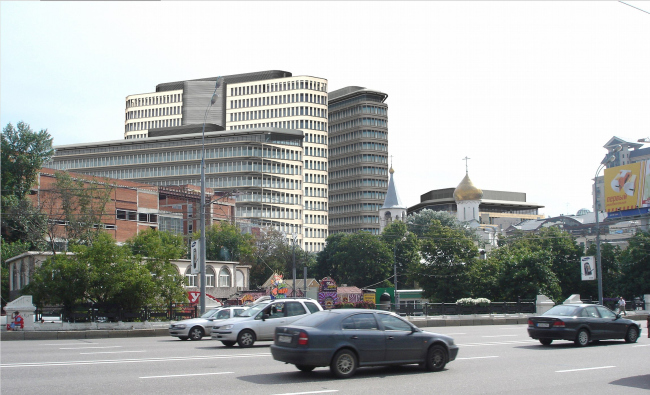 Boris Levyant,
Other Buildings:
Partner Architects of Archi.ru:
A Project from the Catalogue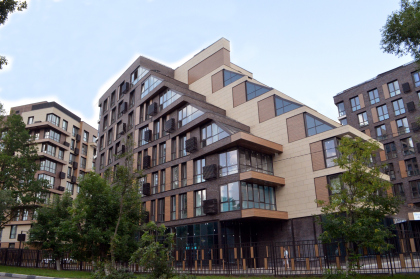 Vladimir Bindeman, 2012 – 2016
Residential complex "Olympian Village Novogorsk. Apartments"
Buildings and Projects: New Additions