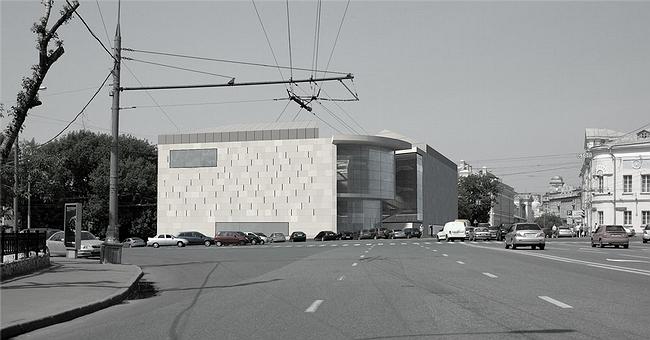 The exposition centre -concert complex of private musical collections
The exposition centre -concert complex of private musical collections
information:
status

project

date

2006

function

Culture /

Exhibition hall




Regeneration of the historical possession with accommodation of scale object allocated by city public function; Function: exposition centre, a concert hall, restoration shops.

ïëîùàäü ïîäçåìíàÿ

5700 ì2 ì2

Public Area

3 100 ì2 ì2

Total Area

8600 ì2 ì2

height

12 ì

number of storeys

3,1-3

Design Team
Aleksandrov D.V. co-author: Holkovskij P.P., Ivanov A.A., Fedoseenko A.G., Kesler I.Ì Rakova T.P.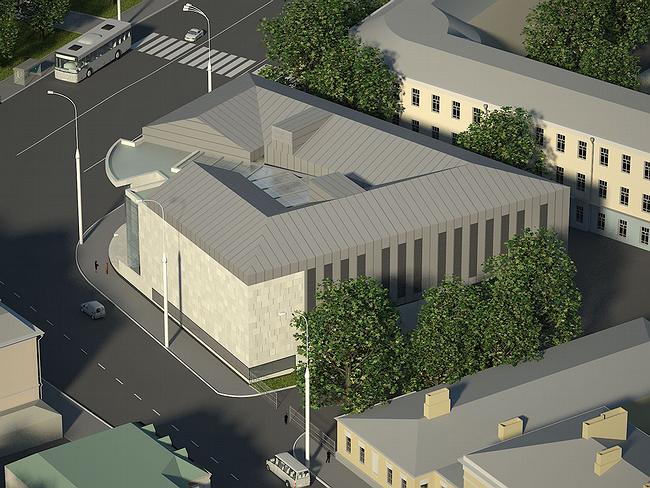 Archi.ru about this project:
23.07.2007
Julia Tarabarina. A new project of the Musical Instruments museum.
The project of the Musical Instruments museums that we had written about has recently been changed: it got one more store and gained in integrity.
The Moscow major suggested that the museum should be given more land to build on so that it would get more exhibition space. The land plot is situated between the district of empire townhouses and the emptiness of the Yausa Gates, the Square and road
... more
äðóãèå òåêñòû Àðõè.ðó: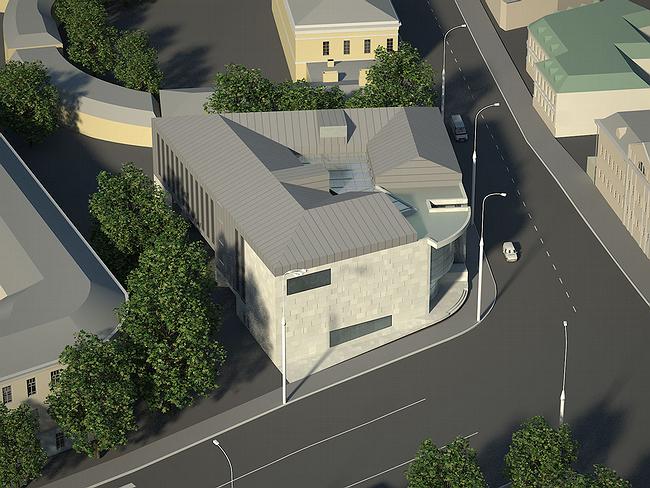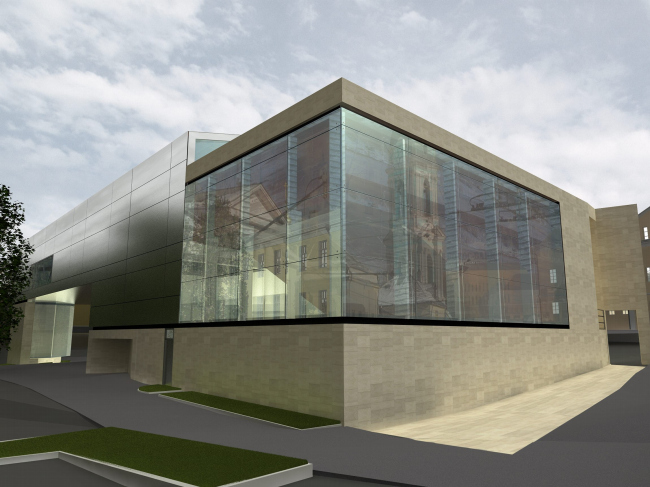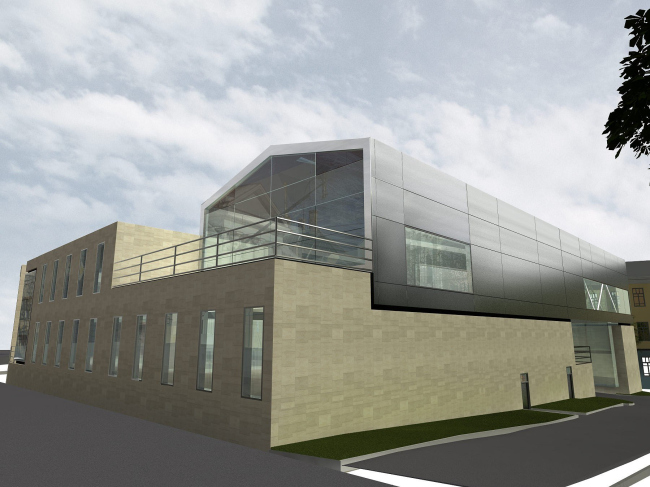 Dmitriy Alexandrov,
Other Buildings:
Partner Architects of Archi.ru:
A Project from the Catalogue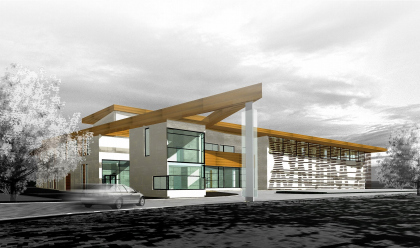 Alexander Asadov, Andrey Asadov, 2007 – 2008
Sports and community center of "Zhukovka-XXI"
Buildings and Projects: New Additions