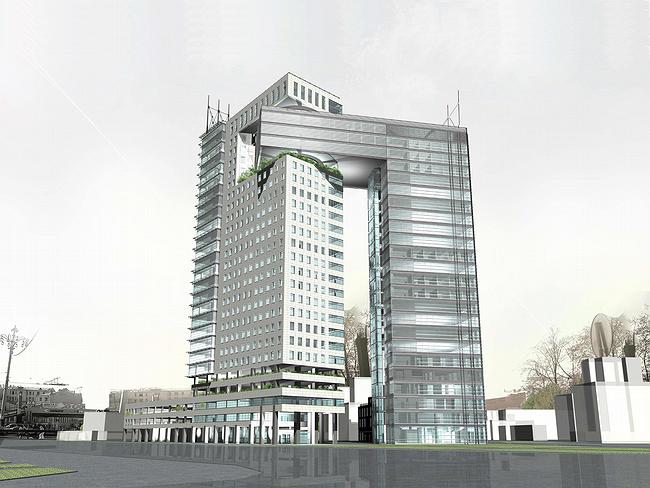 Mixed-use complex. Moscow, Central Administrative District, Entuziastov highway, vladenie 2-4
Mixed-use complex. Moscow, Central Administrative District, Entuziastov highway, vladenie 2-4
information:

Design Team
Andreev P.U. – the corporate authors' leader
Rimashevskaja I.I. – chief project engineer
Rjazanov L.V., Pavlova E.V., Mohammad I.A.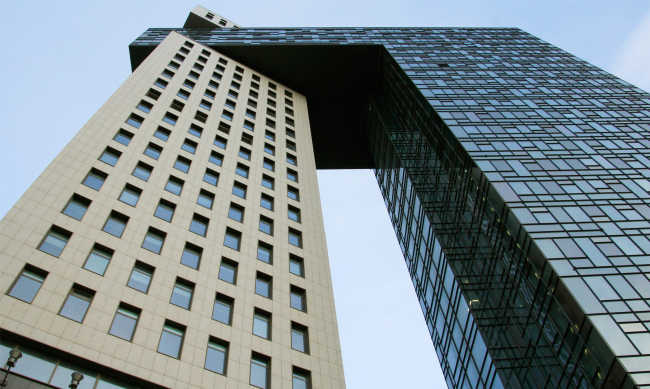 Archi.ru about this project:
22.01.2018
Julia Tarabarina. ​The Vladimir Gate
The Golden Gate business center became a noticeable complement to the district of Rogozhskaya Zastava – the architects creatively revised the increase in the construction scale of this area. The mind-blowing cantilevered overpass situated at the level of the twenty-second floor is arguably the first experiment of such kind in Moscow.
The project of the business center at the Ploshchad Ilicha Square was already covered by us in 2007. It was completed in 2014, and for several years already it has been serving as the landmark of this square, clearly visible from a distance: from
... more
äðóãèå òåêñòû Àðõè.ðó: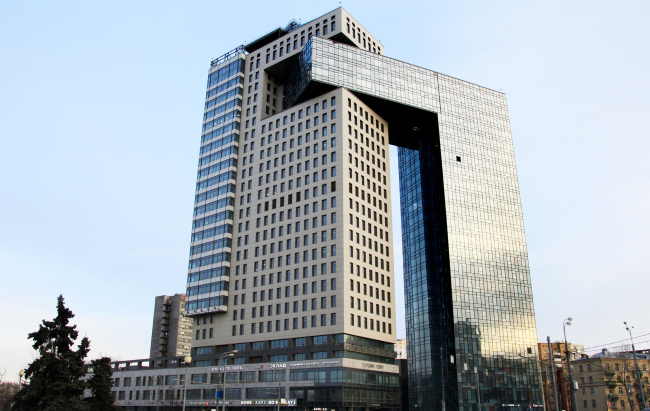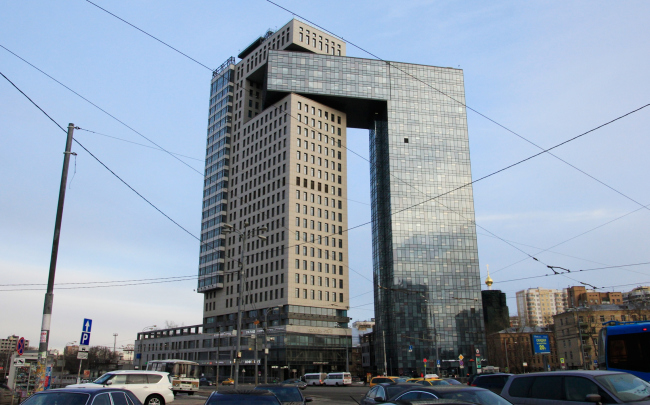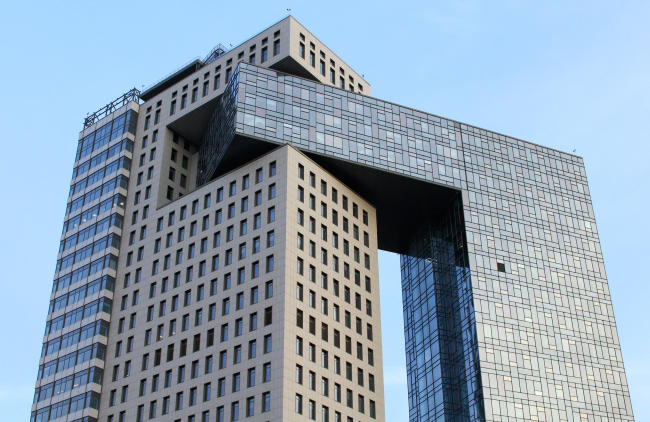 Pavel Andreev,
Other Buildings:
Partner Architects of Archi.ru:
A Project from the Catalogue
Buildings and Projects: New Additions