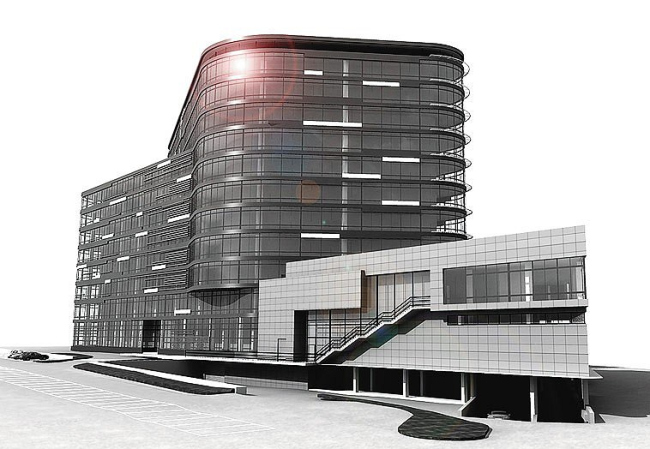 The multiperpose complex on the Prospect of the 60 anniversary of October
The multiperpose complex on the Prospect of the 60 anniversary of October
information:



Design Team
B.Levjant, B.Stuchebrjukov, S.Krjuchkov, D.Ovodova, D.Barsukov at E.Batanovoj's participation; the manager of the project - N.Barabanov
Partners and Clients
GC Techstroj; Echoprog.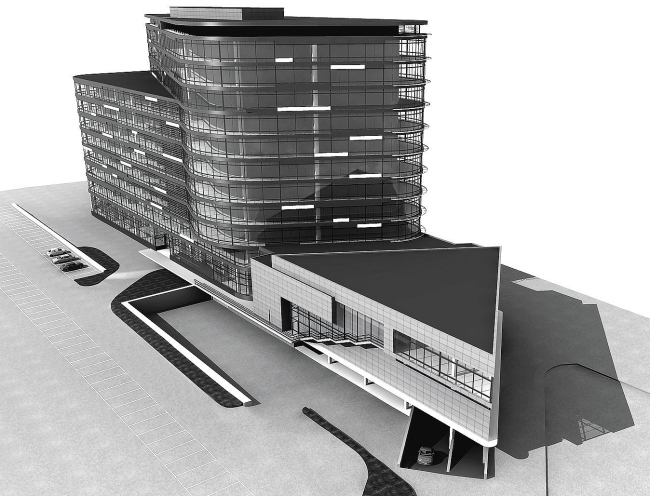 Archi.ru about this project:
19.07.2006
Orlova Olga. Rimmed crystal: dialog within constructivism
Boris Levyant has presented the project of multifunctional complex on Prospekt 60-letiya Oktyabrya, 12.
Glass volumes of eight- and twelve-storey are like planes of composite crystal dynamically ran in each other. The joint corner is hovering in the air. There the building fronts the red line of the crossroad and shapes the cantilever. It is mirror ref
... more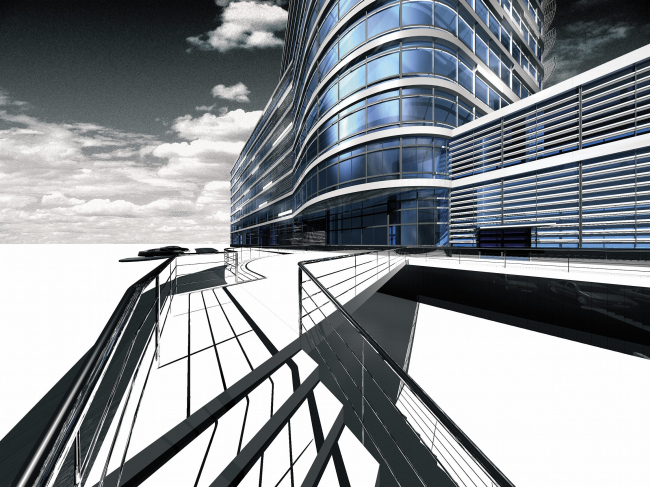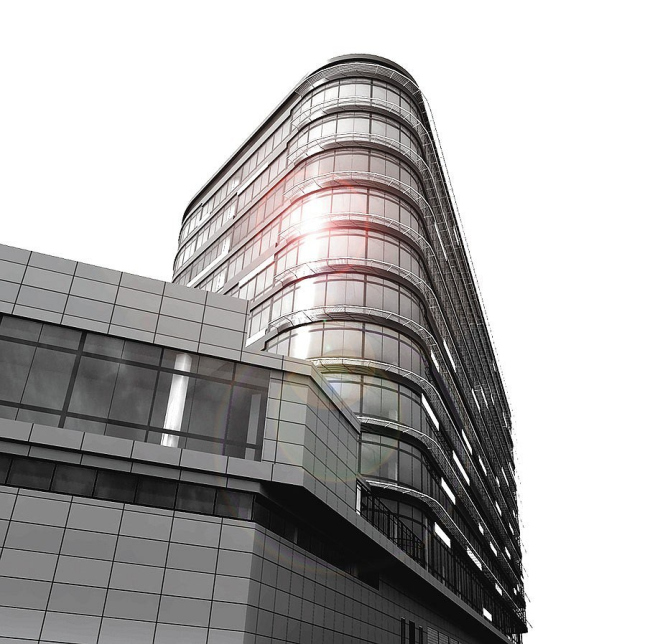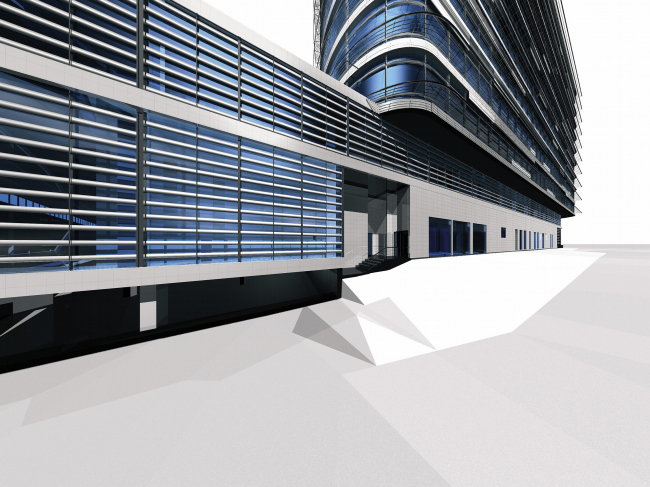 Boris Stuchebryukov,
Other Buildings:
Partner Architects of Archi.ru:
A Project from the Catalogue
Alexey Bavykin, 1998 – 2001
Office building of the ′Kristalbank′ at the Novoslobodskaia street
Buildings and Projects: New Additions