DNK Architectural Group

DNK Architectural Group
information:
address:
Street address: 119072, 5, Building 4, Bersenevsky Side-street, Moscow, Russia Tel: +7 499 230 31 27 Fax: 8 (499) 230 31 27 E-mail : contact@dnk-ag.ru
Buildings and Projects:
Buildings and Projects Shown: 4
Archi.ru Texts: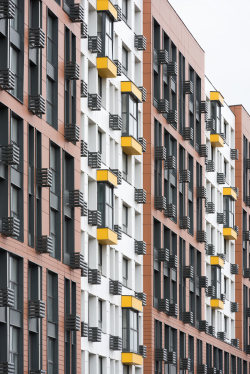 03.07.2017
The architects of DNK ag approached the task of doing a comfort-class housing project as a super-objective. They were ultimately able to break the frame of "inexpensive housing equals standardized blocks of flats" staying, at the same time, within their budget constraints. Their customized and professional approach to mass housing construction allowed the architects to create a comfortable and human-friendly urban territory.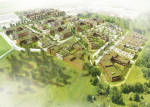 06.06.2016
Working on a real-life project, the architects of DNK ag saw in it a great opportunity to test the principles of compact but at the same time diverse and comfortable construction.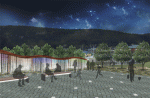 31.03.2016
In this issue, we are publishing the results of the workshop organized in Kazan by the architectural school MARCH. The contestants developed the designs of seven public zones in different cities and settlements of the Republic of Tatarstan.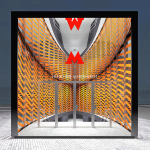 03.12.2015
In this article, we are featuring a contest project of "Nizhnie Mnevniki" metro station by DNK ag.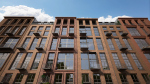 16.03.2015
The project named "RASSVET LOFT*STUDIO" by DNK ag is a fine example of including a factory building into the city fabric.