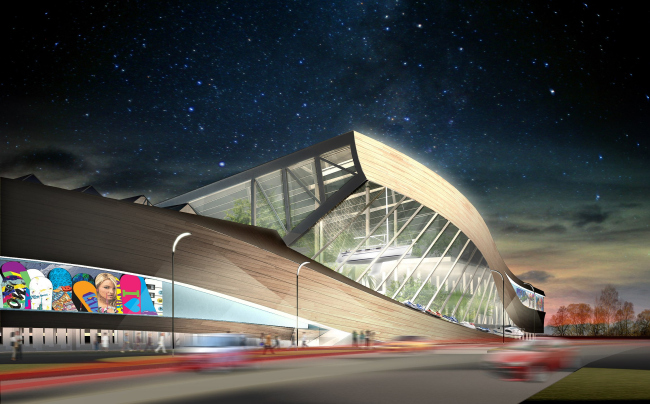 Shopping mall in the village of Gribki



Design Team
A.Assadov, AA.Assadov, D.Zrazhevsky, A.Zarubina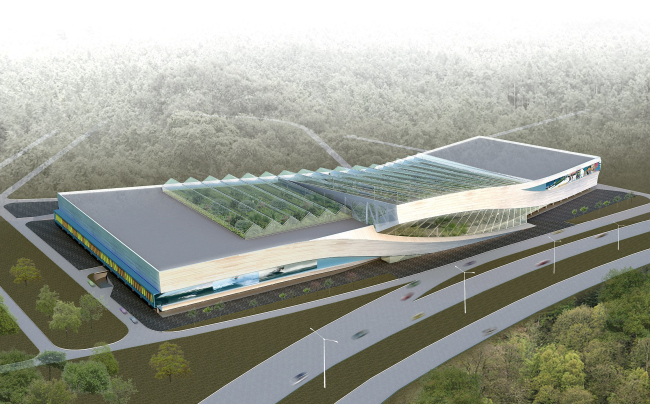 Archi.ru about this project:
16.04.2012
Tatiana Pashintseva. Extreme Architecture
In the village of Gribki located 15 kilometres away from Moscow, "Asadov Architectural Bureau" has designed a new shopping mall. The architectural solution of the centre that is going to specialize in selling products and equipment for the extreme sports and active leisure, fully answers its future function.
The work on the shopping mall project started with the commissioner showing the architects the ready technological layout that fit the average box and which the architects were to liven up. Thankfully, the speciality of the shopping mall lent itself
... more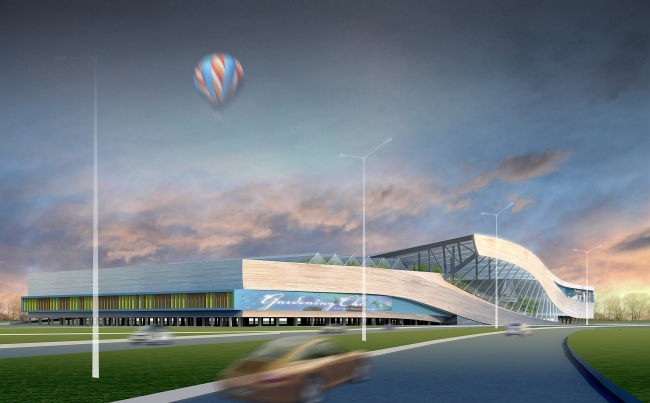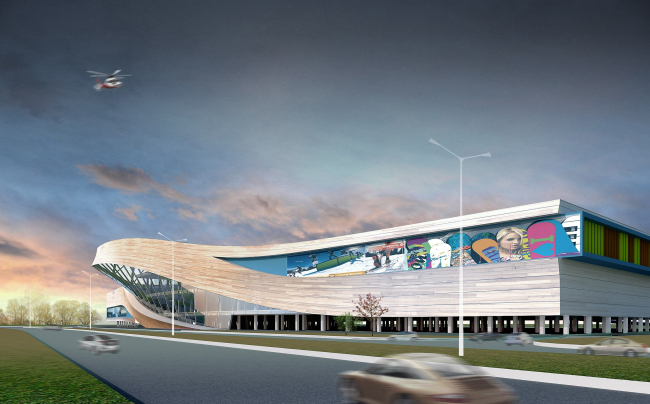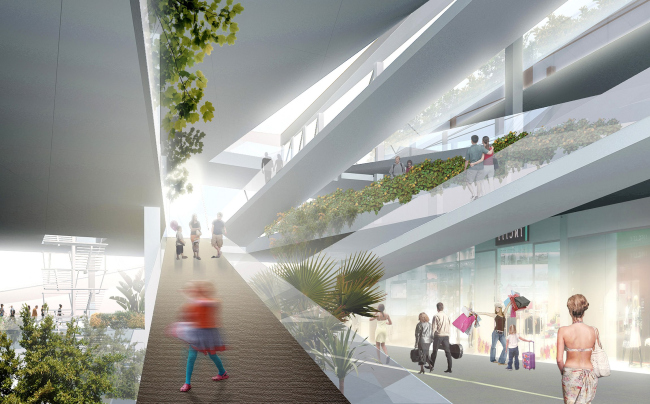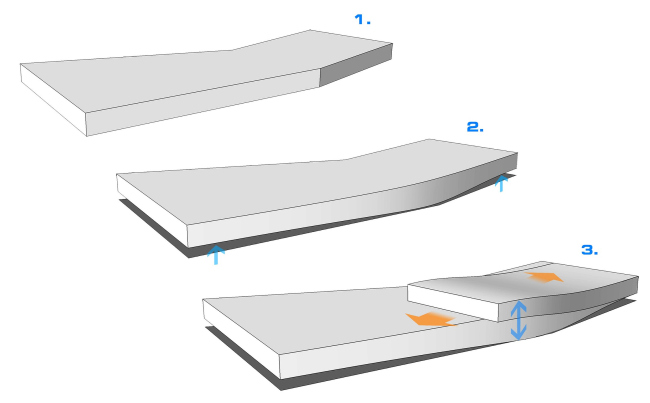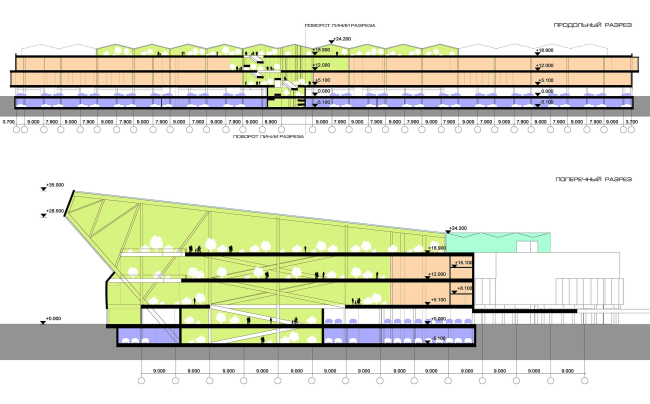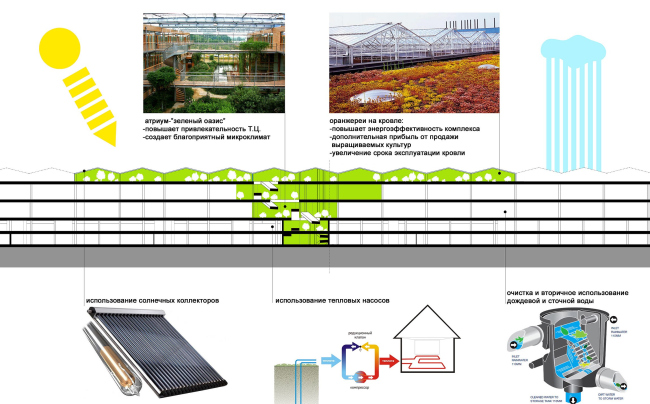 Alexander Asadov,
Other Buildings:
Partner Architects of Archi.ru:
A Project from the Catalogue
Buildings and Projects: New Additions