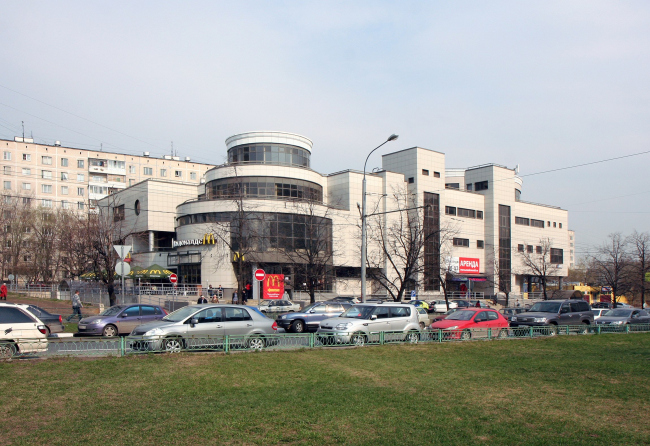 Mixed-use retail complex on Veshnyakovskaya street
information:
status

project

date

2001 —2002 / 2003 — 2010

function

Commercial and Retail /

Shopping and leisure center

ïëîùàäü ïîäçåìíàÿ

2240 ì2

Total Area

8855 ì2

Design Team
U.G. Vissarionov, K.M. Savkin, A.M. Osipov in cooperation with M.I.Adiev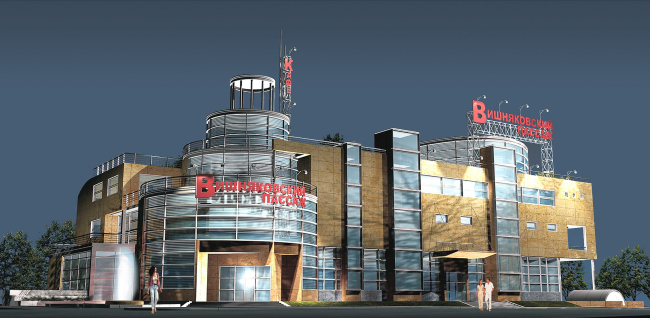 Archi.ru about this project:
16.08.2011
Julia Tarabarina. avant-garde
On Veshnyakovskaya street there has been completed construction of a shopping center upon the project of Yuri Vissarionov's bureau.
The shopping center was designed eight years ago, but has been build only this year. The client has been raising it for seven years consistently solving organizational and financial issues. This is important because it explains it's not large extent
... more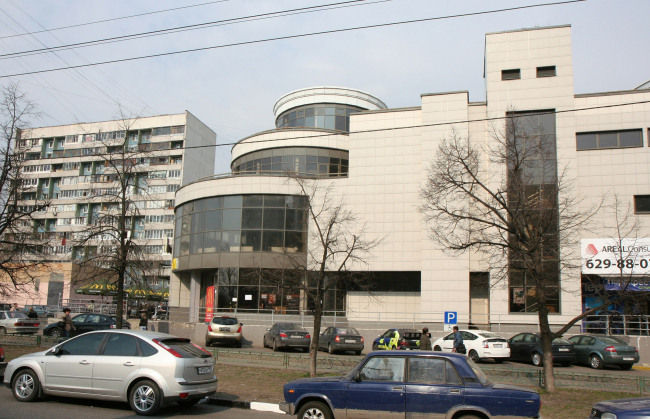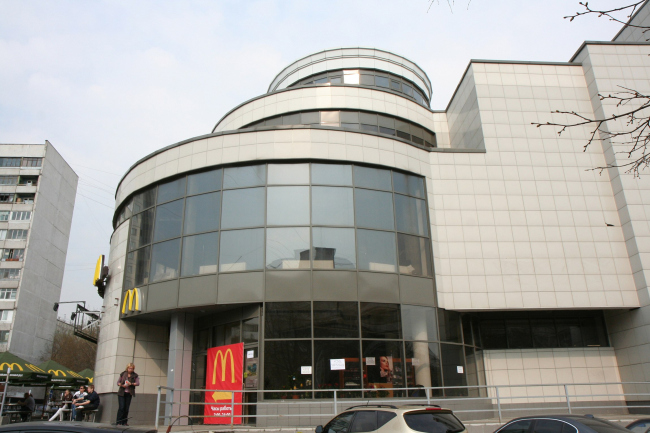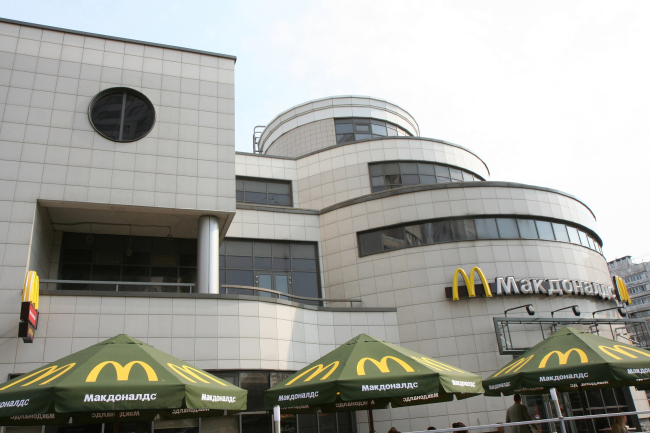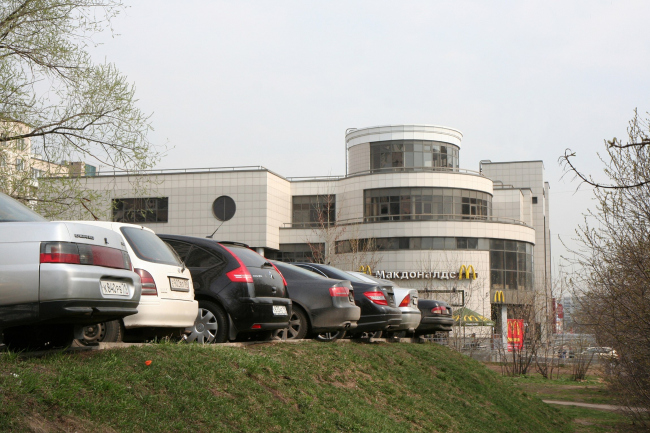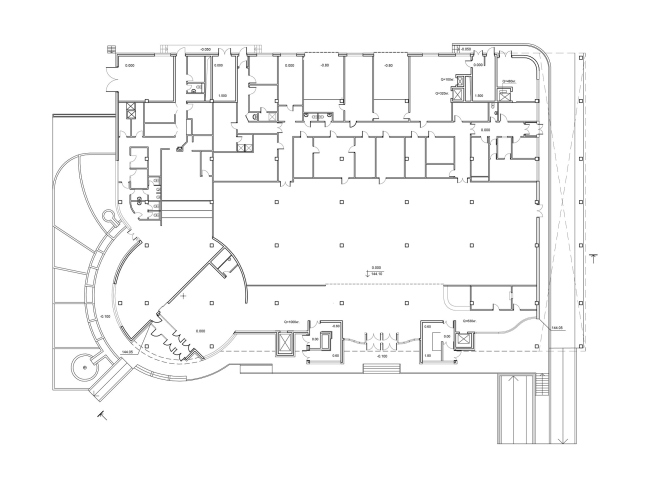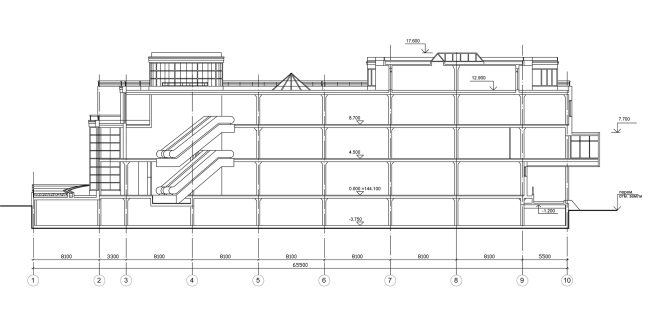 Yuri Vissarionov,
Other Buildings:
Partner Architects of Archi.ru:
A Project from the Catalogue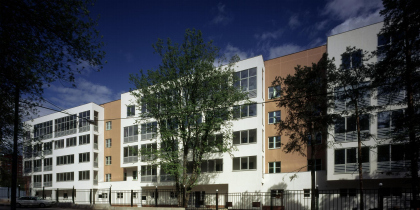 Vladimir Plotkin, 1998 – 1999
Inhabited complex in Proezd Zagorskiy
Buildings and Projects: New Additions