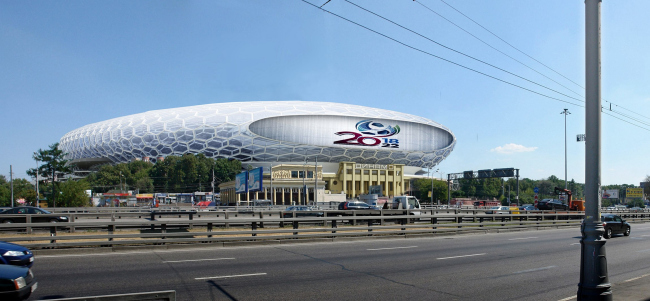 VTB Arena park. Reconstruction project of "Dynamo" stadium (Erick van Egeraat è "Mosproekt-2")
information:
status

project

date

2010 —2010

function

Sport /

Stadium

ïëîùàäü ïîäçåìíàÿ

380000 ì2

Total Area

530000 ì2



Design Team
Erick van Egeraat. architects: Erick van Egeraat, Zita Balajti, Roemer Pierik, with participation of Daniel Rodriques, Willem van Genugten, David Spierings, Matteo Garbagnati, Daniele de Benedictis, Mette Rasmussen, Geraldine Li, Valentina Cossu, Jurjen de Gans, Jolanta Olek, Jakub Seiner
Mosproekt-2 in the name of M.V.Posohina architects: Michael Posohin, Aleksandr Asadov, Irina Geleta, Evgeny Vdovin, Karen Saprichyan, Andrey Asadov; chief project engineer: Aleksey Nebytov; the chief technologist: Andrey Shabaidash
construction: Bollinger + Grohmann
technology: "Amsterdam-Arena"
acoustics: "Artek"
lighting: "Illuminator"

Partners and Clients
client" UK "Dinamo", investor: VTB Bank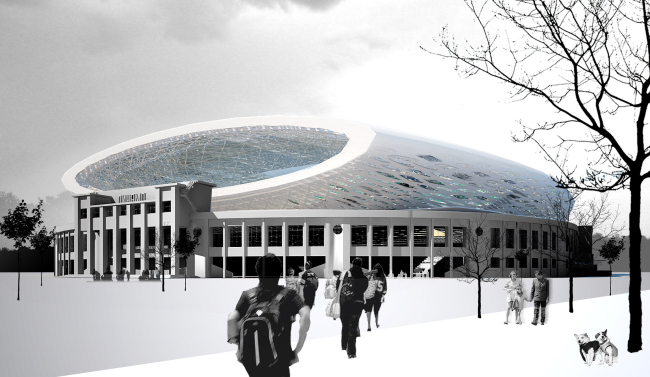 Archi.ru about this project:
09.02.2011
Anna Martovitskaya. Three-in-one
Without question, reconstruction project of "Dinamo" stadium is one of the most discussed today. It is designed by workshop ¹ 19 of "Mosproekt-2" in association with Erick van Egeraat Architects, a Dutch architectural company.
As to the architectural image of the mixed-use complex, Dutch and Russian designers agreed that the entire perimeter must be saved, and the roof must be bright and notable. With one voice they also decided to change location of the main axis of the f
... more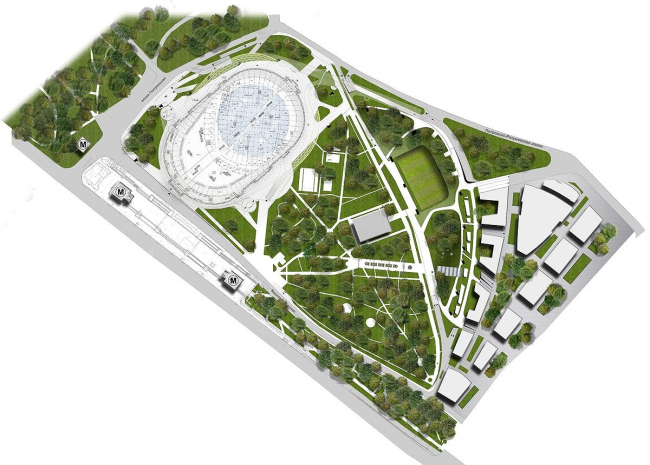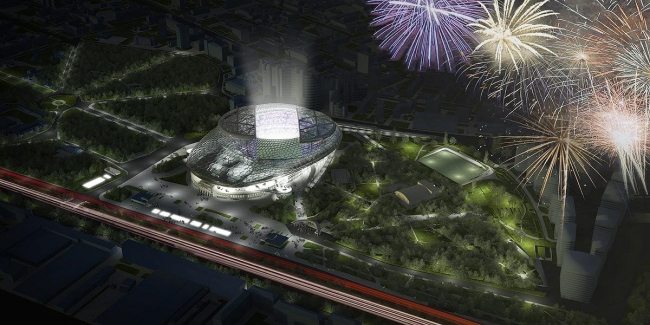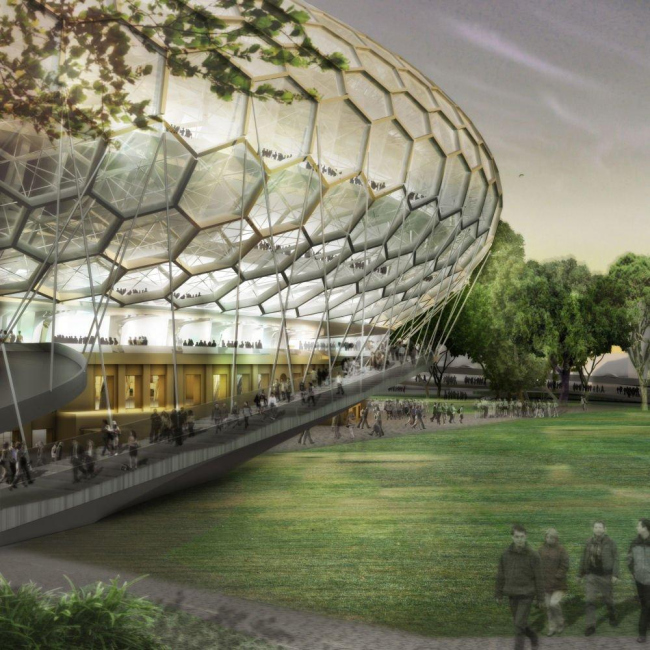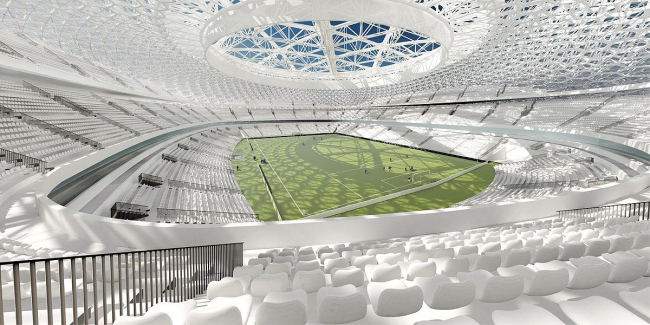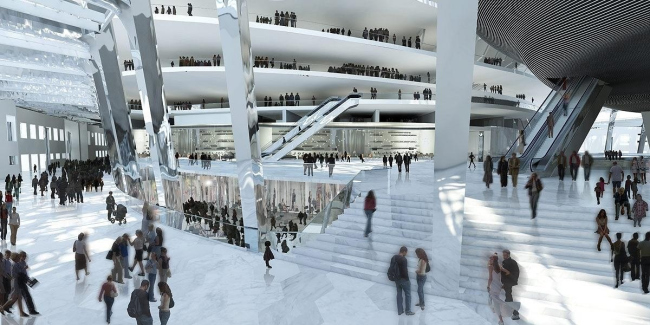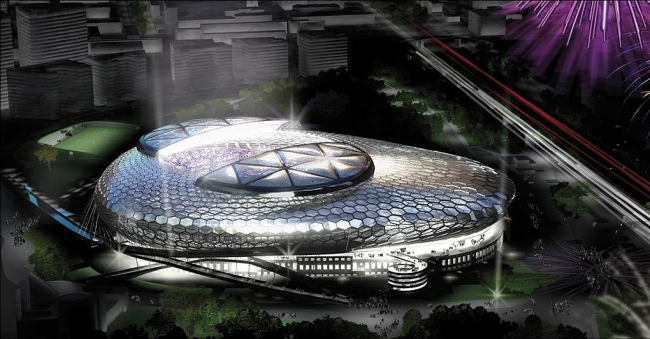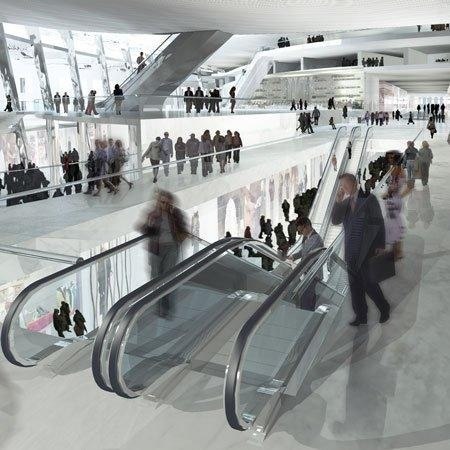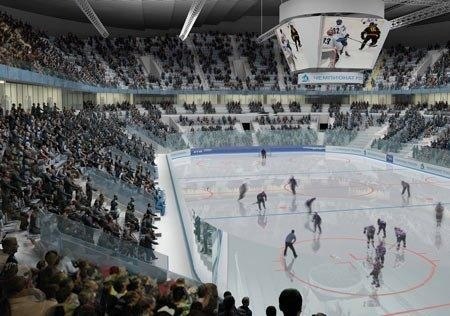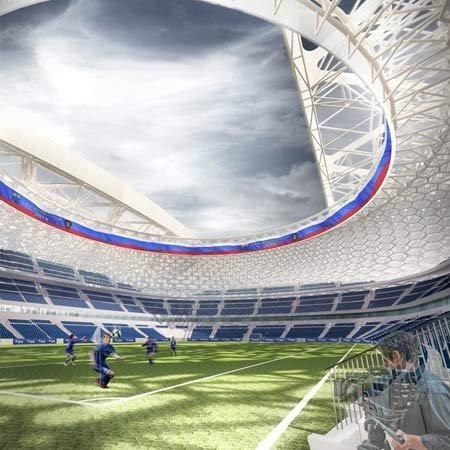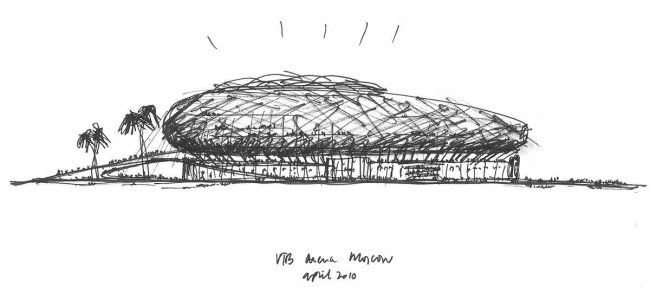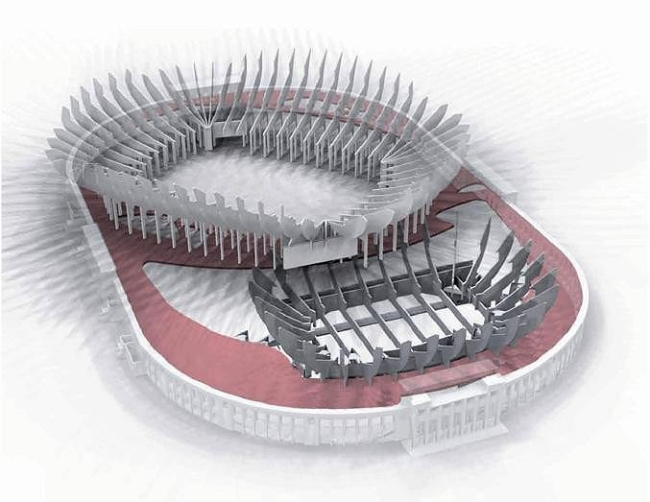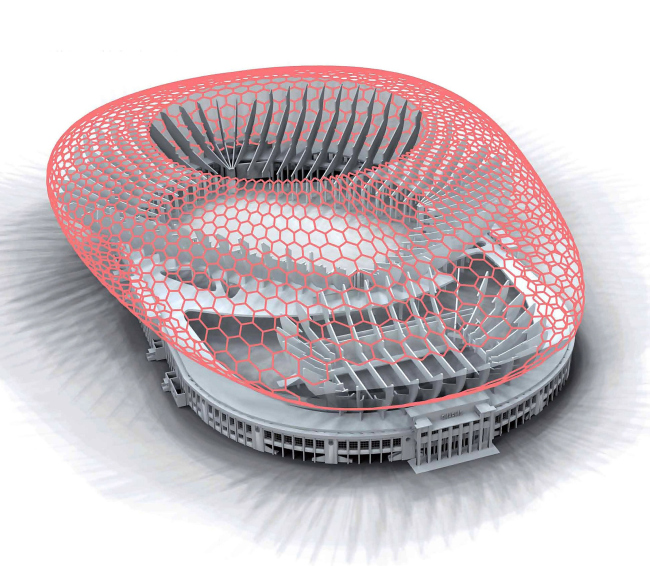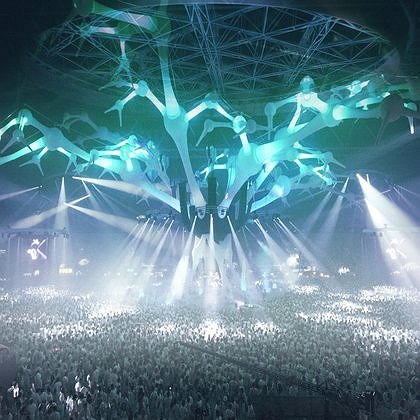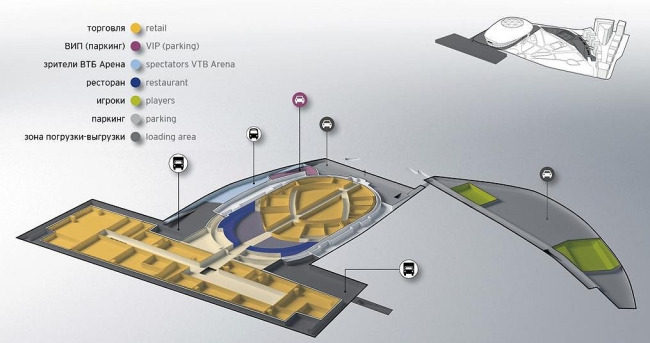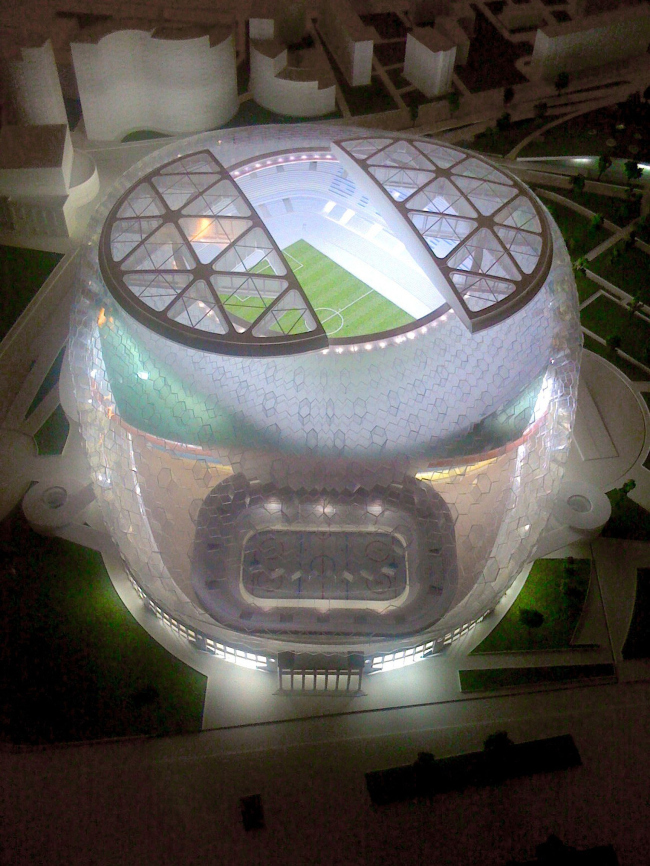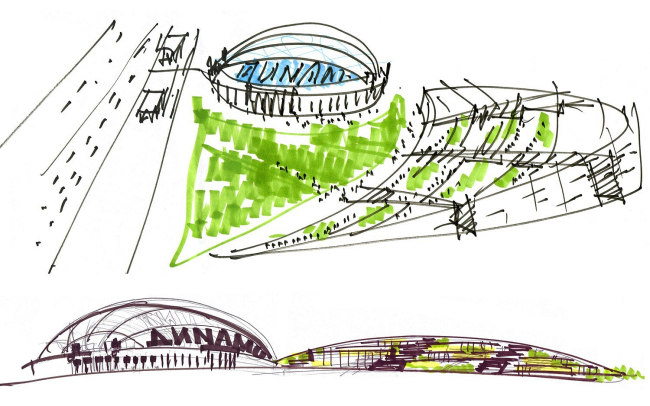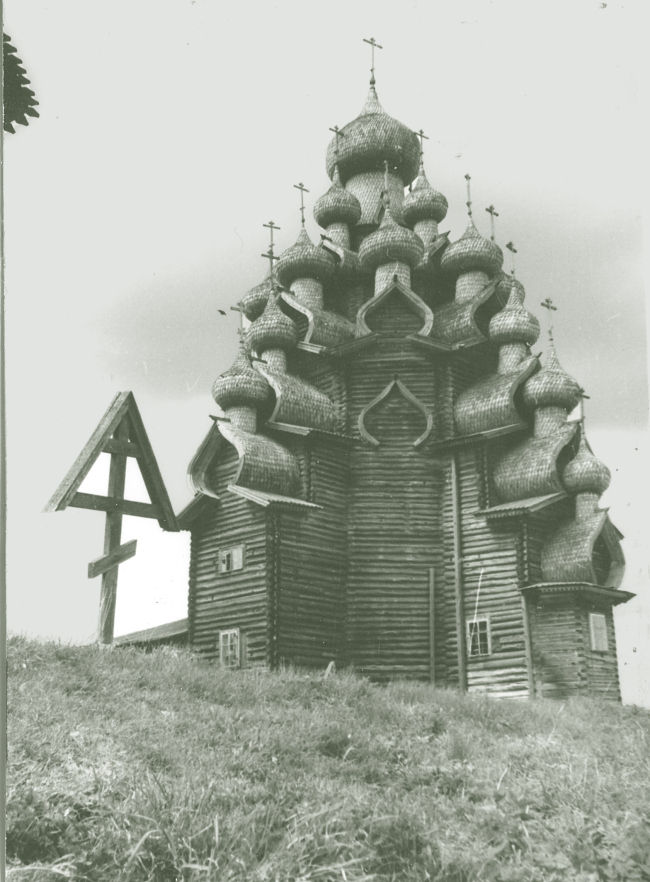 Partner Architects of Archi.ru:
A Project from the Catalogue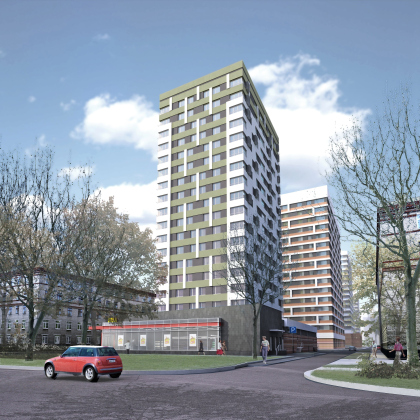 Sergey Kisselev, Igor Shvartsman, 2007 – 2009
Reconstruction of the city-block 109 in Tekstilschiki with construction of a residential complex
Buildings and Projects: New Additions