Designed by Erick van Egeraat
information:
Buildings and Projects: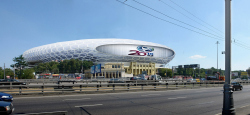 Andrey Asadov, Alexander Asadov, Erick van Egeraat, 2010
Russia, Moscow
Buildings and Projects Shown: 1
Archi.ru Texts: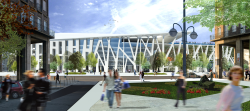 01.09.2015
Erick van Egeraat has brought forward an alternative proposal within discussion about construction of a museum complex in the Budapest city park.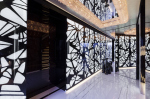 15.05.2015
Erick van Egeraat tried his hand at designing the interior of a luxury boat - and won a prestigious prize for it.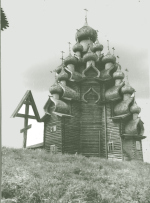 09.02.2011
Without question, reconstruction project of "Dinamo" stadium is one of the most discussed today. It is designed by workshop ¹ 19 of "Mosproekt-2" in association with Erick van Egeraat Architects, a Dutch architectural company.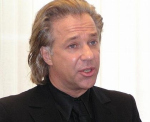 07.09.2008
Erik van Egeraat is one of participants of an exposition of Russian pavilion of XI Venetian architectural biennial