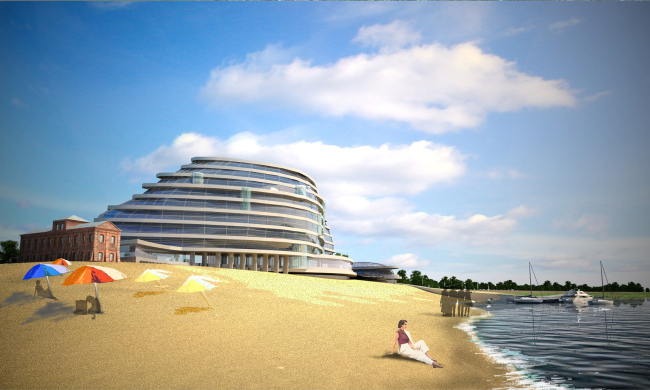 Health and recreation hotel and business complex nearby Nizhny Novgorod

Design Team
PTAM Vissarionov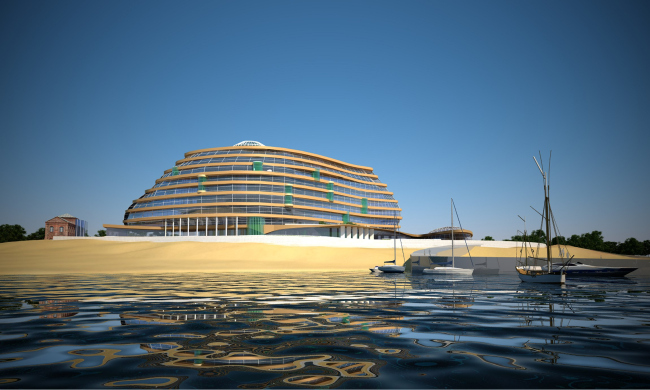 Archi.ru about this project:
22.03.2010
Natalia Koriakovskaia. Glass Dune
Along the left bank of the Volga river, opposite to Nizhny Novgorod Kremlin, not yet developed, soon there will grow a modern tourist and business center. The project of this mixed-use facility was designed by PTAM Vissarionov. The architects interpreted Kremlin vis-à-vis as a giant dune of glass.
The building site is just 800m from the Bor district a former town which joint Nizhniy Novgorod agglomeration on the bank of the Volga and fronts Kreml and Nizhnevolzhskaya embankment on the opposite bank. Another positive side is that actually there
... more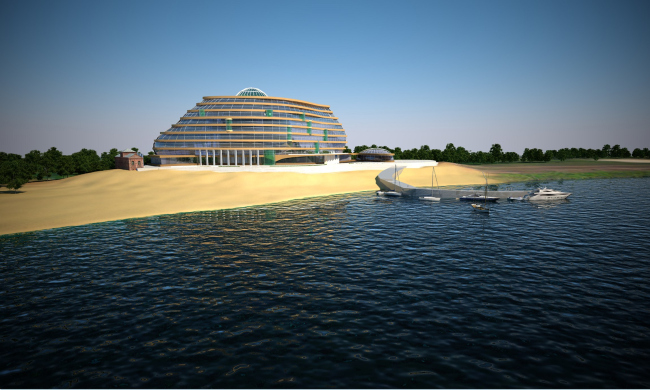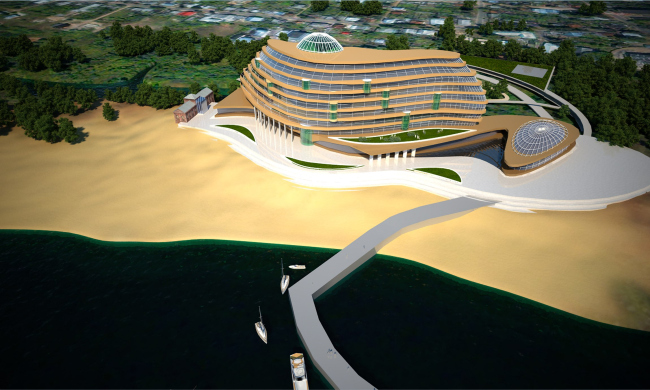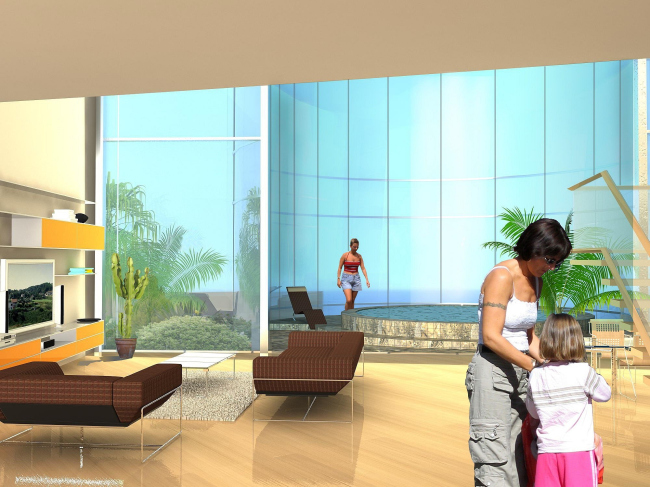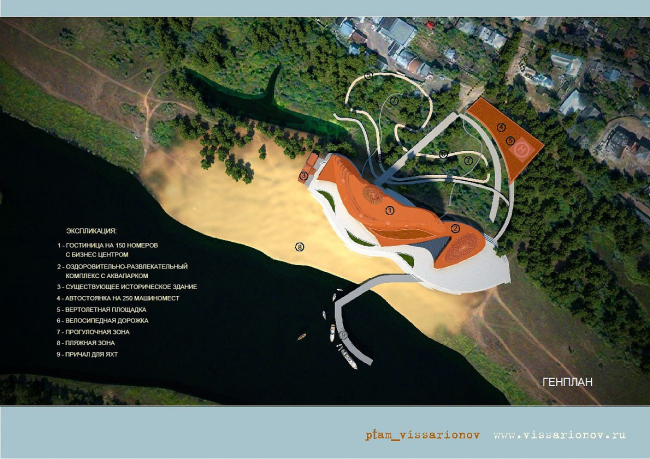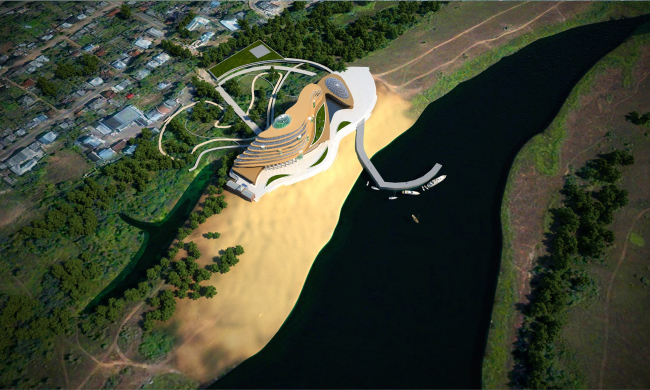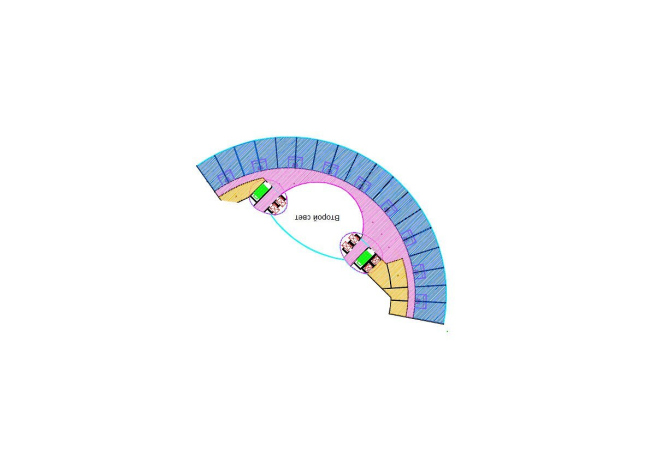 Yuri Vissarionov,
Other Buildings:
Partner Architects of Archi.ru:
A Project from the Catalogue

Igor Shvartsman, – 2010
Project of low-rise housing nearby Ulyankovo village
Buildings and Projects: New Additions