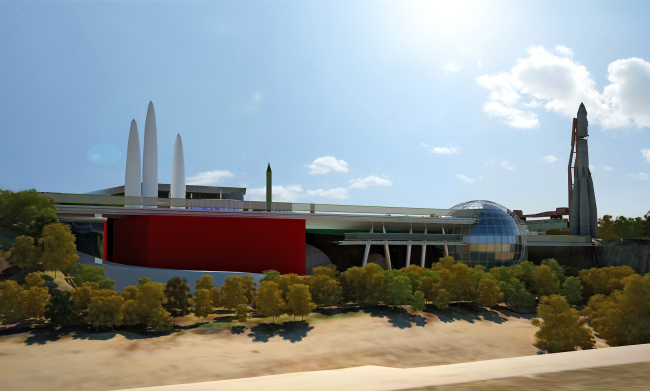 Museum of Cosmonautics History in Kaluga (contest project of the second construction stage)

Design Team
PTAM Vissarionov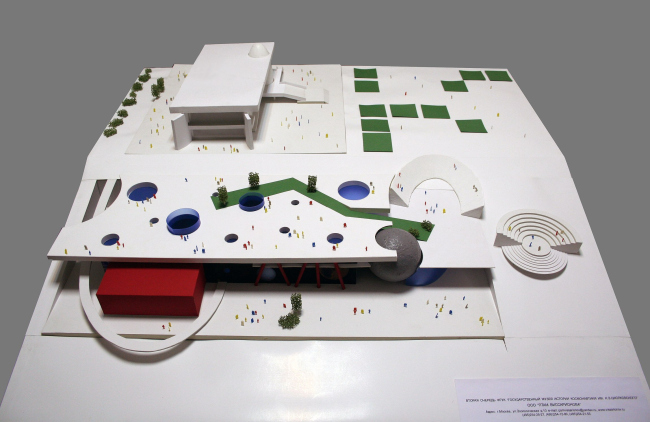 Archi.ru about this project:
11.02.2010
Natalia Koriakovskaia. Cosmos under the ground
Last autumn, in Kaluga, there was held an open contest on the second stage project of The State Museum of Cosmonautics History in the name of K.E. Tsiolkovsky. Vissarionov's PTAM arranged the new constructions of the museum mostly under the underground, in the natural slope.
The architects immediately decided no to compete with the architecture of the main building and will save the exclusive dominant position of this remarkable work of modernism of 1960's along the high bank. Objects of the second stage with area much l
... more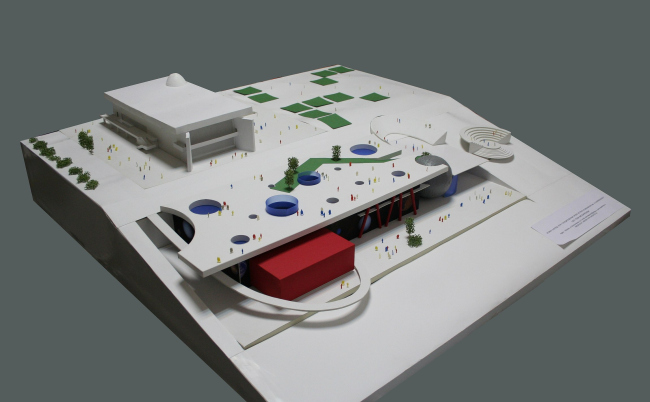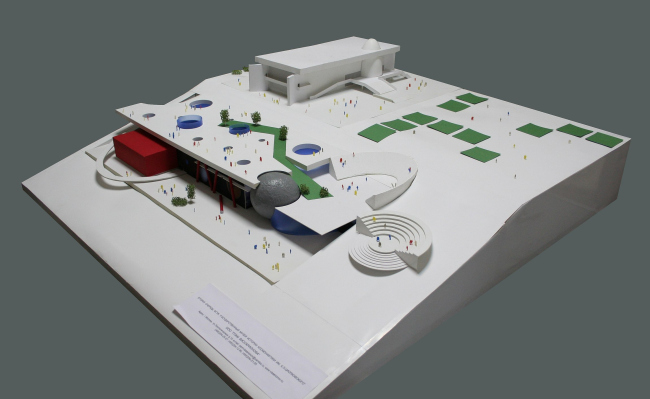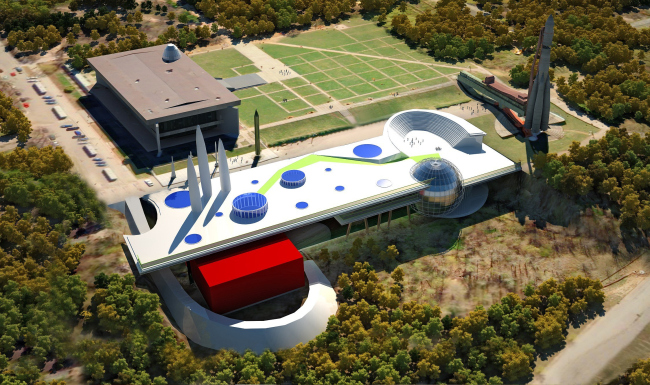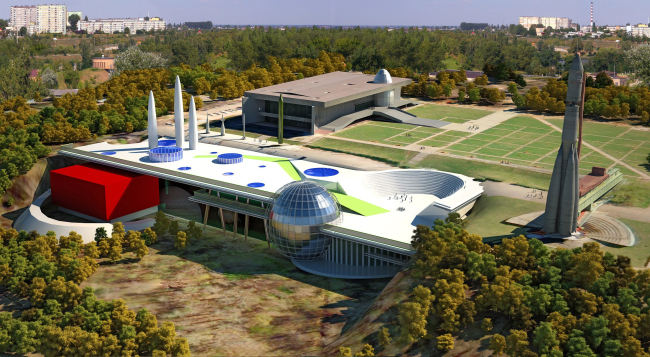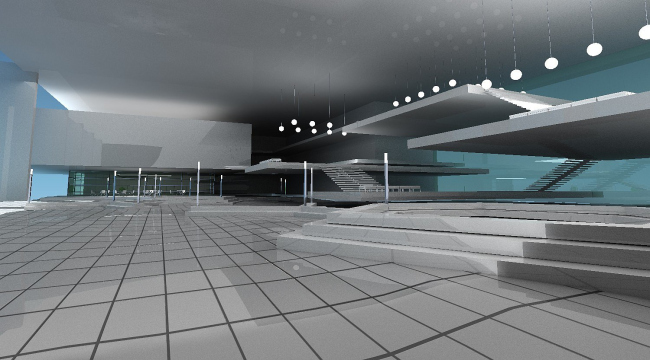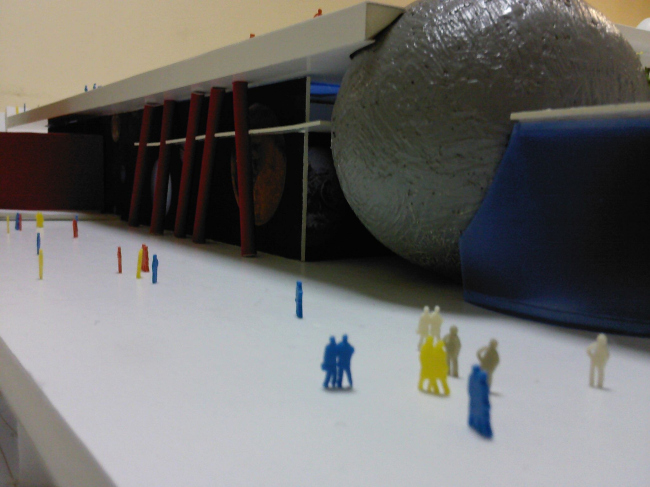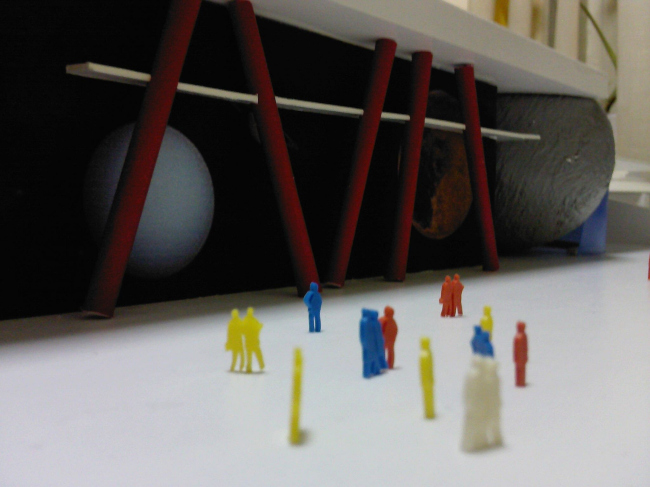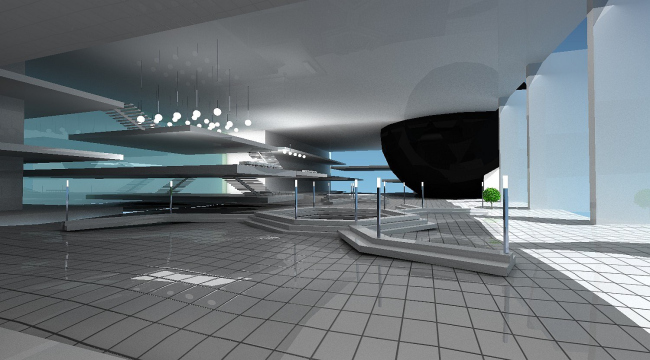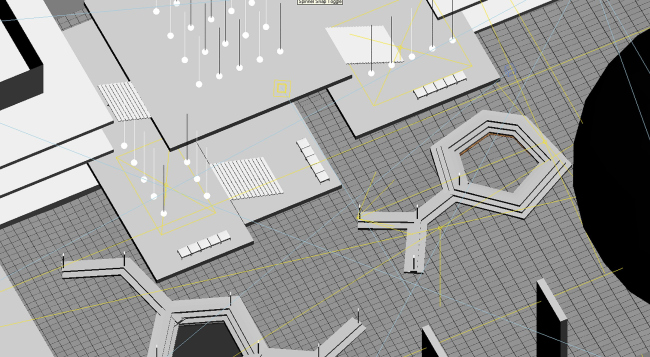 Yuri Vissarionov,
Other Buildings:
Partner Architects of Archi.ru:
A Project from the Catalogue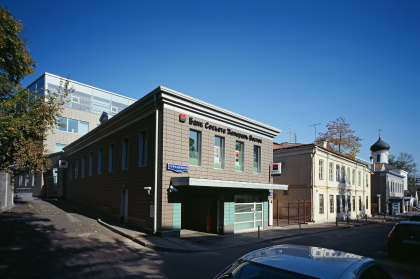 Alexander Skokan, Andrey Gnezdilov, 2004
Office complex in Turchaninov pereulok
Buildings and Projects: New Additions