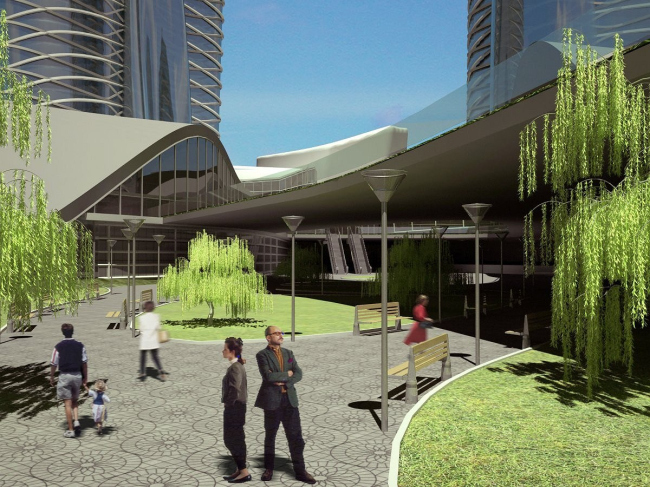 Public and business centre "Commonwealth towers" in Ufa
information:

Design Team
the head R.M.Maskulov (Ufa), "Vissarionov's PTAM": Chief architect J.G.Vissarionov, architects K.M Savkin, J.A.Filatov, V.V.Bychkov, A.I.Prihodko, in participation of: D.V.Ziborov, O.N.Abaimova, T.A.Moskvina, S.A.Prihodko; PB «Staryj Kreml» (Ufa): J.I.Oralov, I.M.Jakovlev.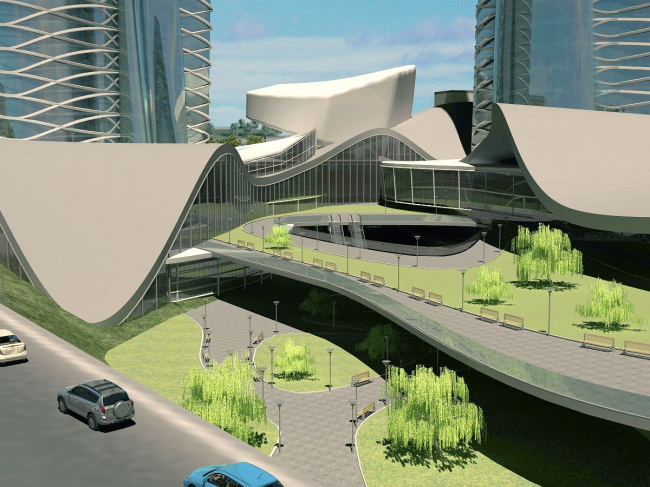 Archi.ru about this project:
21.01.2009
Natalia Koriakovskaia. A high-rise symbol of the People's Friendship
Vissarionov's bureau have designed a public and business centre in Ufa, which includes the two biomorphic towers and a "folded" basis, laid on the bank of Belaya river. It occupies a city block and creates a strong town-planning accent of this part of the city.
. Over recent years ultra modern architecture of glass high-rise buildings have been actively fit into the context of provincial cities Soviet, in parts. In Ufa city government, obviously before the crisis, planned to build a giant mixed-use complex
... more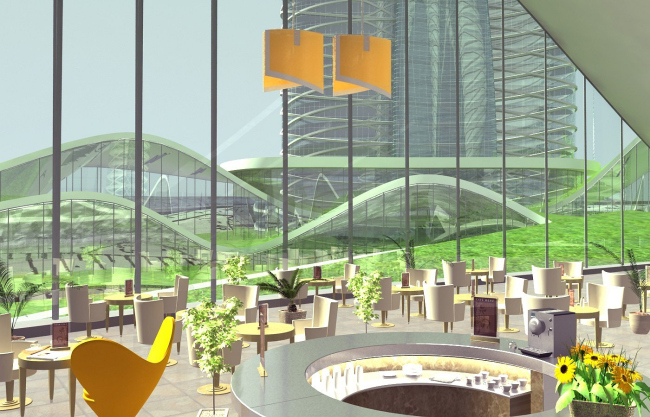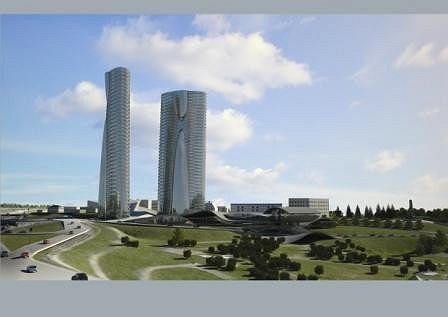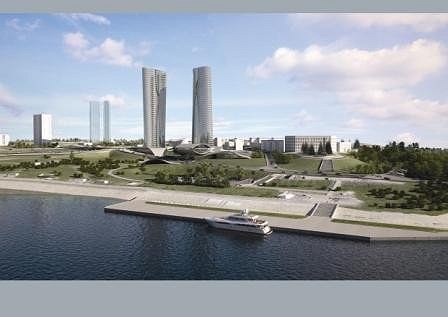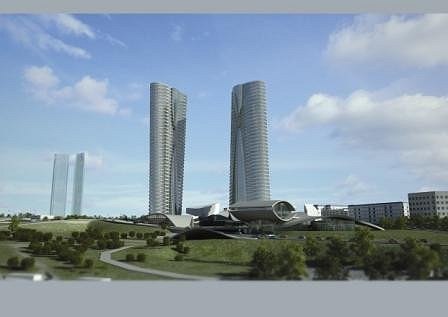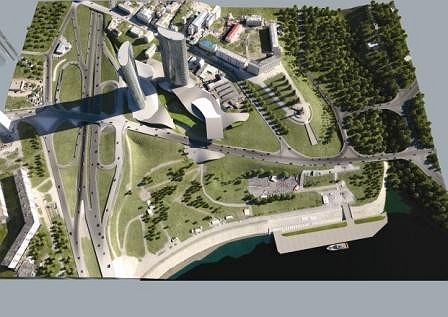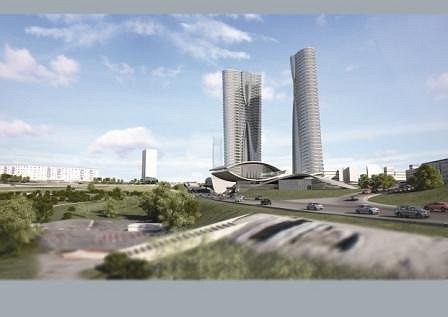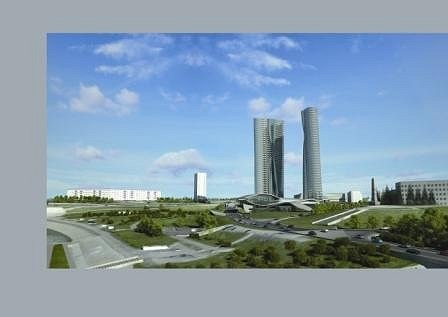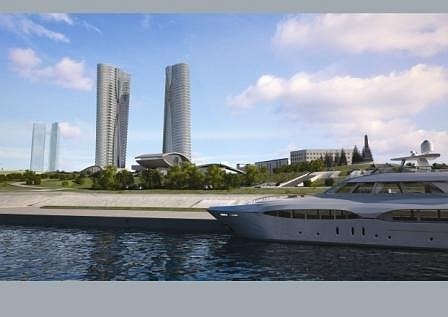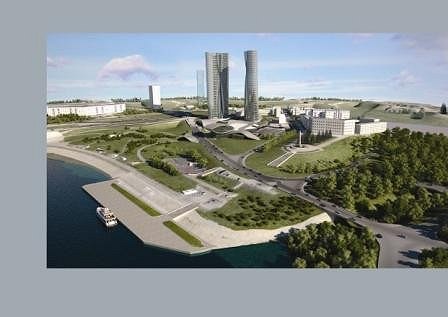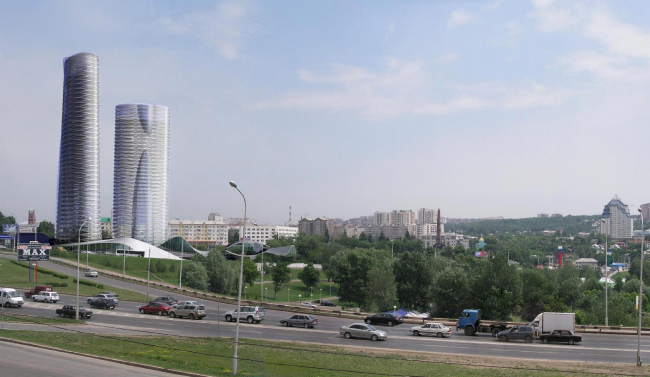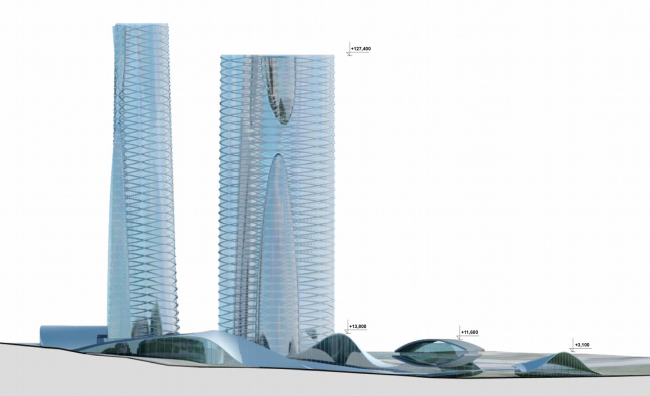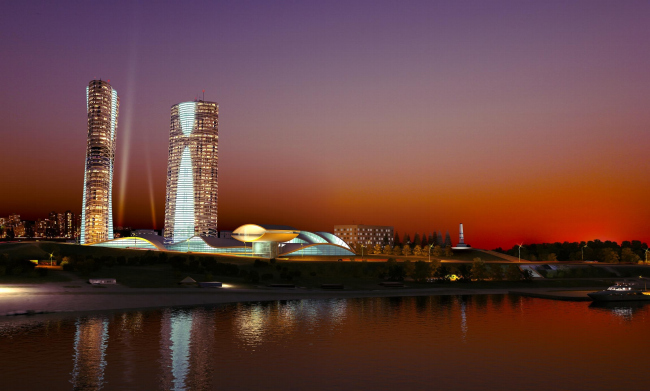 Yuri Vissarionov,
Other Buildings:
Partner Architects of Archi.ru:
A Project from the Catalogue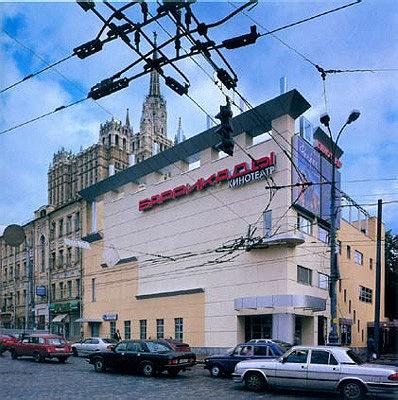 Alexey Bavykin, 2001 – 2001
Reconstruction of the cinema′s ′Barrikady′ building
Buildings and Projects: New Additions