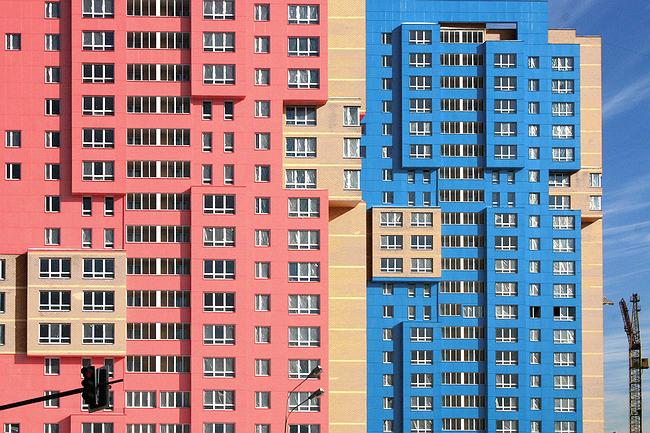 Residential complex "Gulliver"
information:
status

building

date

2003 —2004 / 2004 — 2007

function

Residential /

Residential complex

Total Area

100 000 кв.м ì2

number of storeys

11-22



Design Team
Architecture: "A.Asadov architectural studio". Architects: A. R. Asadov, E. A. Vdovin, A. A. Asadov, O. J. Grigoreva, A. L. Nekrasova, E. B. Phor; engineers: P. G. Rafelson, G. K. Karklo. "Mytischinskaya gorodskaya proektnaya masterskaya" [Mytischinsky town project studio]. Architects: V. P. Bakeev, R. H. Muhtarov.
Partners and Clients
client: ZAO "Stroiteks-Mytischi"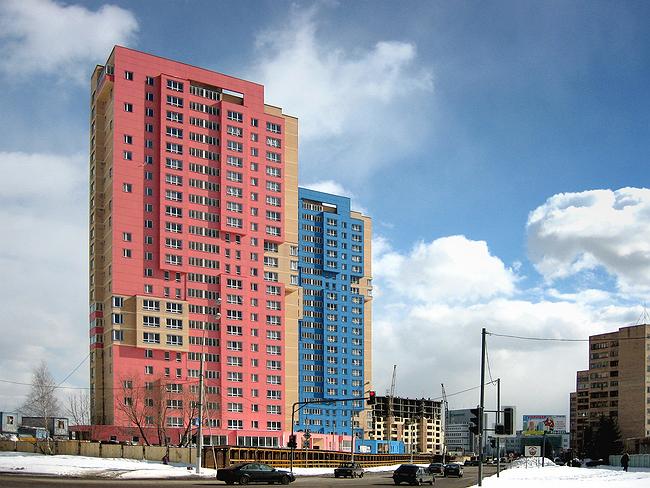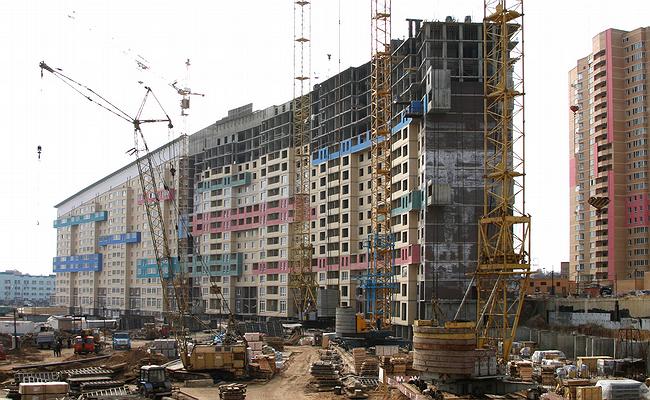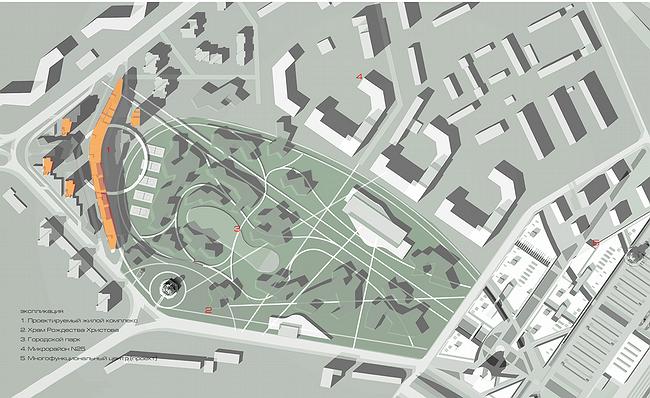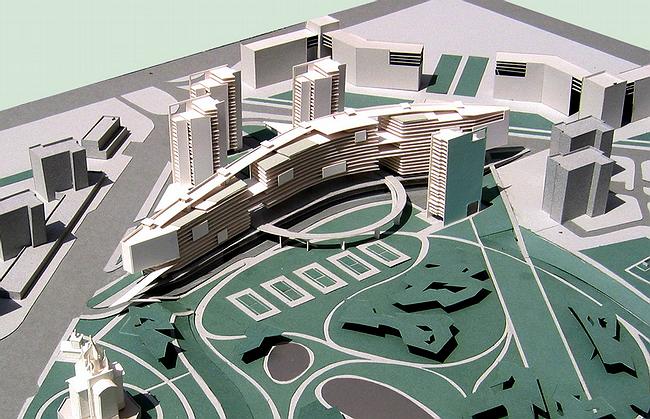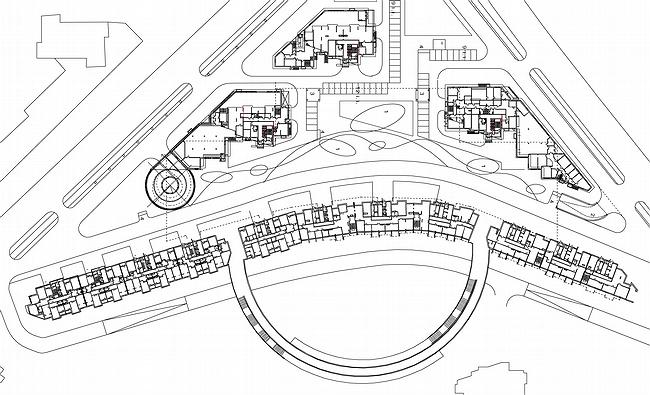 Alexander Asadov,
Other Buildings:
Partner Architects of Archi.ru:
A Project from the Catalogue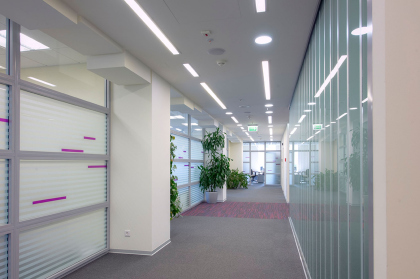 Sergei Estrin, – 2011
Moscow Office of Fitch Ratings Global Agency
Buildings and Projects: New Additions