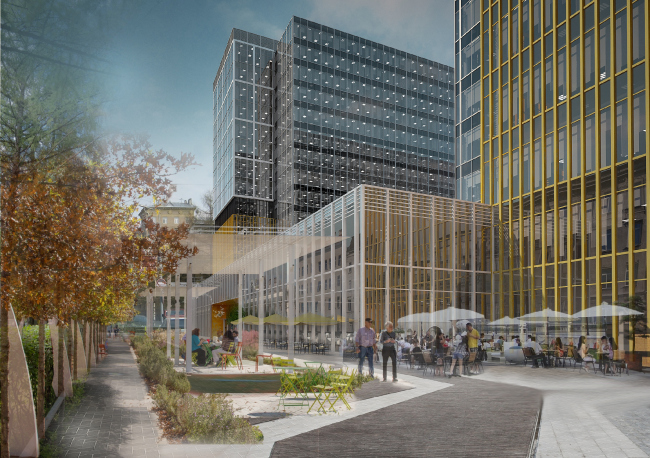 Office and business center with an underground parking garage in the Grafsky Side-Street
information:
status

project

date

2013

function

Office & Civic /

Administrative and Business Centre

Total Area

100 000 ì2

Design Team
Anna Maslova - Chief Architect of the Project, Aleksey Pushenko - chief designer, Svetlana Fokina - 1st category architect, Olga Kashko - architect, Olga Tkachenko - leading architect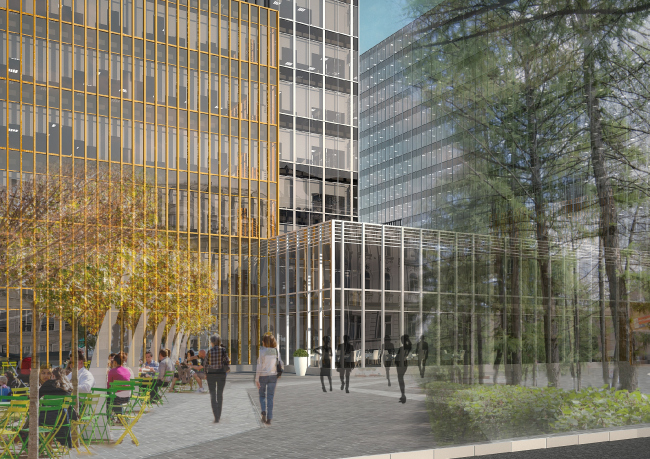 Archi.ru about this project:
22.05.2014
Alla Pavlikova. Symmetry and Proportion
In the Grafsky Side-street, the architectural company "Group ABV" is designing a large office and business center.
The office and business center will be built in the vicinity of "Alekseevskaya" metro station, in the place of the former "Variator" factory. The latter is subject to complete removal; the surroundings are dominated by residentia
... more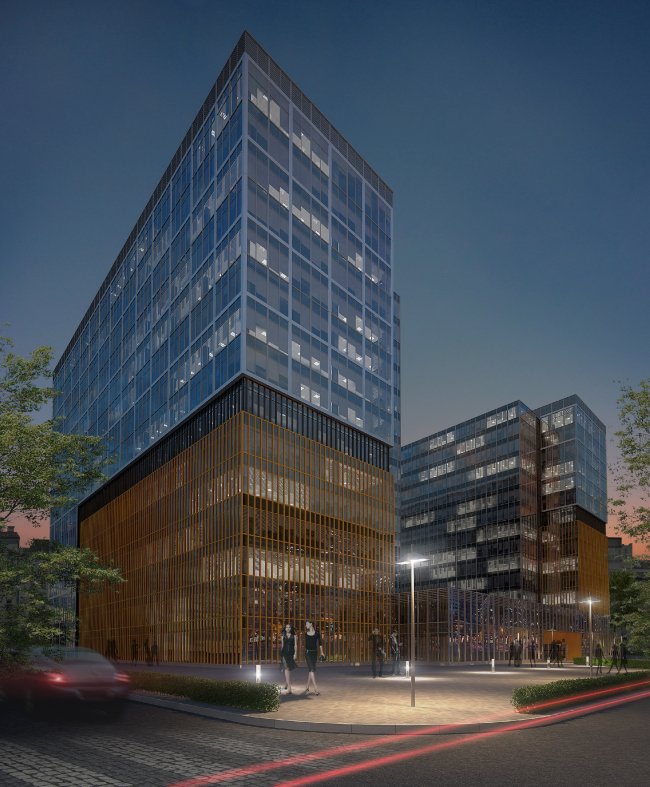 Nikita Biryukov,
Other Buildings:
Partner Architects of Archi.ru:
A Project from the Catalogue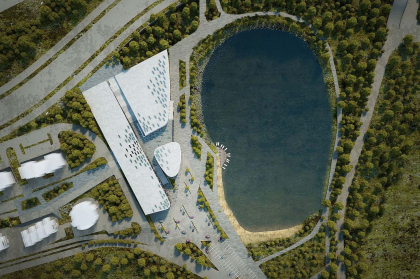 Vladimir Plotkin, 2011 – 2012
Sports and leisure center in the cost housing area in "Patrokl" bay, Vladivostok.
Buildings and Projects: New Additions