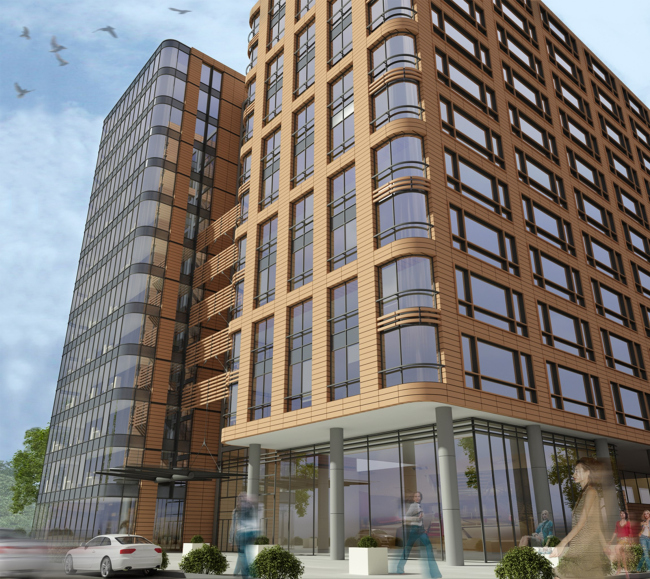 Office building on Korovi Val street
information:

Design Team
Bureau director: Birukov N., Cheif Bureau engineer: Markova K.I., Chief project architect: Otstavnova U.; architects: Loginov I., Gutorkin D., Kulibanov V., Chief project engineer: Aliev G., Chief constructor: Pushenko A., Director of group of engineers: Gribov A., Enginner: Korosteleva A.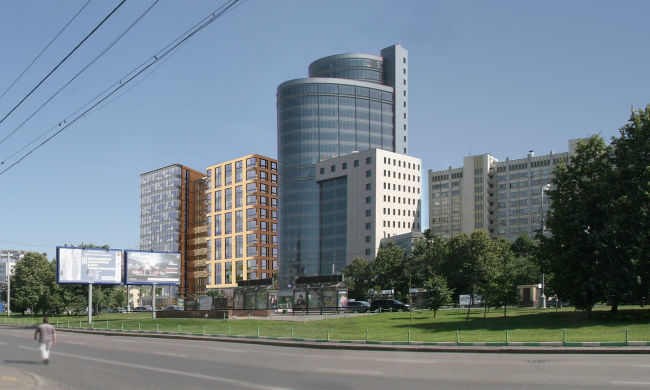 Archi.ru about this project:
31.08.2011
Anna Garanenko. Delicate office
Development projects frozen during the crisis are gradually "melting". At that recovery of the blocked constructions is often accompanied by radical change of their architectural style. Like instead of a futuristic glass office center of London based KPF bureau on the Garden Ring nearbt "Serpukhovskaya" metro station (Korovi val str., 5) there will appear an elegant building with ceramic facades, which is regularly used in the projects of ABV Group company.
The building will be constructed on a Ã-shaped site, shortest side of which faces Korovi Val street. It is expected to become one of those deceptively simple but elegant in European way office buildings, typical to the architectural methods of Nikita
... more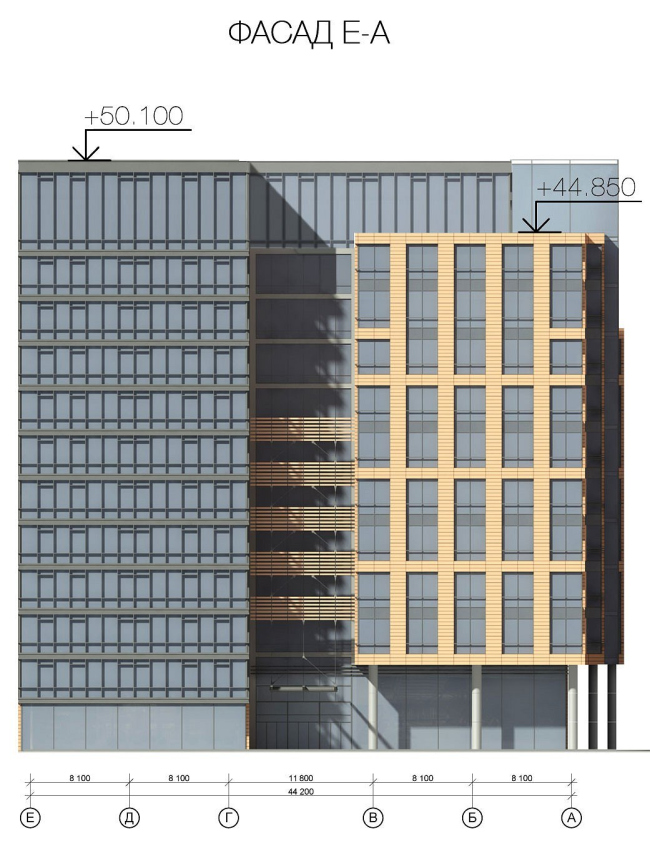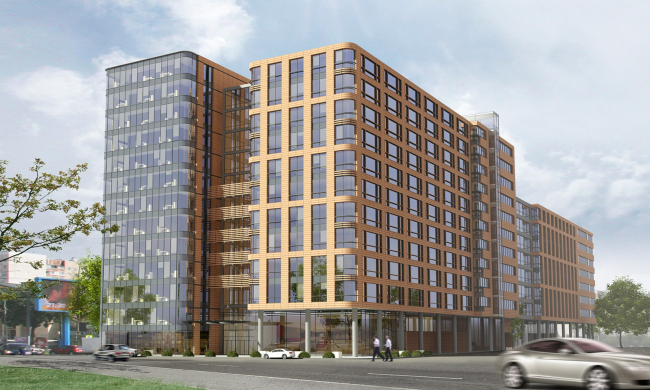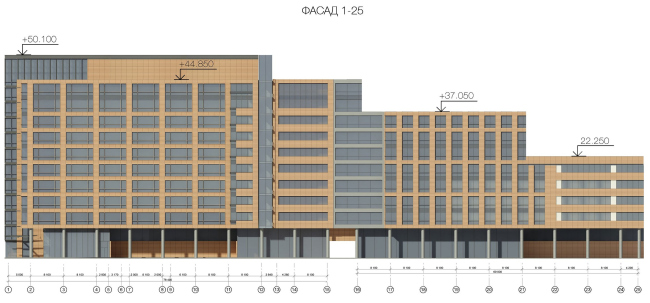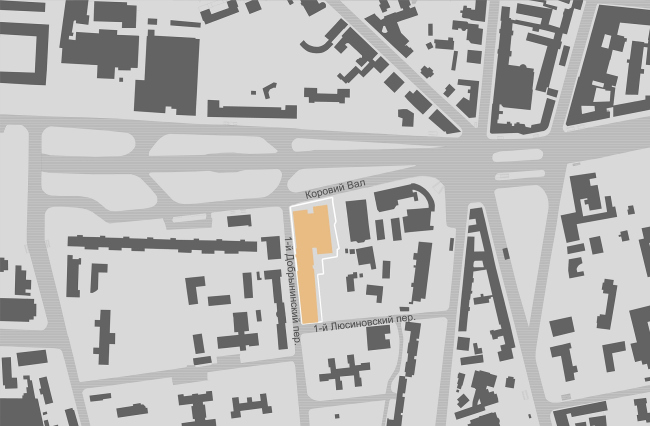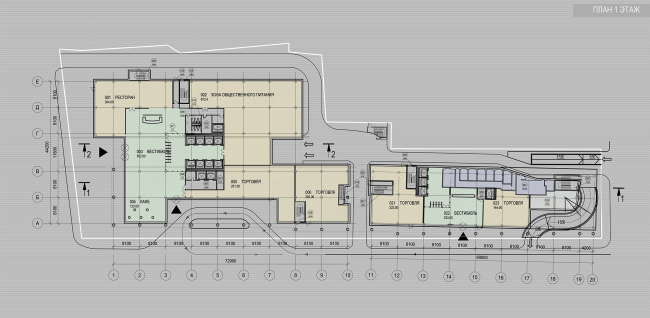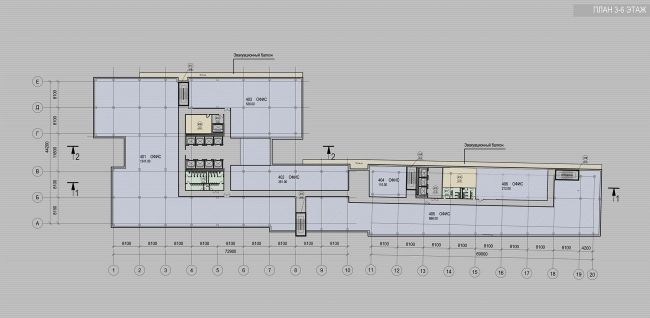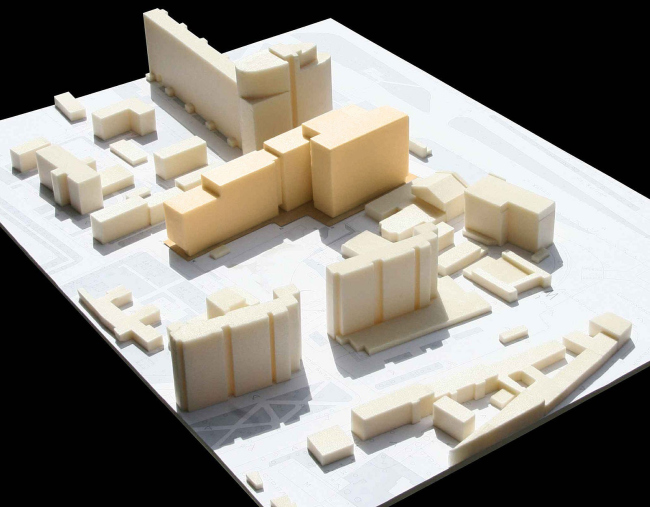 Nikita Biryukov,
Other Buildings:
Partner Architects of Archi.ru:
A Project from the Catalogue
Nikolas Lyzlov, 2007
Country house in Busharino village
Buildings and Projects: New Additions