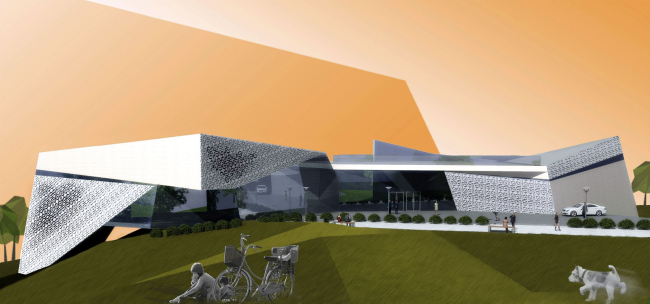 Multifunction Public Center on Sakhalin Island
information:

Design Team
Leader of the studio: N. Biryukov. Architects: Ivan Loginov, Anna Maslova, Anna Poteshina, Irene Goloveshkina, Oleg Nazarov, Vasiliy Golubkin, Svetlana Trashina, Ian Korshunov

Archi.ru about this project:
24.09.2012
Tatiana Shovskaya. Culture Island
Architectural office "ABV Group" won the contest for the development of the concept of a multifunction public center on Sakhalin Island. The two design solutions of the complex were executed by six young architects of this studio.
Working on such a unique place as Sakhalin became an exciting as well as educational experience for ABV Group. It was not only the location that attracted the architects, though, but its functional purpose as well: in fact what the architects wer
... more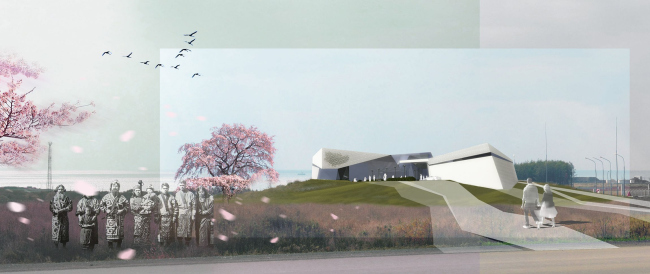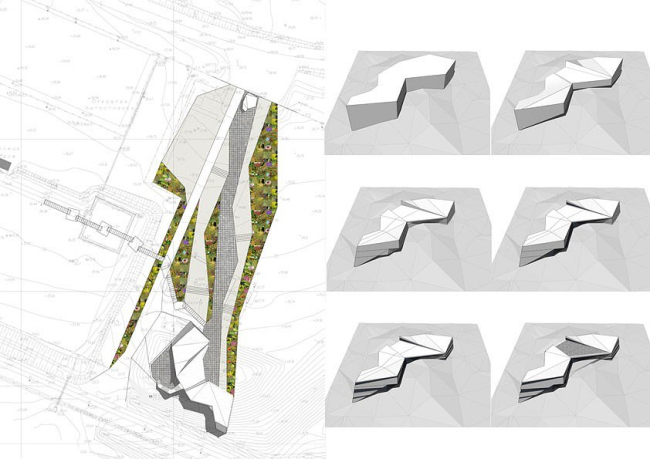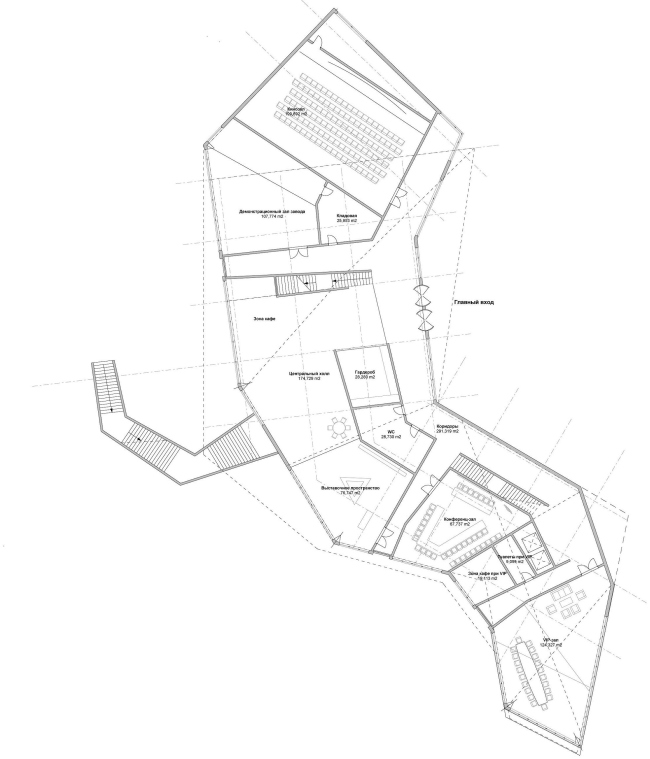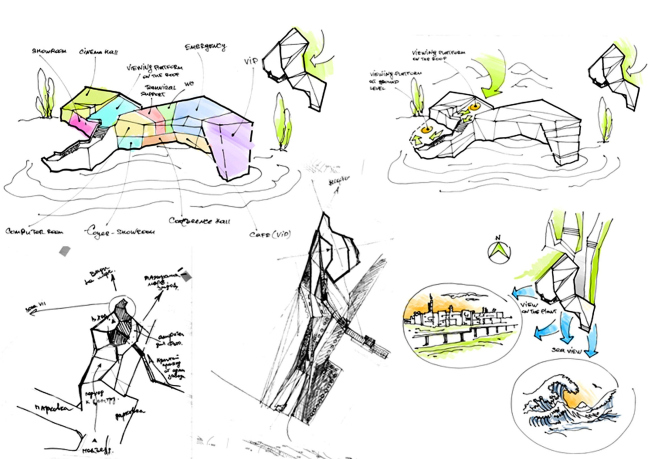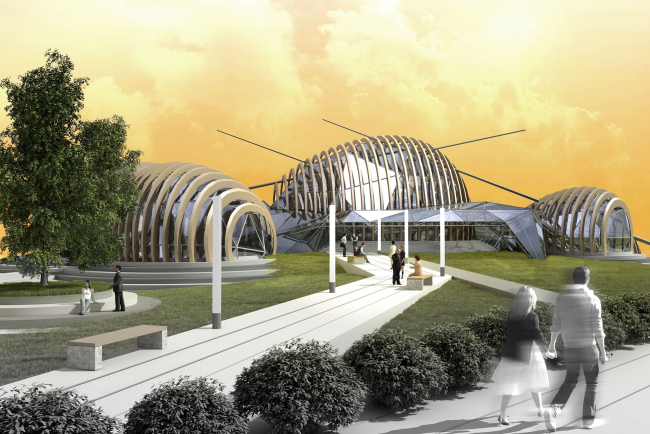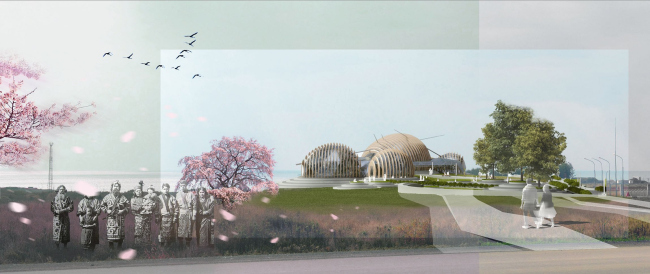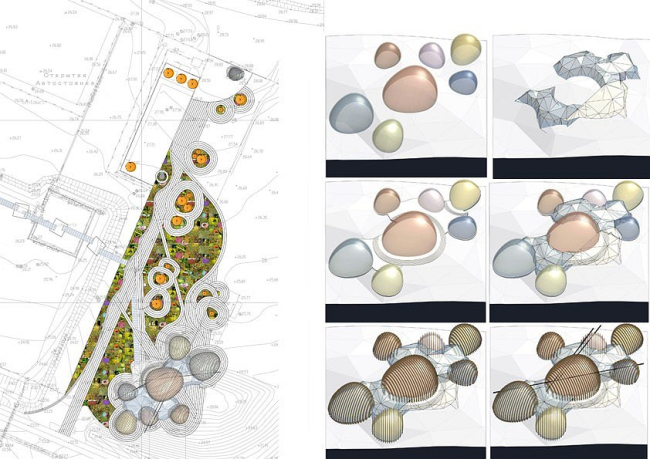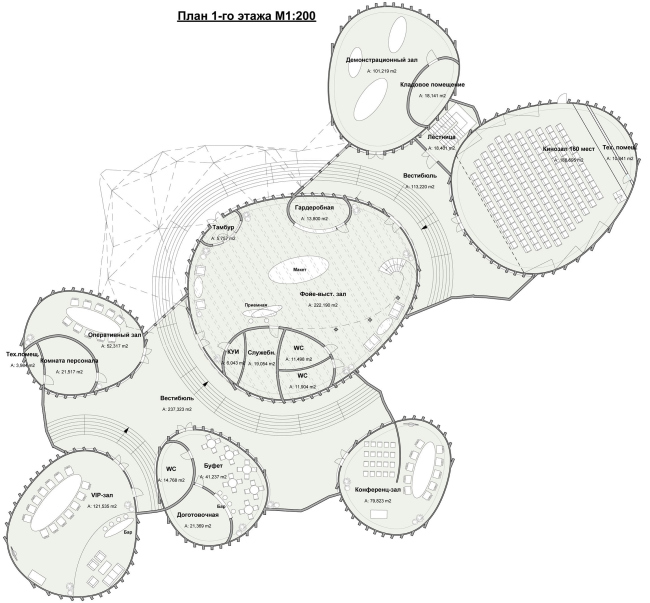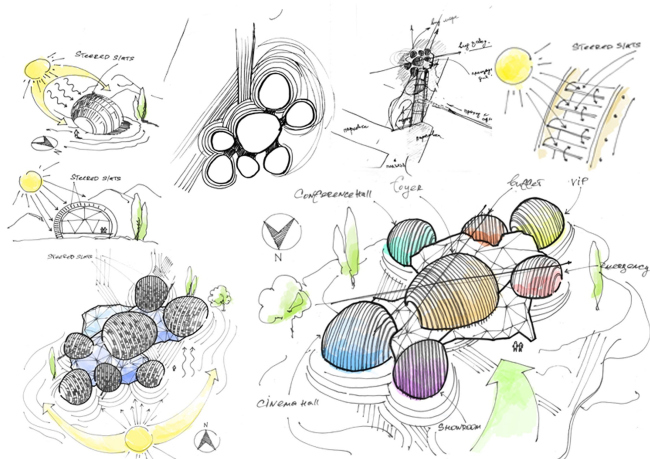 Nikita Biryukov,
Other Buildings:
Partner Architects of Archi.ru:
A Project from the Catalogue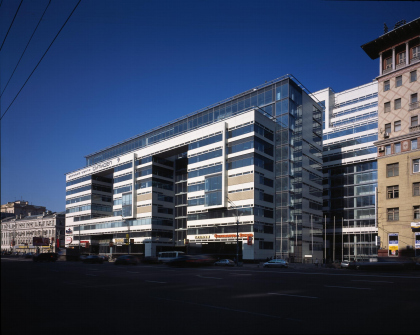 Vladimir Plotkin, 2005 – 2008
Administrative complex for accommodation of territorial Moscow tax inspections / Business center Citydel
Buildings and Projects: New Additions