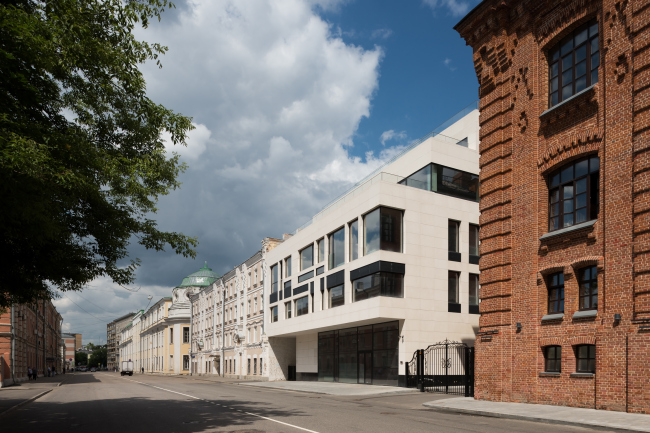 Wine House housing complex
Wine House housing complex
information:
status

project

date

2015 —2017 / 2013 — 2014

function

Residential /

Residential complex

ïëîùàäü ïîäçåìíàÿ

19 992 ì2

Public Area

2500 ì2

Total Area

48 866 ì2

Residential Area

19 000 ì2

number of storeys

3-7
Partners and Clients
Gals Development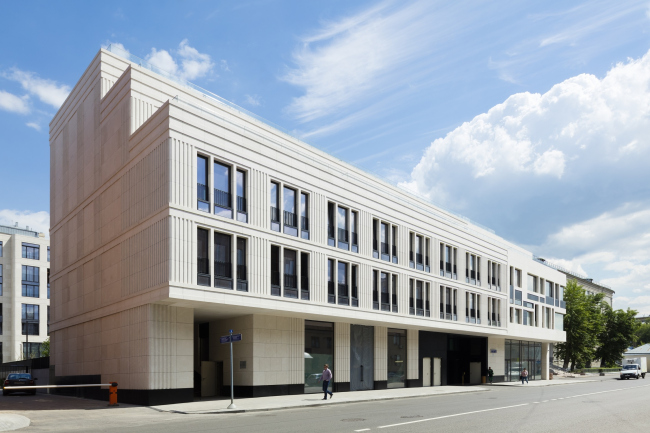 Archi.ru about this project:
27.02.2018
Julia Tarabarina. ​The White Tree
The residential complex "Wine House" is one of the first real-life examples of cooperation between Vladimir Plotkin and Sergey Tchoban in one project – a thought-out, graphic and reserved dialogue between the new and the old in the center of the city, a play in a few "acts", from the XIX to the XXI century.
We already wrote about the project of "Wine House" residential complex built by GALS Development in 2014 when the construction had already started. This housing complex on the Sadovnicheskaya Street is one of the rather early examples
... more
äðóãèå òåêñòû Àðõè.ðó: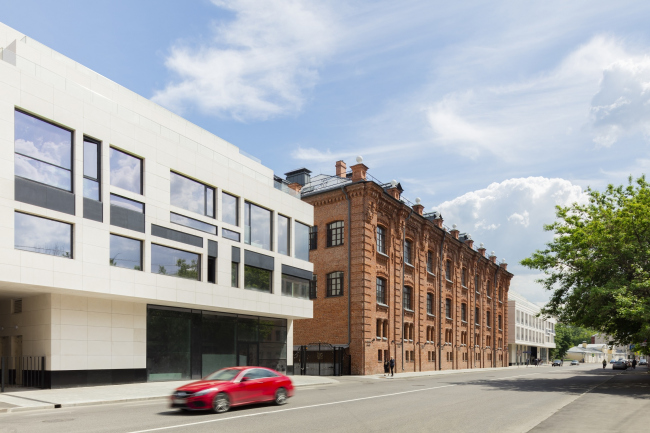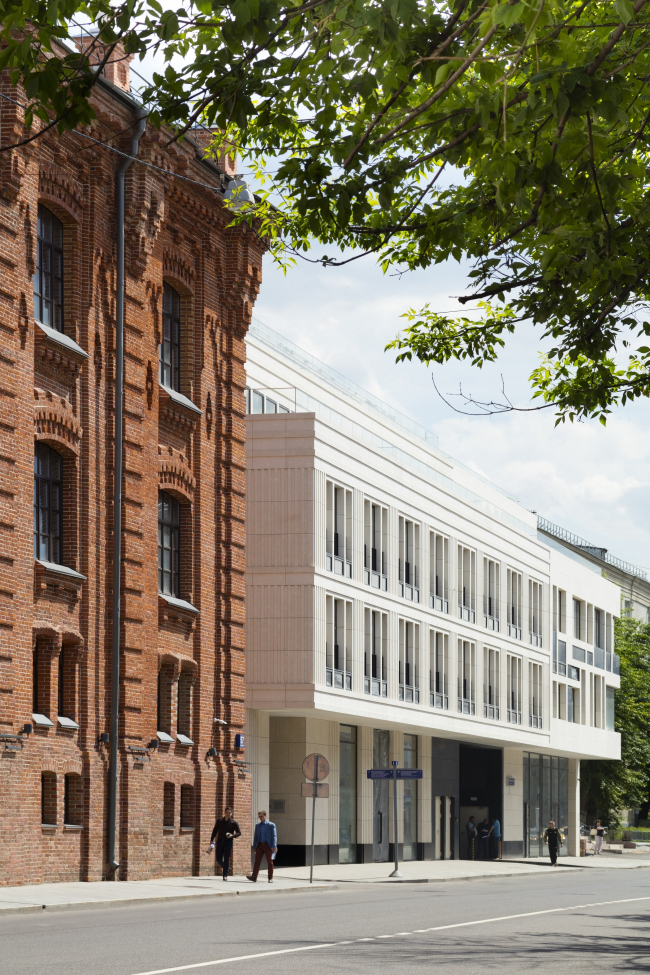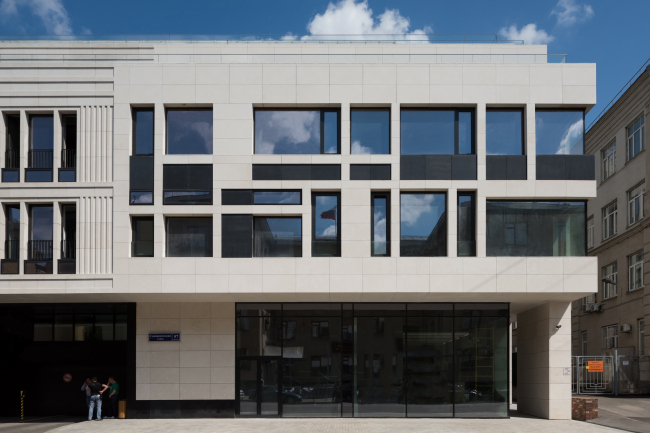 Sergei Tchoban,
Other Buildings:
Partner Architects of Archi.ru:
A Project from the Catalogue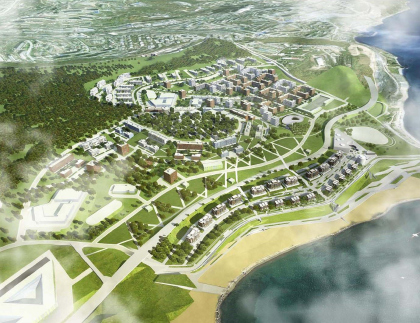 Vladimir Plotkin, 2011 – 2012
Block layout for the residential compound in "Patrokl" bay, Vladivostok.
Buildings and Projects: New Additions