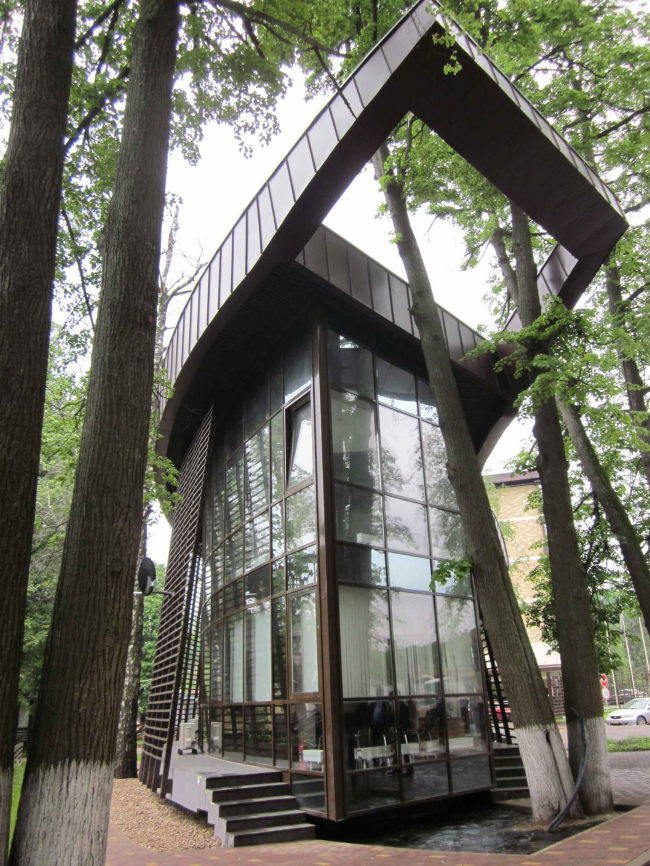 The checkpoint and operation service building of "Novogorsk Olympic Village"
The checkpoint and operation service building of "Novogorsk Olympic Village"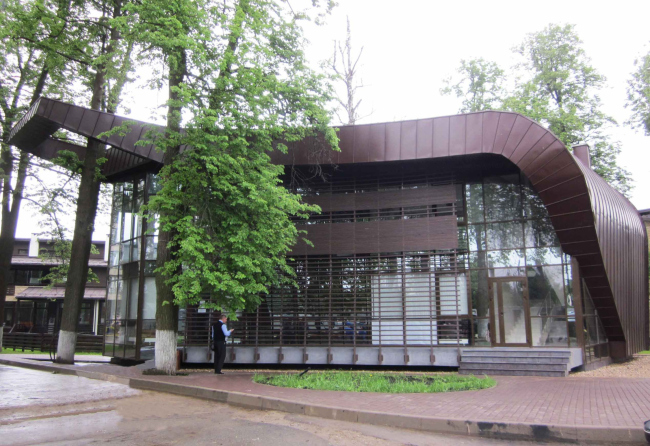 Archi.ru about this project:
07.08.2013
Anna Martovitskaya. House at the Bend (It Grows on You)
By the project of "Architecturium" Studio, on the Mashkinskoe Highway, the construction of "Novogorsk Olympic Village" is underway. This year, the checkpoint building and the four-story residential house, located on the front line of the settlement, have been put into operation.
The project of Novogorsk Olympic Village was launched back in 2009, and it is now entering its final phase. The townhouses have already been built, the people have moved in, and underway is the construction of the multifunctional complex with a res
... more
äðóãèå òåêñòû Àðõè.ðó: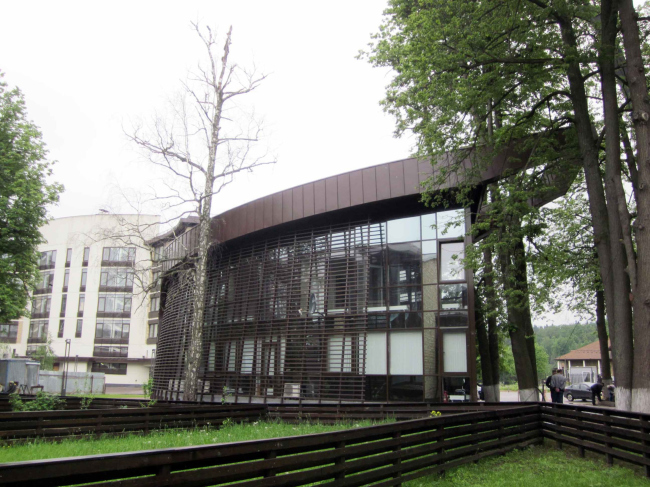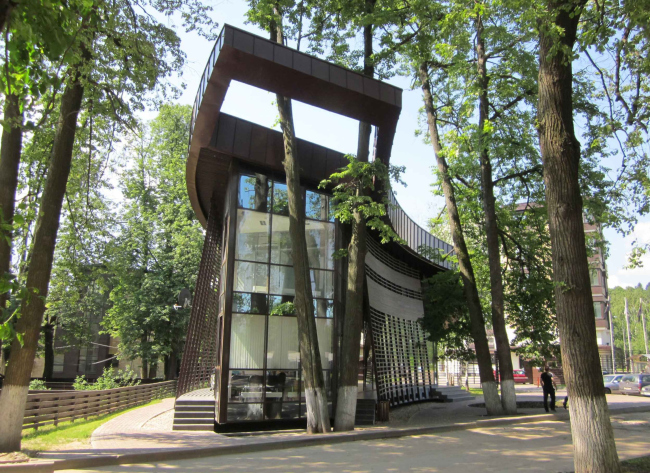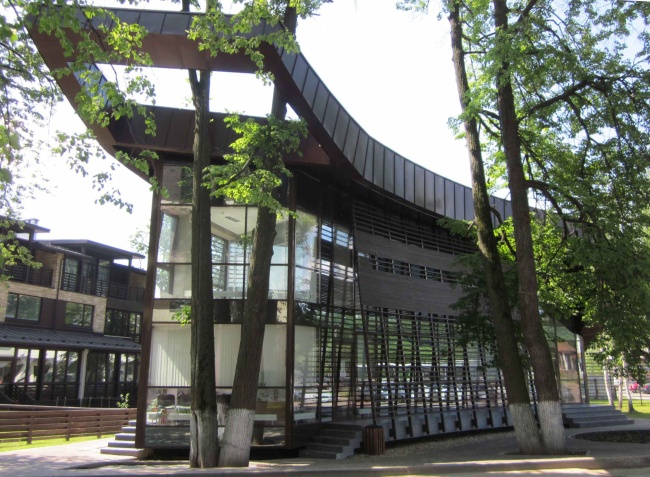 Vladimir Bindeman,
Other Buildings:
Partner Architects of Archi.ru:
A Project from the Catalogue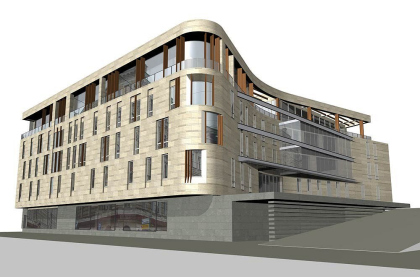 Sergey Skuratov, 2003 – 2003
Multyfuncional complex on Ostozhenka street
Buildings and Projects: New Additions