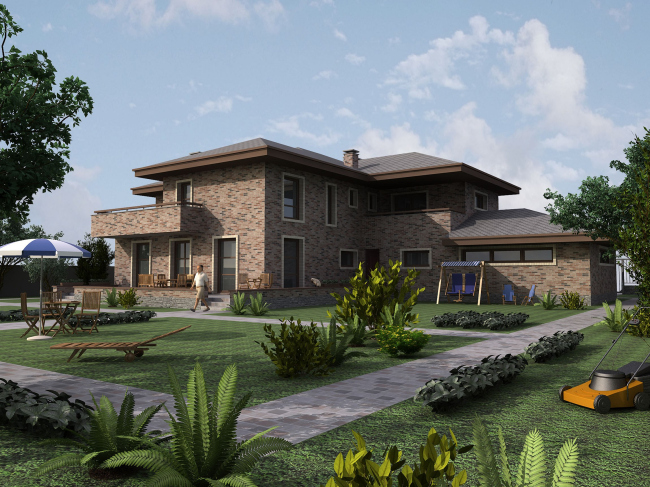 "ETUDE FAMILY CLUB" villa community
"ETUDE FAMILY CLUB" villa community
information:
status

project

date

06.2010 —04.2011

place

Russia,
Moscow region, Krasnogorsk area, Otradnoe, Otradnenskoe Settlement

function

Residential /

Settlement

number of storeys

2-3

Design Team
Chief architect of the project: V.Barmin; architects: A.Khomyakova, G.Kharitonova, V.Dzhantimirova
Partners and Clients
ZAO "Otradnoe Zapad"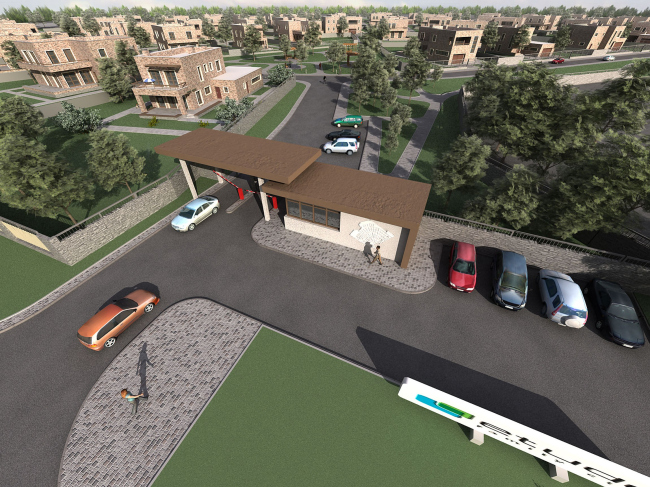 Archi.ru about this project:
14.05.2012
Tatiana Shovskaya. Etude in Brick Shades
"Kiselev and Partners" architectural bureau has finished designing a villa community with a picturesque name of "Etude". Apart from private houses, the place is going to feature a few apartment buildings, while the overall style of the community is close to the laconic Scandinavian design.
The community is located mere six kilometres away from Moscow, and this is why it inhabitants lifestyle can hardly be described as rustic – it remains urban but provides the options that would have been unavailable otherwise. Such approach gave the
... more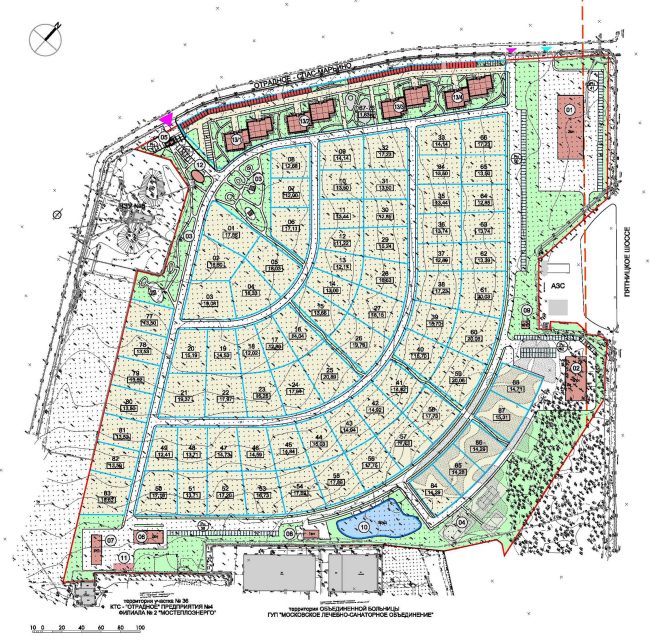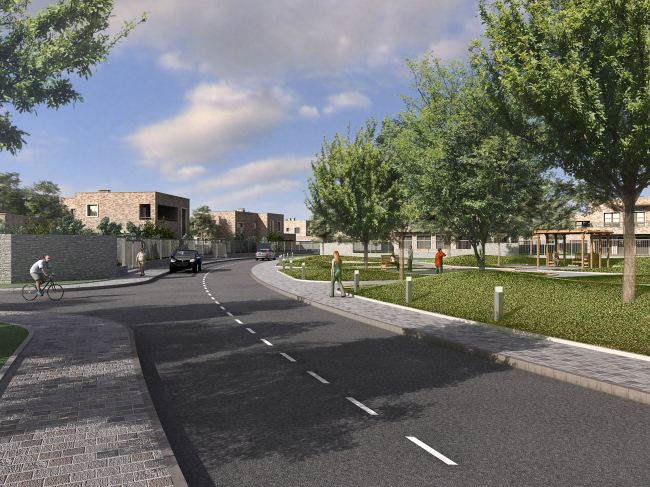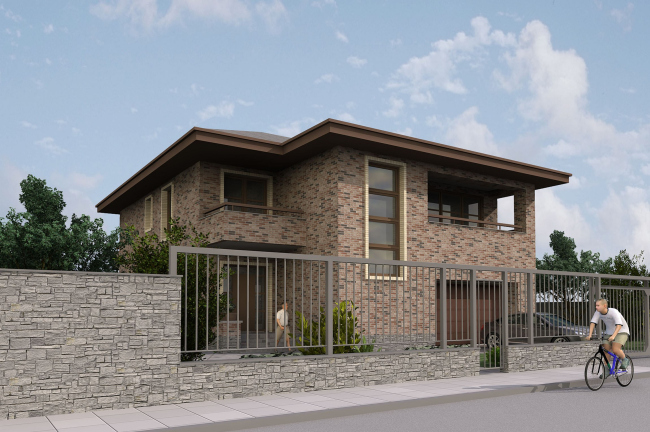 Sergey Kisselev & Partners,
Other Buildings:
Partner Architects of Archi.ru:
A Project from the Catalogue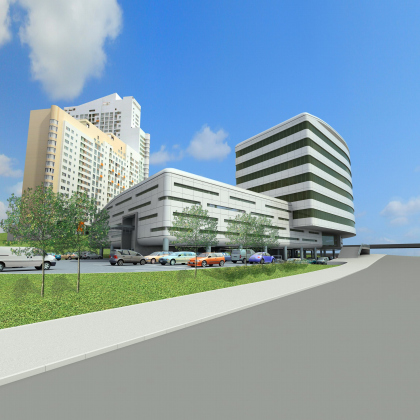 Boris Levyant, Boris Stuchebryukov, 2008
Retail and leisure centre on Leninsky prospekt
Buildings and Projects: New Additions