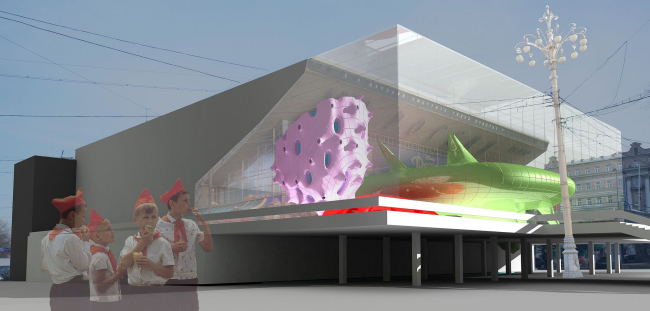 Contest project of renovation of "Pushkinsky" cinema
Contest project of renovation of "Pushkinsky" cinema

Design Team
Architects: Vissarionov U.G., Savkin K.M., Chernyavsky M.A., Ziborov D.V.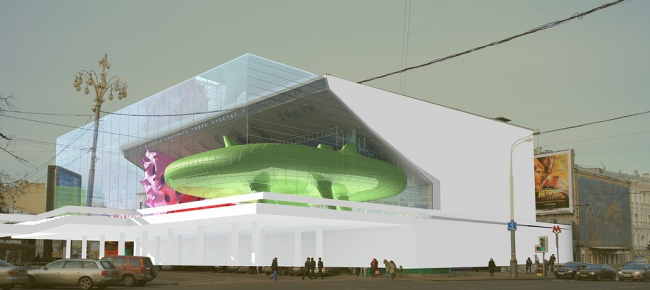 Archi.ru about this project:
21.11.2011
Anna Martovitskaya. Cells and Capsules of the Future
The team of Yuri Vissarionov's personal architectural workshop has spent some time with the reporter of Archi.ru and shared about their renovation project of "Pushkinsky" movie theater, done in the framework of "Changing the Face" international competitive bid.
The authors have named their project "Live Space" – the name as striking as telling, because it puts one in the mind of biomorphic architecture, the prime point of this studio's creative exploration. The modernist building with an open gallery on the
... more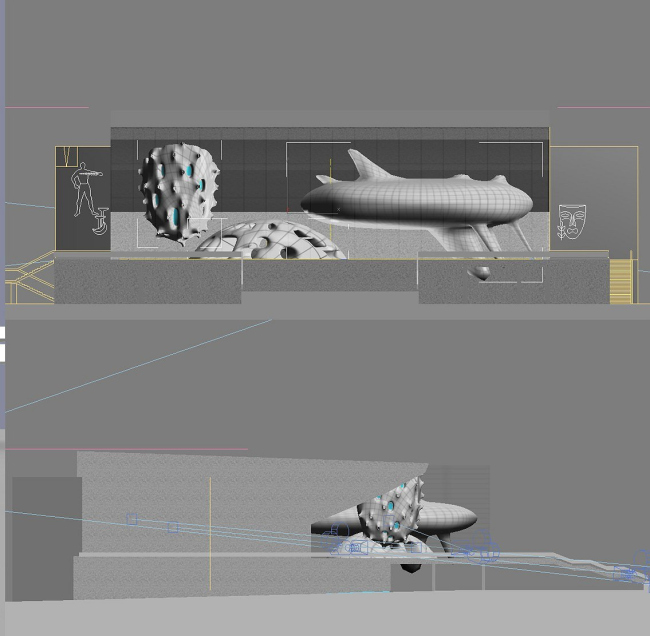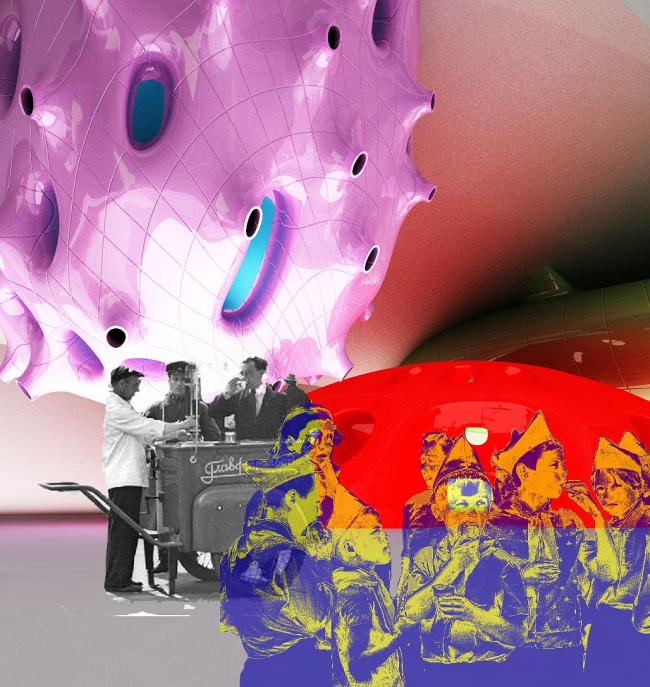 Yuri Vissarionov,
Other Buildings:
Partner Architects of Archi.ru:
A Project from the Catalogue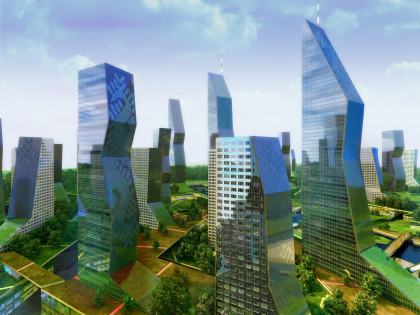 Alexander Skokan, 2007
contest project "Info-City"
Buildings and Projects: New Additions