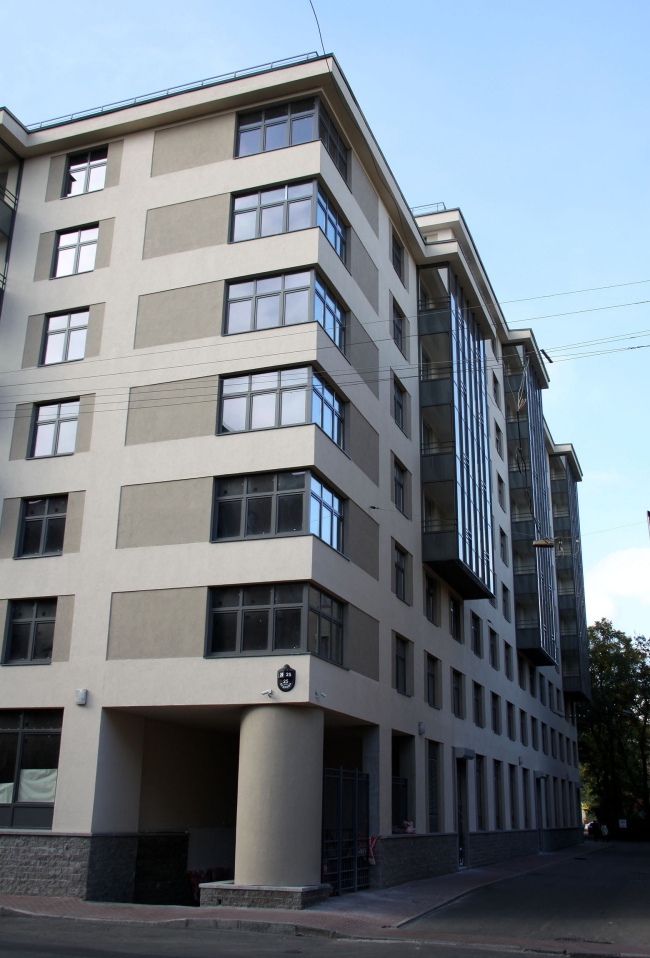 Residential complex with built-in spaces and an underground parking
Residential complex with built-in spaces and an underground parking
information:
status

building

date

— 2010

place

Russia, St. Petersburg
Egorova str., 25, liter A

function

Residential /

Residential complex

ïëîùàäü ïîäçåìíàÿ

4043 ì2

Total Area

27742,6 ì2

number of storeys

7-9


Design Team
Head of the goup of authors: Gerasimov E. L. chief project architect: Merkusheva S.D. architects: Smirnov K.V., Burdonskaya S.I., Kulaeva N.V. chief constructor: Reznichenko M.J.
Partners and Clients
OOO "Strela"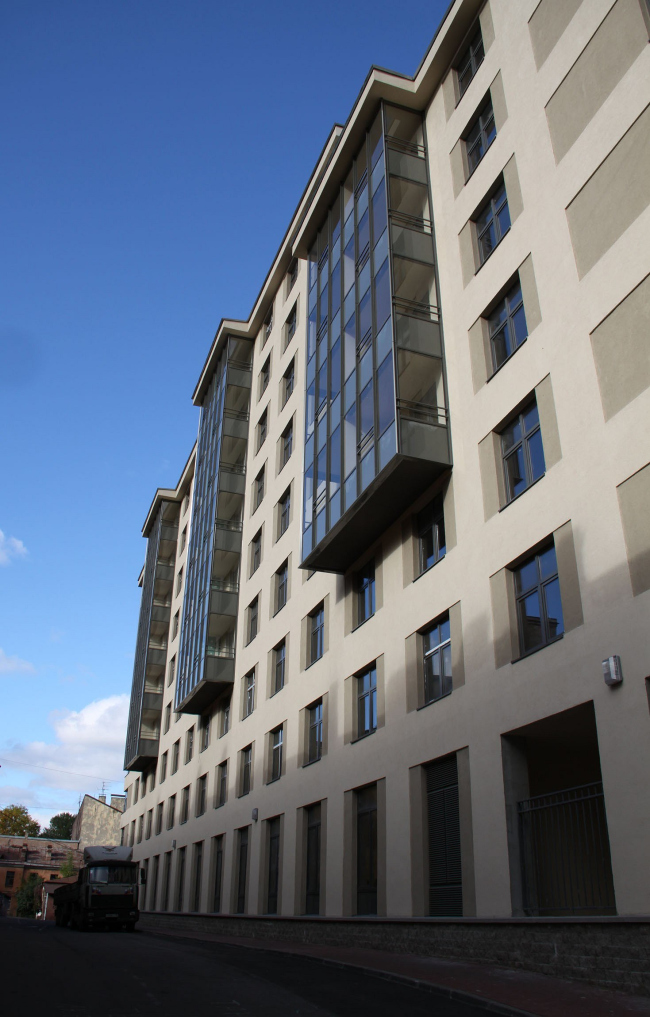 Archi.ru about this project:
25.10.2010
Anna Martovitskaya. Strictness of the form
The architectural workshop "Yevgeny Gerasimov and Partners" built a residential complex in the Admiralteisky district of St. Petersburg. Its style is neoconstructivism and it very accurately conveys the nature of its surrounding.
The first impression of the new residential complex on Egorova street can be described in a few words: "Oh, really austere. It fronts the street with very simple 7 storey fa&231;ade, from the inside yard it rises up to the 9 storeys. It is important
... more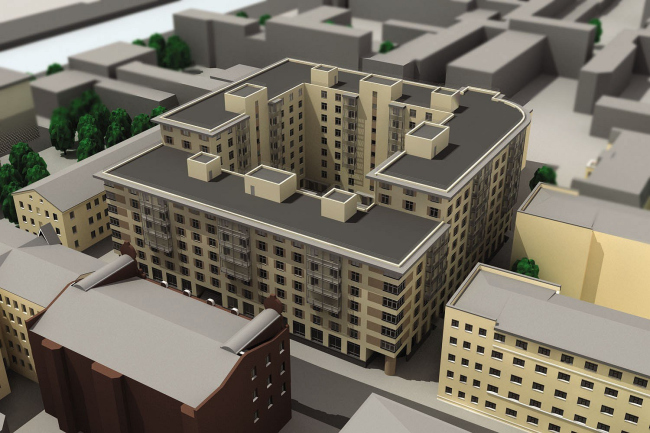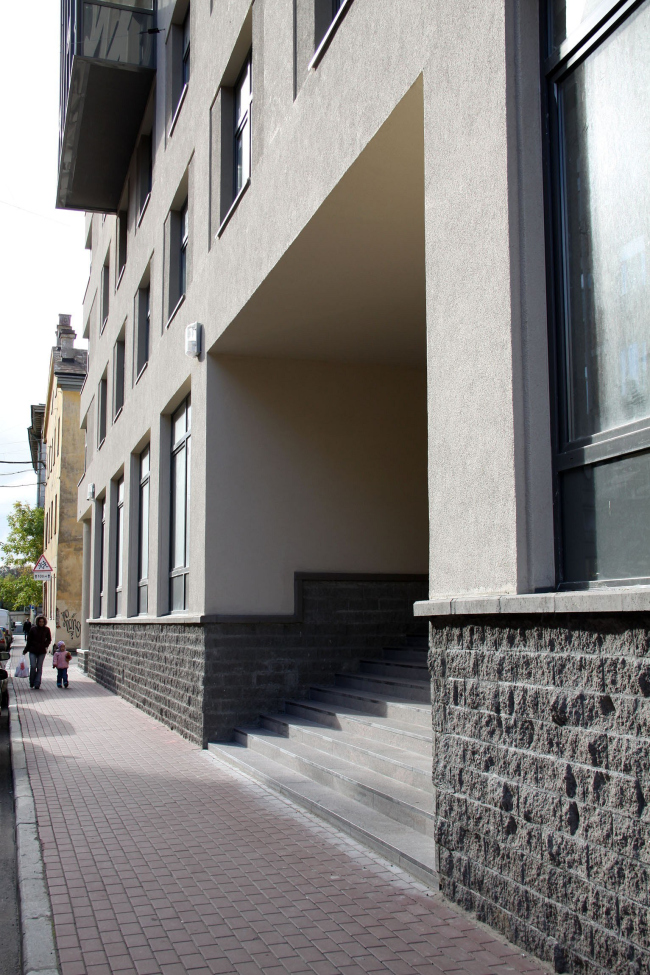 Evgeny Gerasimov,
Other Buildings:
Partner Architects of Archi.ru:
A Project from the Catalogue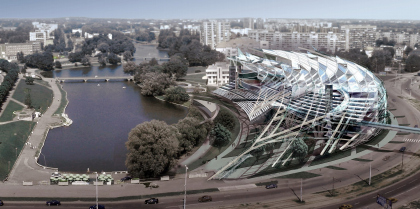 Alexander Asadov, Andrey Asadov, 2007
Musical theatre "Baltisky forum"
Buildings and Projects: New Additions