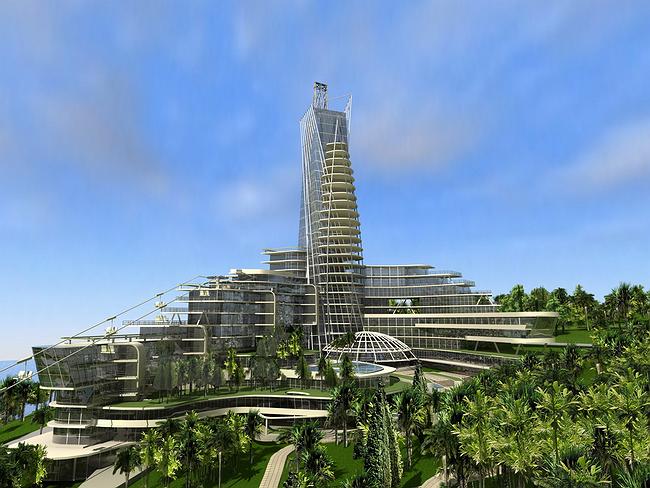 Hotel 5* and the elite residential estate with infrastructure facilities in Sochi
Hotel 5* and the elite residential estate with infrastructure facilities in Sochi
information:
status

project

date

11.2006

function

Hospitality / Health /

Hotel

ïëîùàäü ïîäçåìíàÿ

7400 ì2

Public Area

7200 ì2

Total Area

69600 ì2

Residential Area

62400 ì2

Design Team
Vissarionov U., the chief
Savkin K., Osipov A. and others
Partners and Clients
client: the company SISTEMA-GALS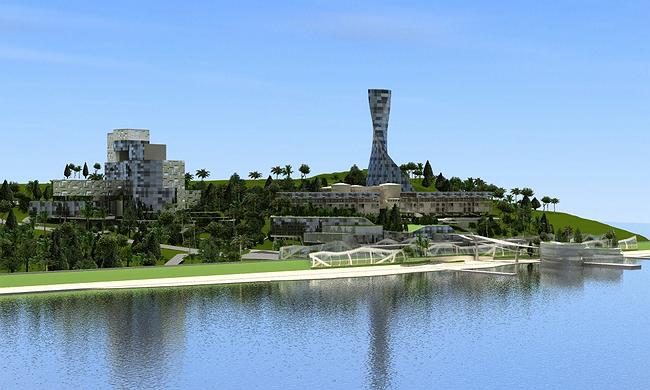 Archi.ru about this project:
11.07.2007
Tatiana Timofeeva. Sochi, the Olympics, a Hotel
On June 5th the International Olympic Committee (IOC) elected Sochi as the 2014 host of the Winter Olympics which means the further growth of the construction boom in this seaside region. One of the projects to be implemented by the time of the Olympics involves the reconstruction of two Soviet-period hotels – that of 'Camelia' (1970s) and the 'Intourist' built in Stalin classicist style
Sochi has won over Saltsburg and Pyeongchang; quite a few building would be constructed there now. The city has numerous hotels though; many of them are the nice examples of Stalin Palladianism that in Southern Russian had developed in a completely d
... more
äðóãèå òåêñòû Àðõè.ðó: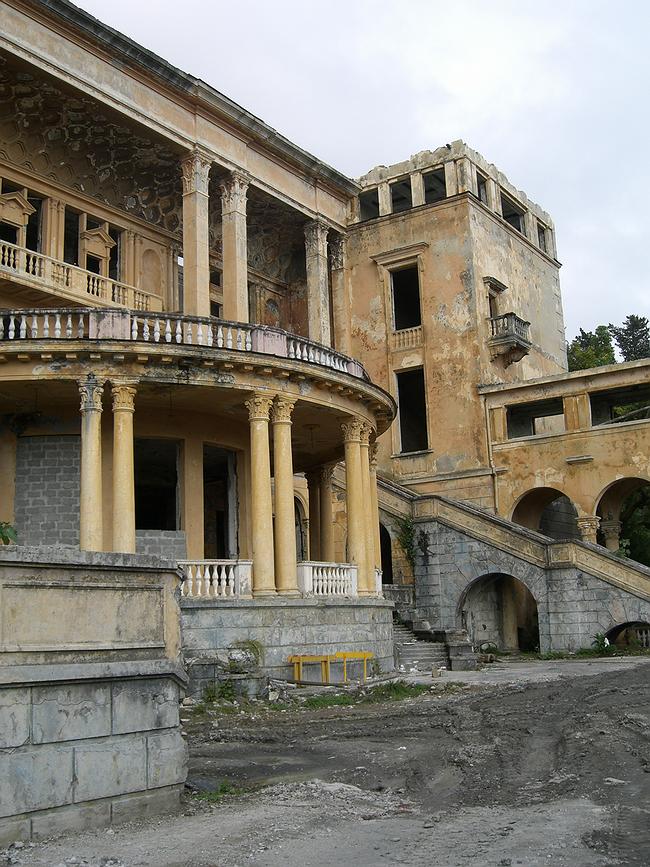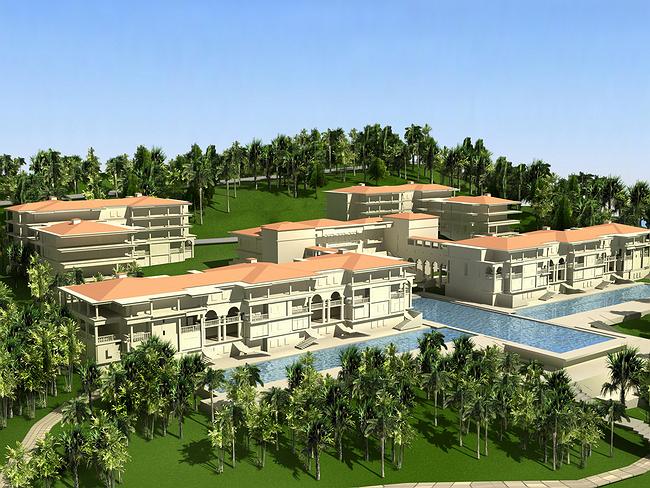 Yuri Vissarionov,
Other Buildings:
Partner Architects of Archi.ru:
A Project from the Catalogue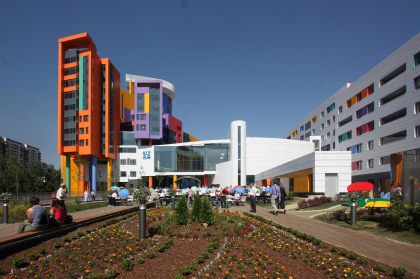 Alexander Asadov, 2008 – 2009
FNKC "Centre of Pediatric Hematology, Oncology and Immunology"
Buildings and Projects: New Additions