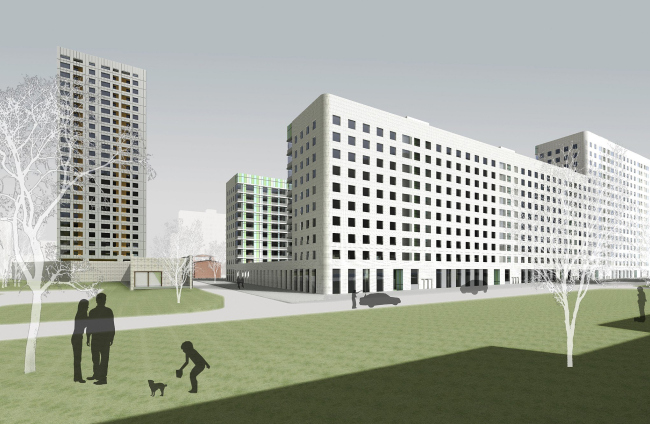 Residential district "Marfino" (Sergei Kiselev)
Residential district "Marfino" (Sergei Kiselev)
information:
status

project

date

2007 —2009

function

Masterplanning /

Concept of a Block's Masterplan

Total Area

427265 ì2

Residential Area

244840 ì2

number of storeys

6-11-13-16-23


Design Team
architects: Sergei Kiselev, Aleksei Medvedev, Azat Hasanov, Anton Egerev, Anastasiya Ivanova, Olga Ponomarenko. Engineers: Juri Braslavsky, OOO «Firma GVIL»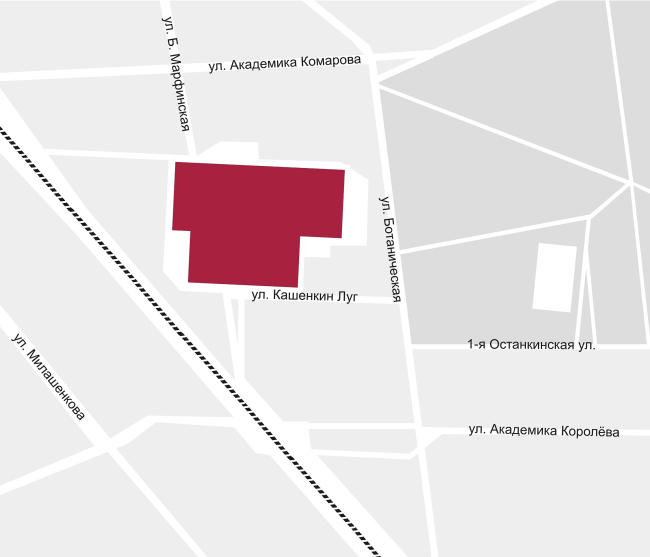 Archi.ru about this project:
17.02.2010
Anna Martovitskaya. Further Mathematics
Marfino residential district located in the north-east of Moscow, made into the recent history as a huge area of typical housing development. However, it was not such before: the concept was totally changed a few times, from elite to "economy-class" real estate. "Sergey Kiselev & Partners" was in charge of the next to last reincarnation of Marfino.
The architects had a complicated architectural and mathematical problem to design nearly 3,000 apartments on 14 ha, observing the regulations, create comfortable environment and follow their credo: despite the density, architecture must be modern and
... more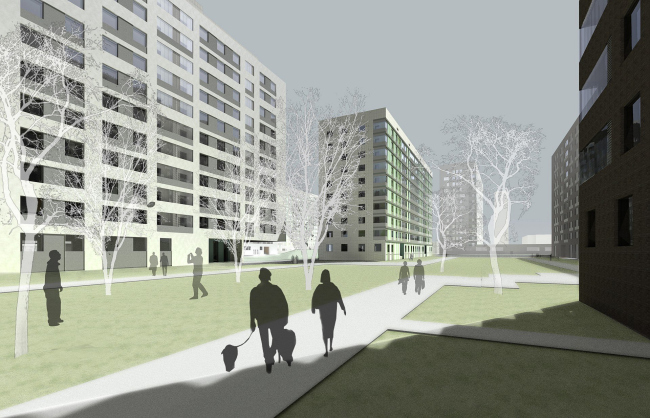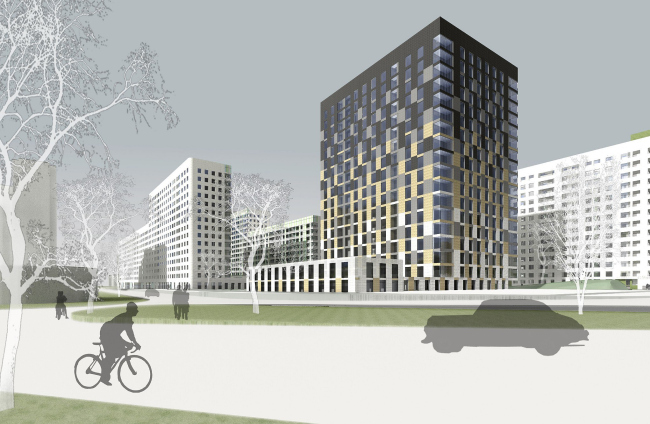 Sergey Kisselev,
Other Buildings:
Partner Architects of Archi.ru:
A Project from the Catalogue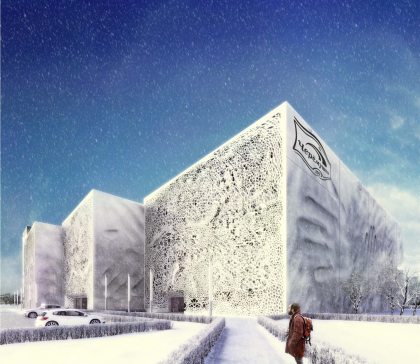 Mikhail Krymov, Alexey Goryainov, 2014 – 2014
The architectural concept for the reconstruction of the Baking Factory «Prostor» in Moscow
Buildings and Projects: New Additions