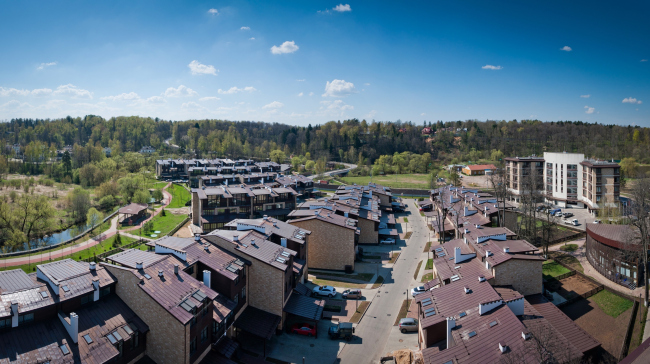 Sports and residential complex "Olympic village Novogorsk"
Sports and residential complex "Olympic village Novogorsk"
information:
status

building

date

2007 —2009 / 2008 — 2013

function

Masterplanning /

Settlement Masterplan

Public Area

13 700 ì2

Residential Area

20 030 ì2


Design Team
Bindeman V.N., Borodin O.O., Buinov F.V., Kotova N.R., Liprandi D.D.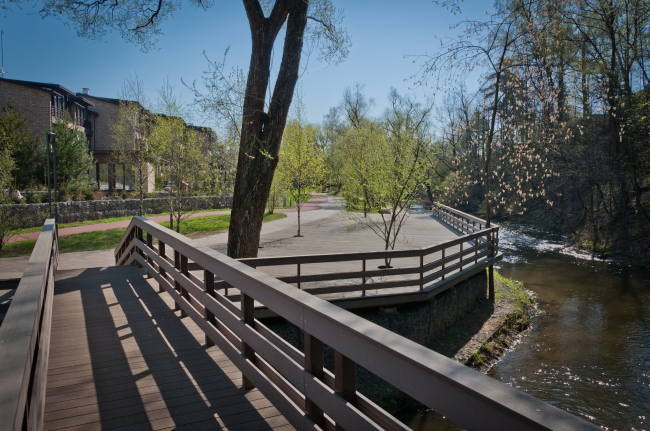 Archi.ru about this project:
05.08.2009
Anna Martovitskaya. Training for the Olympic Games on the bank of Shodnya river
On the picturesque bank of wandering and deep Shodnya river there is being constructed sports and residential complex "Novogorsk Olympic Village" under the project of Vladimir Bindeman's studio. The idea is clearly shown in the project name: in the village there will be built one of the largest sports and social complex in the region, residential spaces here will be bought mainly by current and future Russian Olympic champions training in the numerous centers nearby Novogorsk.
The building site has a long rectangle shape, its long side fronts the highway. Here the river makes a sharp turn and leaves aside, social life heart of this part of the settlement is moved to the highway. Along the highway there will be built the mi
... more
äðóãèå òåêñòû Àðõè.ðó: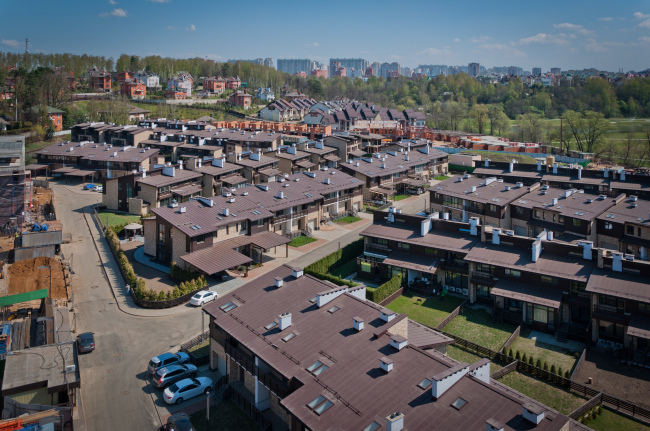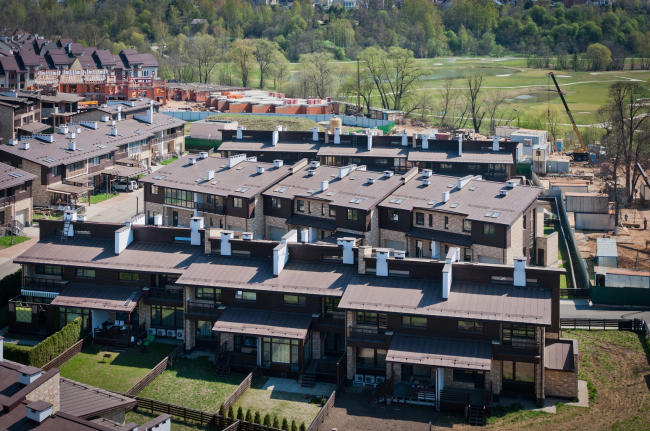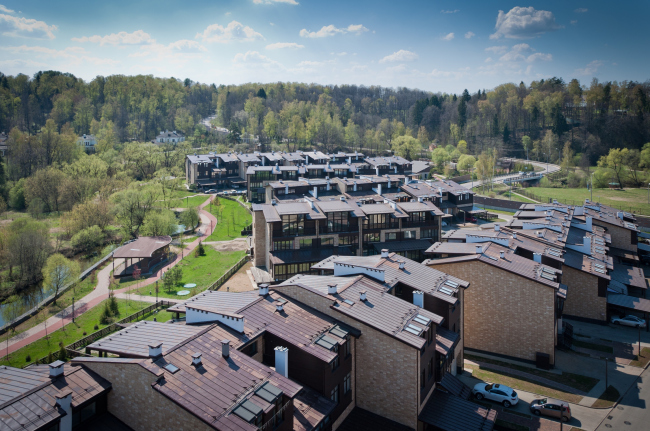 Vladimir Bindeman,
Other Buildings:
Partner Architects of Archi.ru:
A Project from the Catalogue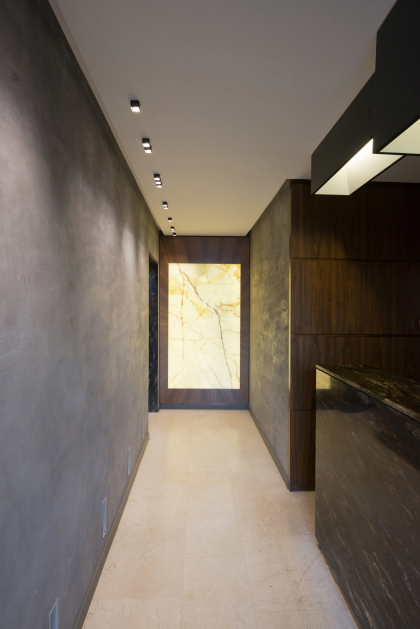 Arseny Leonovich, 2012 – 2013
Interior design of the bank at the Polyanka Street
Buildings and Projects: New Additions