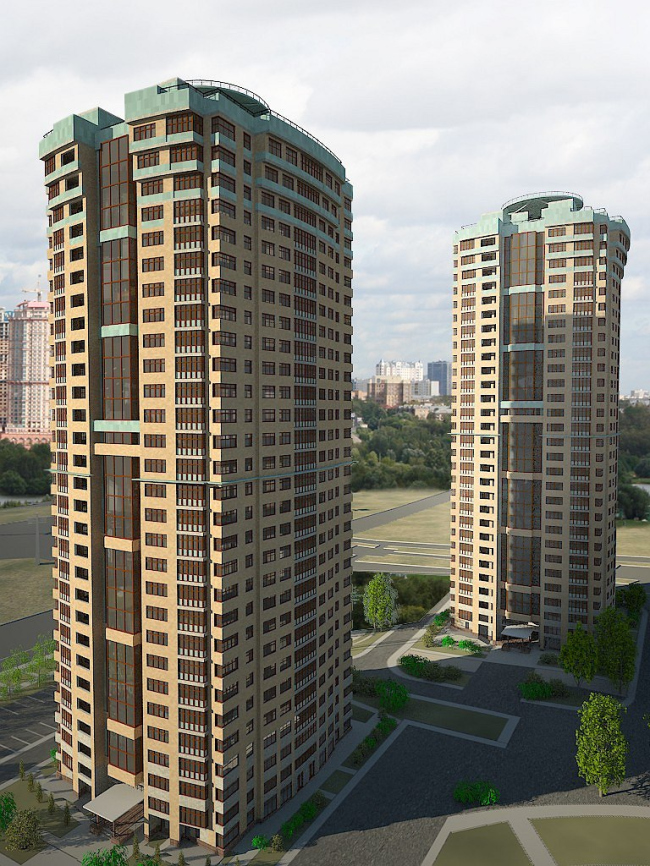 Inhabited complex "Amber city". Cases 4-1 and 4-2.
Inhabited complex "Amber city". Cases 4-1 and 4-2.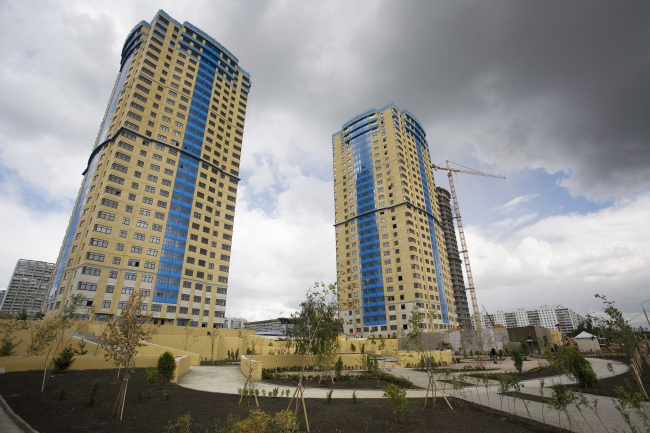 Archi.ru about this project:
23.07.2008
Julia Tarabarina. A genre transformation
This spring in Strogino there was completed construction of the two towers of "Yantarny gorod" [Amber City] by Dmitry Aleksandrov, the other two are under construction. After the first part of construction was completed it appeared that the houses have not only unique inner structure of multileveled atriums but peculiar for our times very physical texture
The four towers stand in chain along the Moscow-river bank line, in front of Andrey Bokov's stadium "Yantar". This stadium gave name to the city block of residential towers by Dmitry Aleksandrov - "Yantarny gorod". And the name suggested color of th
... more
äðóãèå òåêñòû Àðõè.ðó: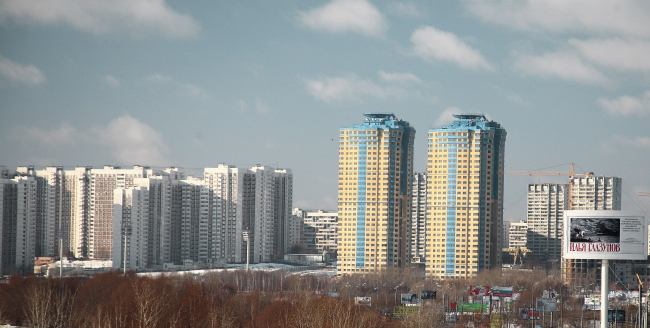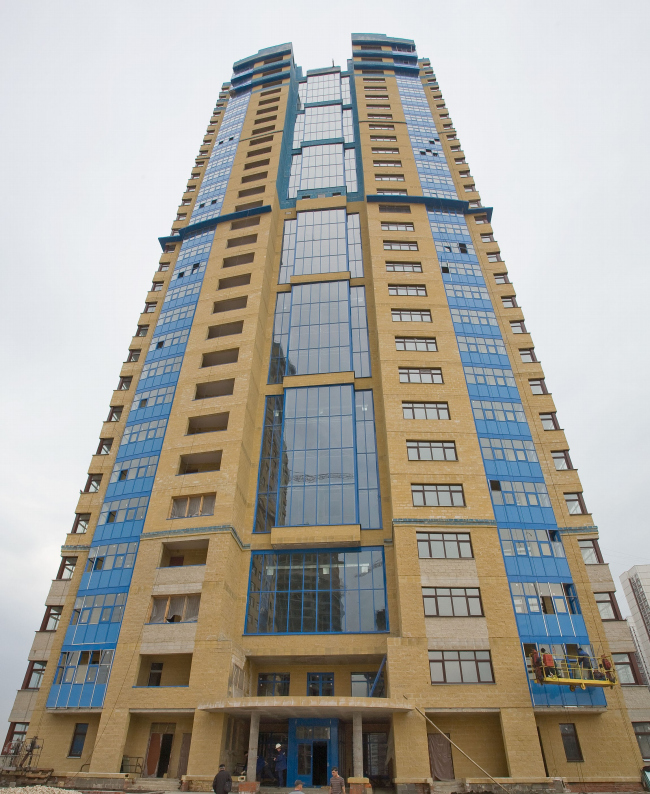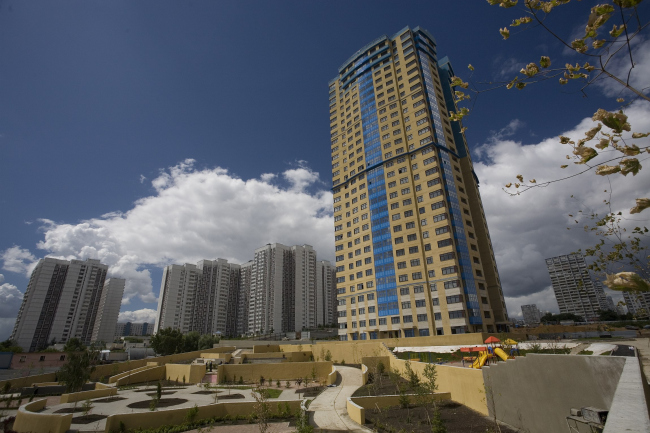 Dmitriy Alexandrov,
Other Buildings:
Partner Architects of Archi.ru:
A Project from the Catalogue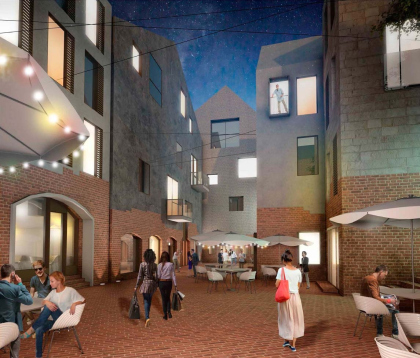 Nikita Yavein, Ivan Kozhin, 2014 – 2014
Topology of continuity: the winning project of the contest for the best concept of developing Kaliningrad′s city center.
Buildings and Projects: New Additions