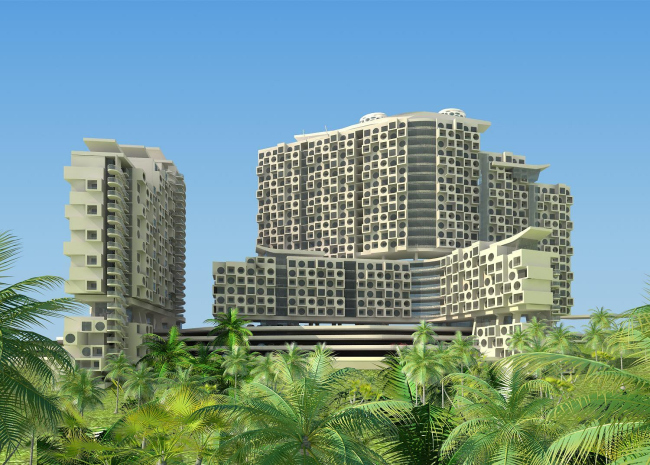 Residential complex in "Mamaika", Sochi
information:
status

project

date

2008 —2008

function

Residential /

Residential complex

Total Area

80 000 ì2

Design Team
PAM Vissarionova. Architects: J.G.Vissarionov, K.M.Savkin, J.A.Filatov, D.V.Ziborov and others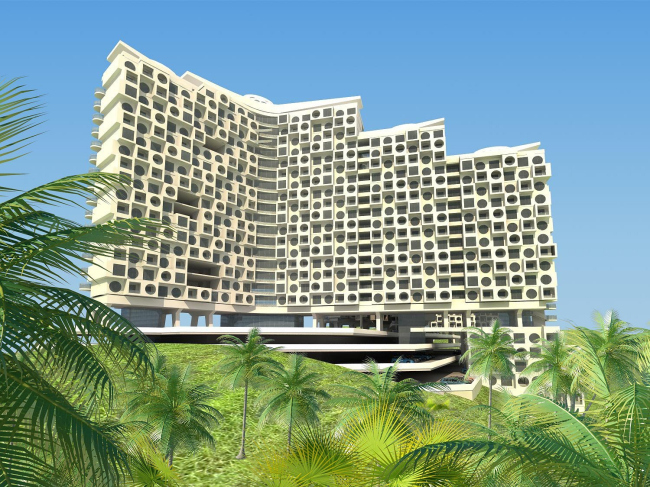 Archi.ru about this project:
16.09.2008
Natalia Koriakovskaia. In the context of modernism
Vissarionov's PAM have developed another "resort" project – a modernist residential complex for "Mamaika" area in Sochi. Three buildings which look like boomerangs on the plan, are placed up on terrace plateau-stylobate and are covered with "cellular cloths"
Jury Vissarionovs studio have already developed a number of projects for resort cities, some of which were featured in our news Mountains, the sea and classical architecture; Digital mountain scenery. This one is done for Sochi, extensively being bu
... more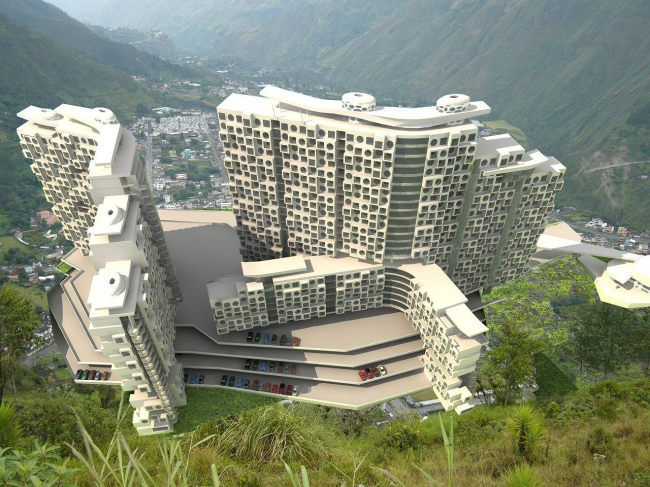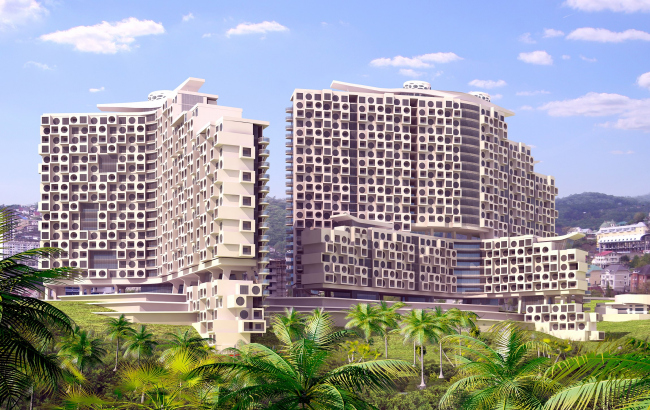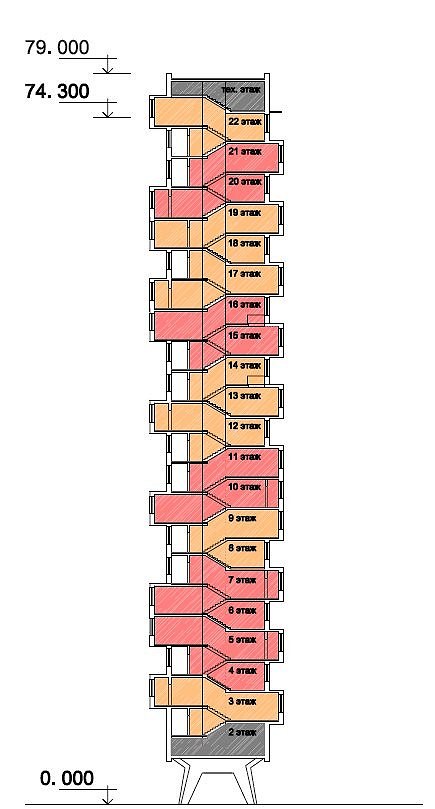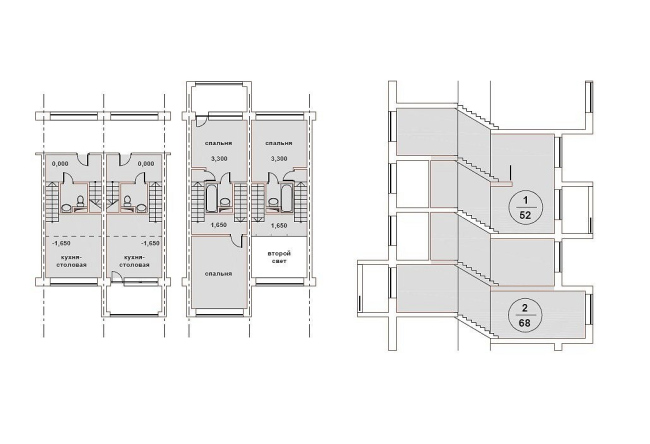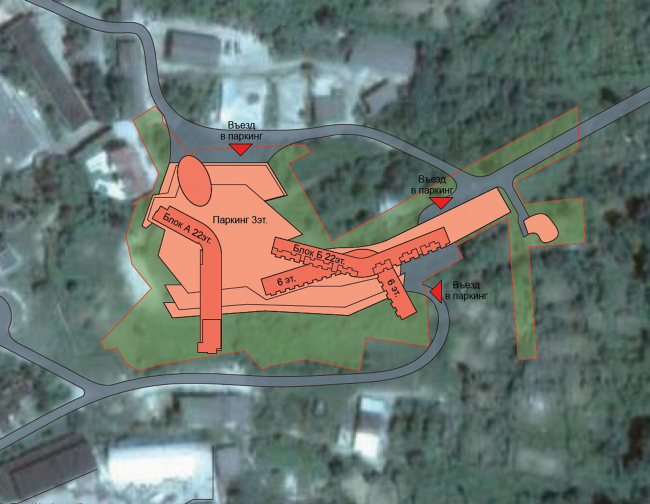 Yuri Vissarionov,
Other Buildings:
Partner Architects of Archi.ru:
A Project from the Catalogue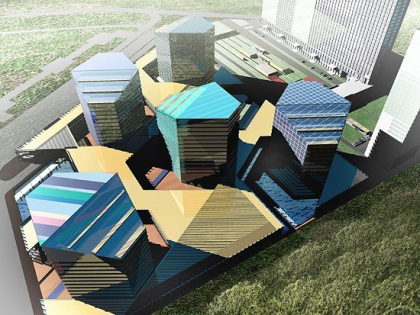 Vladimir Plotkin, 2001 – 2005
City block "Kamushki"
Buildings and Projects: New Additions