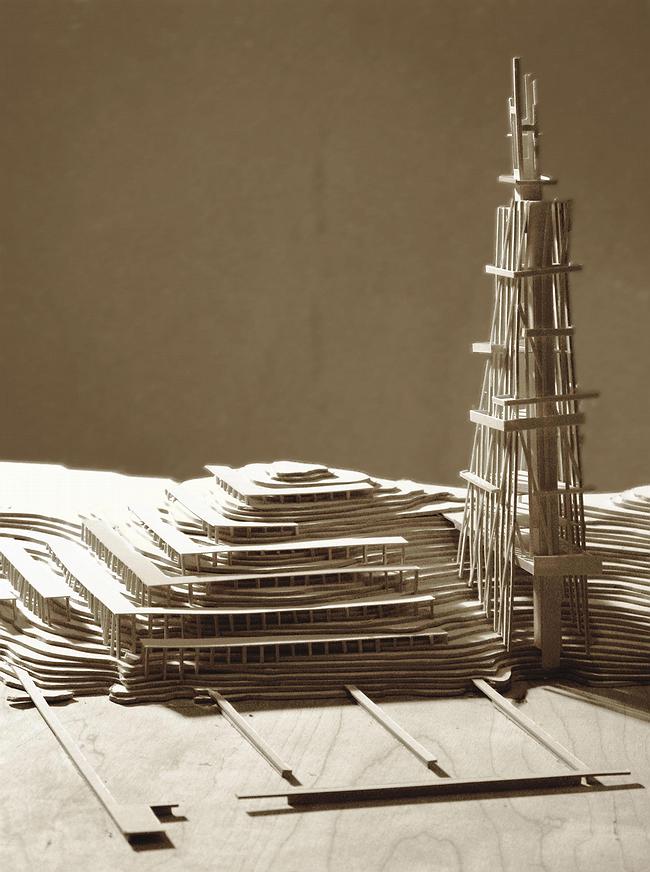 The architectural concept of hotel-residential recreation complex in Budvanskaya Riviera
The architectural concept of hotel-residential recreation complex in Budvanskaya Riviera

Design Team
N.V. Lyzlov , the corporate authors' leader
O.I. Avramec, N.M. Voskresenskaya, M.A. Gareev, A.V. Yankova, E.A. Budanova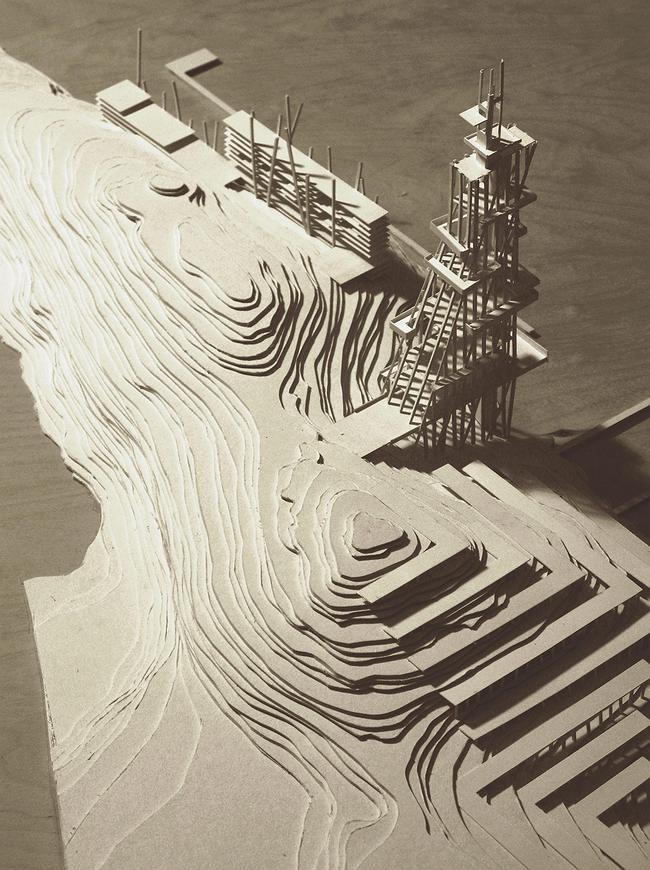 Archi.ru about this project:
03.03.2008
Julia Tarabarina. Avant-garde construction
The contest project of area in Budva in first variant resembles fancies of Russian avant-garde architects of 1920's: tribunes and mausoleums. The second variant is more fantastic and modern – but both of them have a common feature: they are penetrated with grating of the construction, and this makes the buildings transparent, penetrable and quite theatrical.
Budva is a small town at Adriatic Sea, one of the most popular health resorts in Montenegro. Like many other towns on the sea, it is situated in a wide bow-shaped harbor between the two sharp capes that stand towards the sea, like peninsulas. One of
... more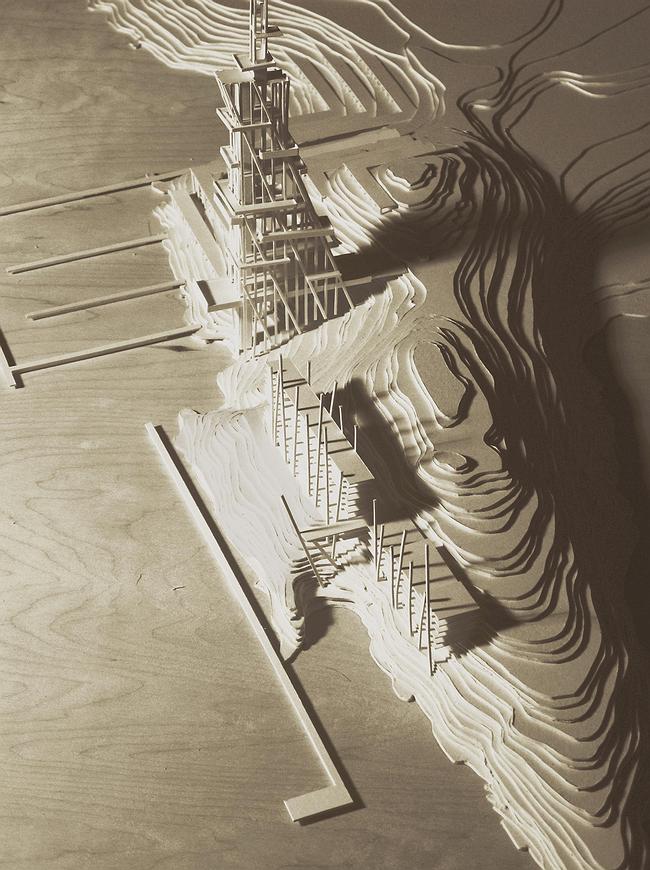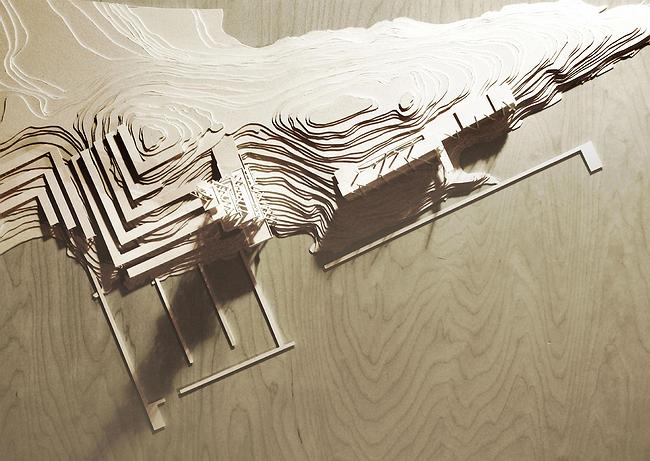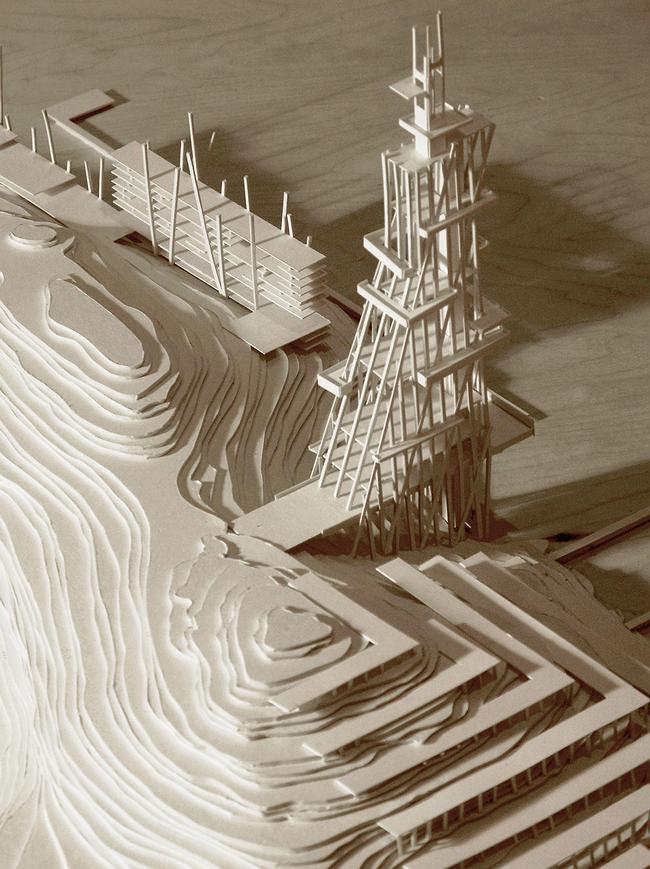 Nikolas Lyzlov,
Other Buildings:
Partner Architects of Archi.ru:
A Project from the Catalogue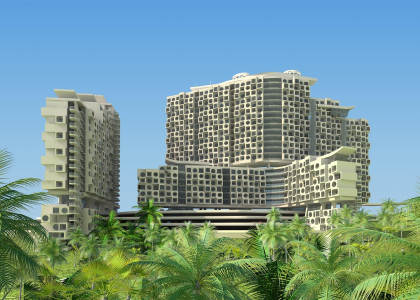 Yuri Vissarionov, 2008 – 2008
Residential complex in "Mamaika", Sochi
Buildings and Projects: New Additions