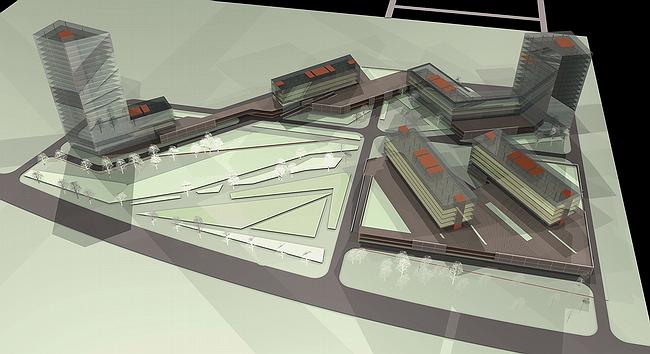 Business-park "Baltia"
Business-park "Baltia"
information:
status

project

date

05.2007 —2008

place

Russia,
"Baltia", main road, 11 km

function

Office & Civic /

Business Park

Total Area

171101 ì2

Design Team
Dmitri Aleksandrov, Ksenia Kanunnikova, Anna Vartapetova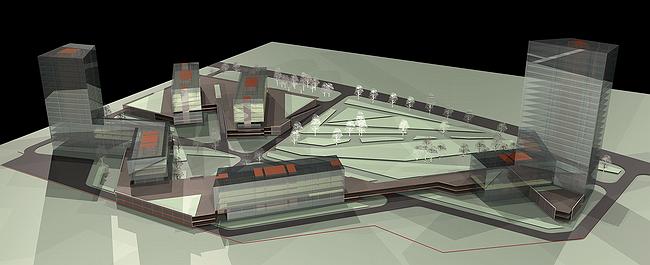 Archi.ru about this project:
05.02.2008
Natalia Koriakovskaia, Julia Tarabarina. Business-park "Baltia"
The studio "Aleksandrov and partners" designed project of an elite business-park with A and A+ class offices, which will be 11 km from "Baltia" route, nearby Rublevskoe highway. The project, considering high level of comfort, plans an incompact development with wide greenery zone and cascade of lakes. The required number of square meters will be gained due to setting the two high dominants– 21 and 25storey towers – into small-buildings composition.
In recent years business parks have become more popular and not only because the mayor of Moscow forbade office construction in centre of Moscow. This typology that resembles a "business town" is aimed at large renters – strong companies that can af
... more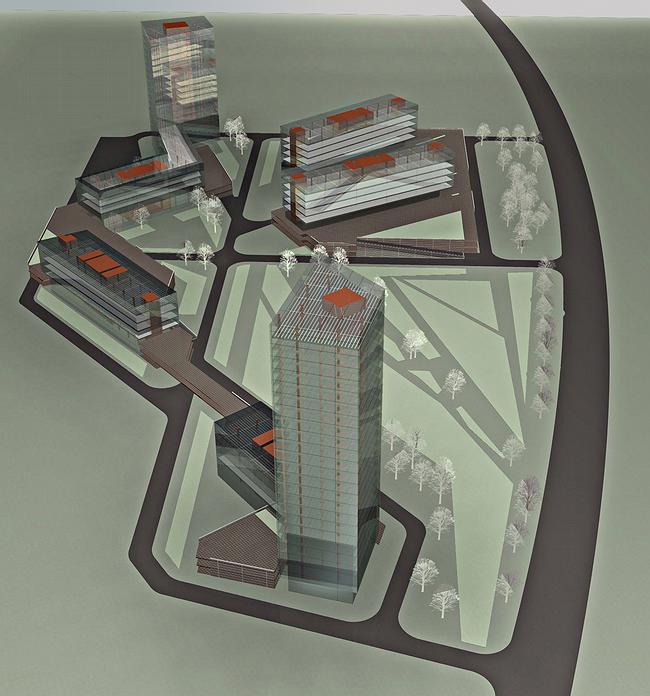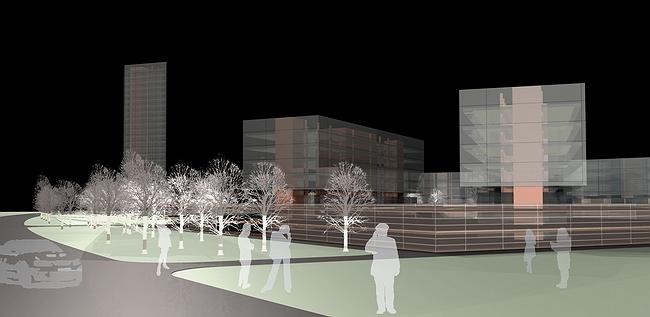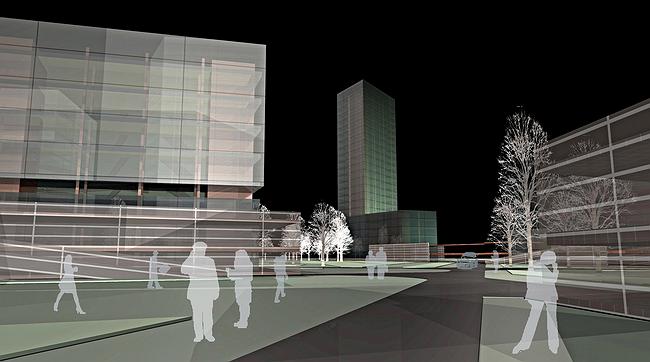 Dmitriy Alexandrov,
Other Buildings:
Partner Architects of Archi.ru:
A Project from the Catalogue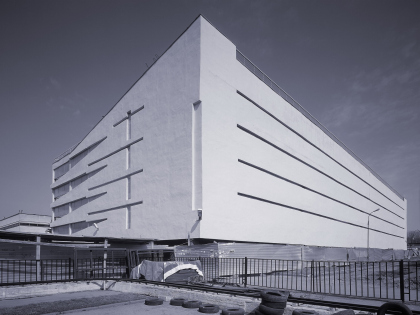 Nikolas Lyzlov, 2001 – 2004
Garage-parking in 9 Parkovaja street
Buildings and Projects: New Additions