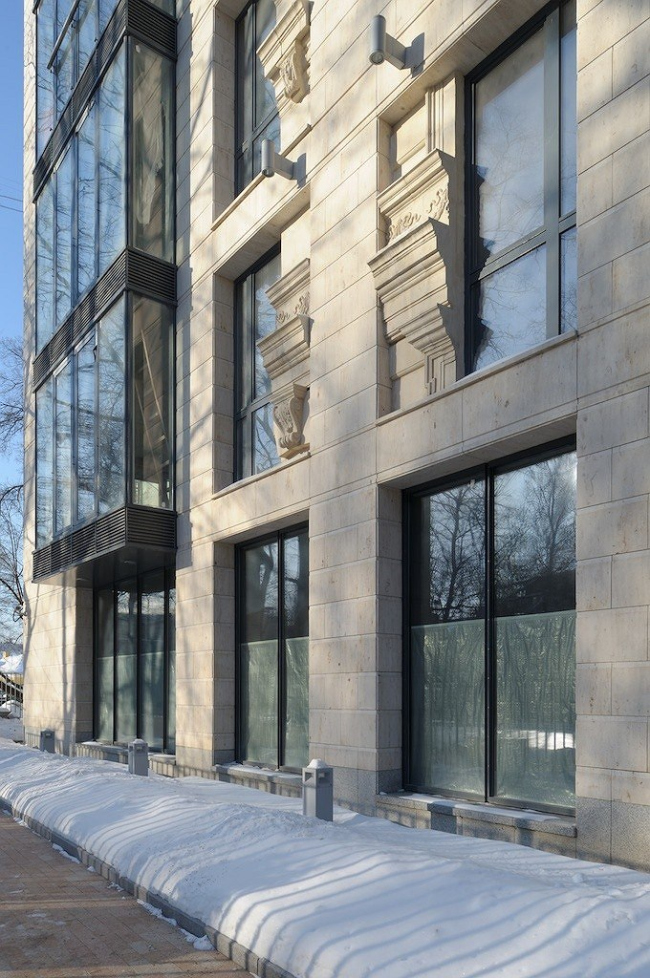 "Mansion in the Khilkov Side-street"
"Mansion in the Khilkov Side-street"
information:
status

building

date

2006 —2007 / 2008 — 2008

function

Residential /

House




Total Area

8540 ì2

Residential Area

4068 ì2

number of storeys

6
Design Team
The head of OOO "Architectural ABV Group" and the project manager: N.Biryukov. Chief engineer of the studio: L.Markova. Chief project engineer: I.Savvateev. Chief Architect of the project: P. Zheleznov. Architects: O.Aleshina, O.Morozova, V.Sergeyeva.
Partners and Clients
Commissioner: ZAO "UKS-Vostok"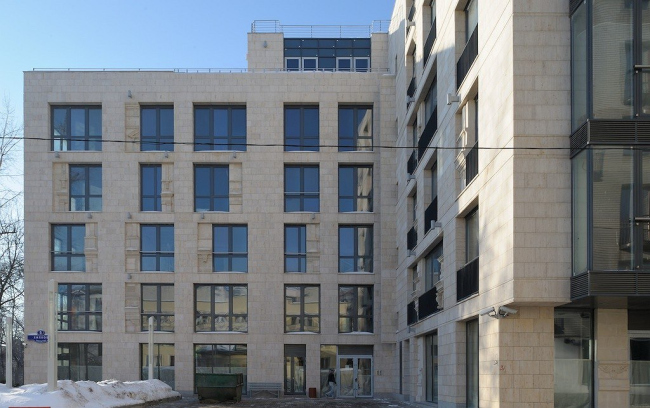 Archi.ru about this project:
19.12.2011
Maria Lyndina. A House with an Architectural Fable
While implementing the project of a residential building in Khilkov side-street, the architects of "ABV Group" were faced with the necessity to relearn the all-but-forgotten skills of interworking with sculptors. Architecture, however, was to become the main subject matter of the reliefs: to the careful observer, the façades display theatrical scenes narrating of the twists and turns of the history of architecture.
The commissioner – "Barkly" Corporation – owns a small landsite in the quiet Khilkov side-street that runs from Ostozhenka Street down to the Moskva river. The historical development of the neighborhood conditioned both the layout and the volume of t
... more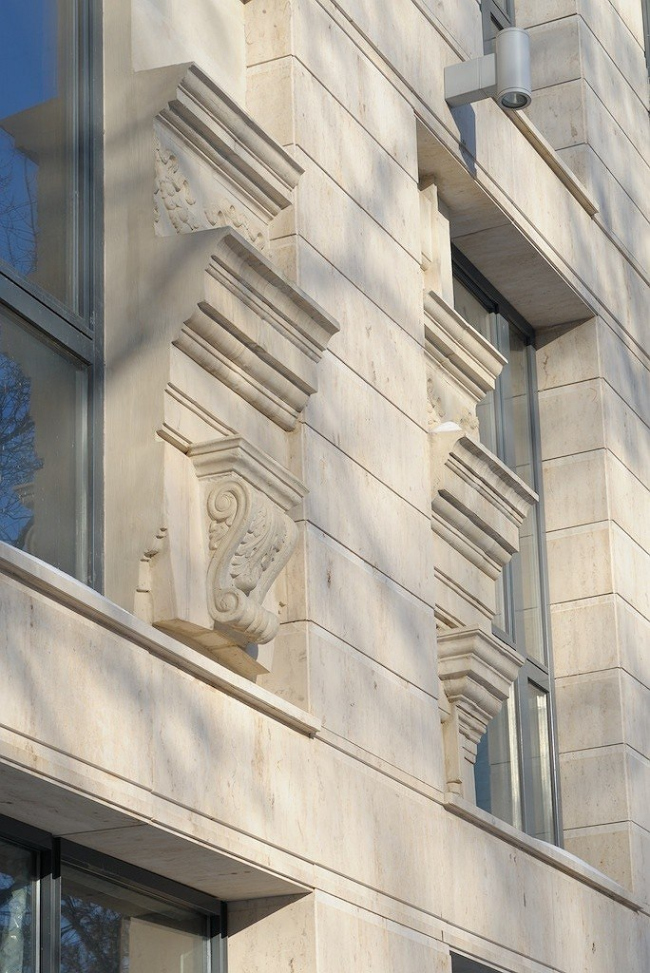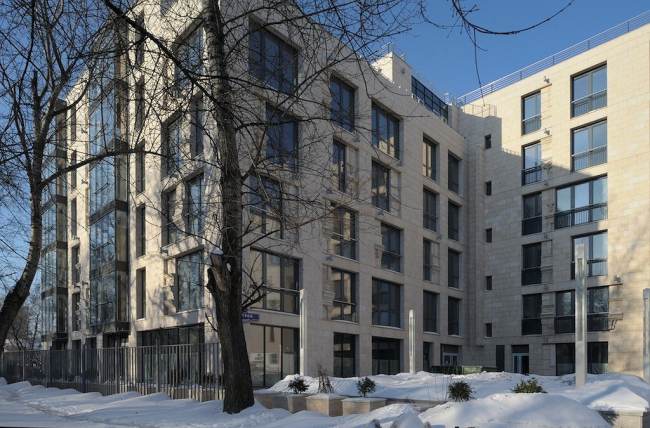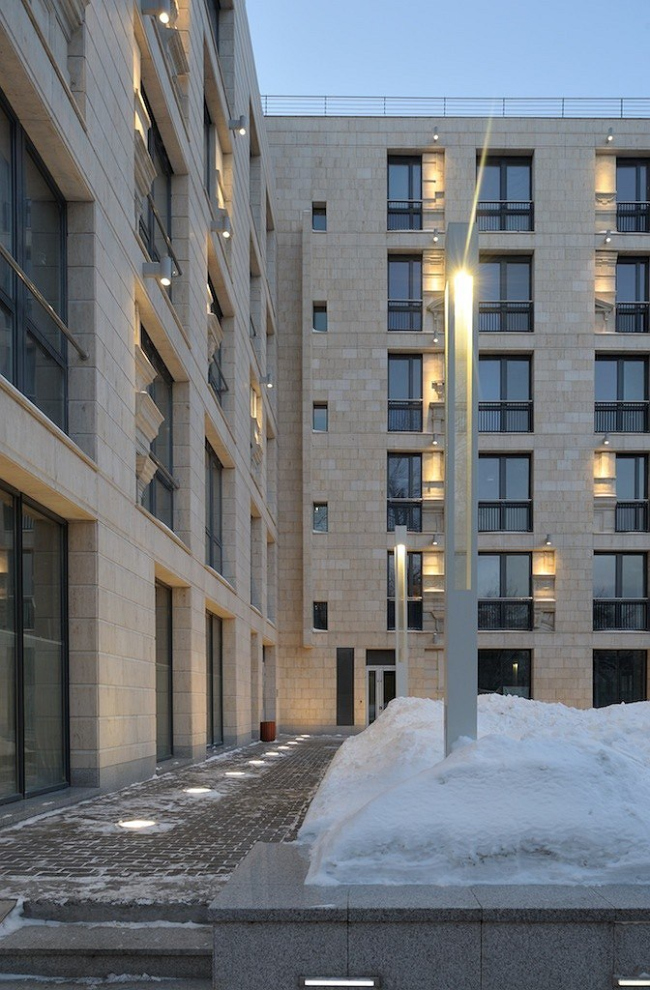 Partner Architects of Archi.ru:
A Project from the Catalogue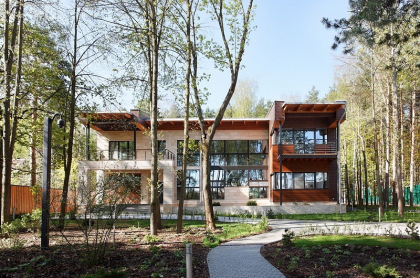 Roman Leonidov, 2010 – 2011
Private House in Moscow Area
Buildings and Projects: New Additions