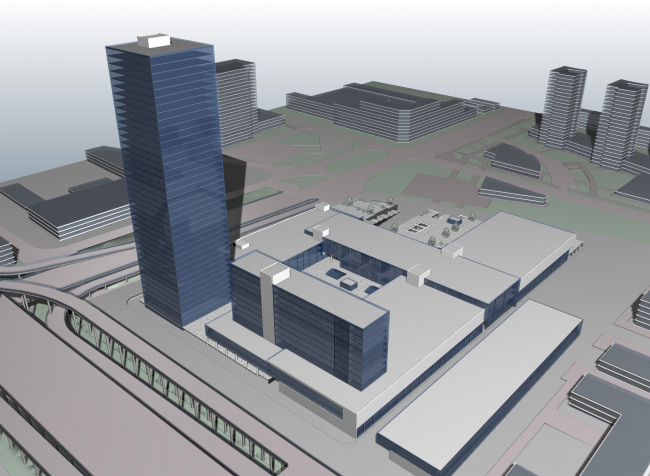 Office, trade and recreation complex 'Podsolnukhi'
Office, trade and recreation complex 'Podsolnukhi'
information:
status

project

date

11.2005

function

Office & Civic /

Office building

ïëîùàäü ïîäçåìíàÿ

100460 êâ.ì. ì2

Total Area

254600 êâ.ì. ì2

height

153 ì

number of storeys

43

Design Team
N.Lyzlov, A.Krokhin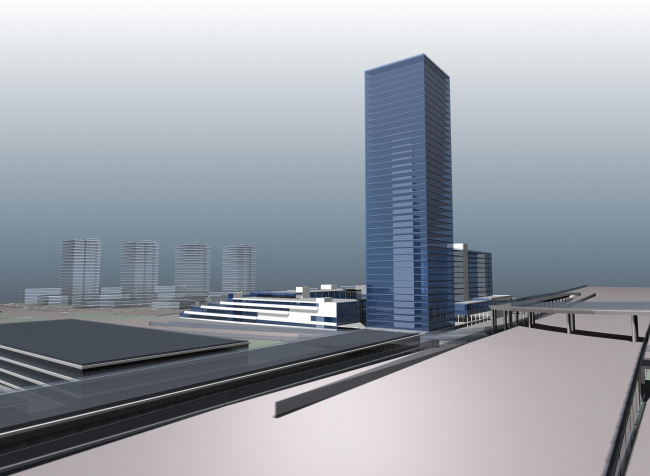 Archi.ru about this project:
26.03.2007
Julia Tarabarina. Humanism and the transport unit
The multipurpose complex, a part of transport unit near to terminal station of the underground of the «red branch», combines the laconic architecture, complex system of the organization of pedestrian and automobile streams, and the close attitude to people who will use this "unit"
The place beside the station of underground Street Podbelskogo for which the project is intended, under the plan for development of city should become the transport unit connecting Moscow and Moscow suburbs. Coming to city, people can leave machines
... more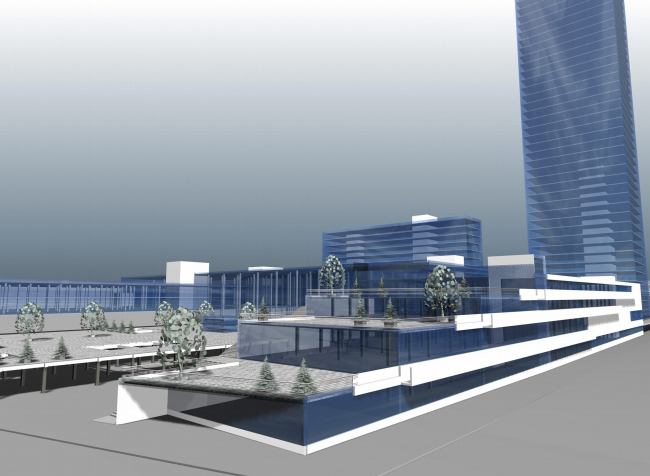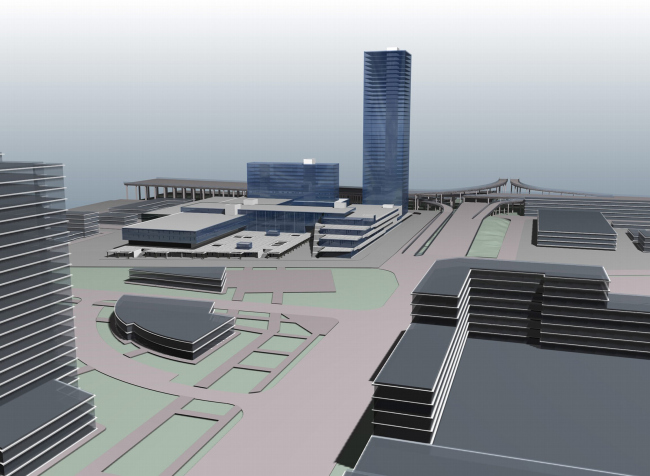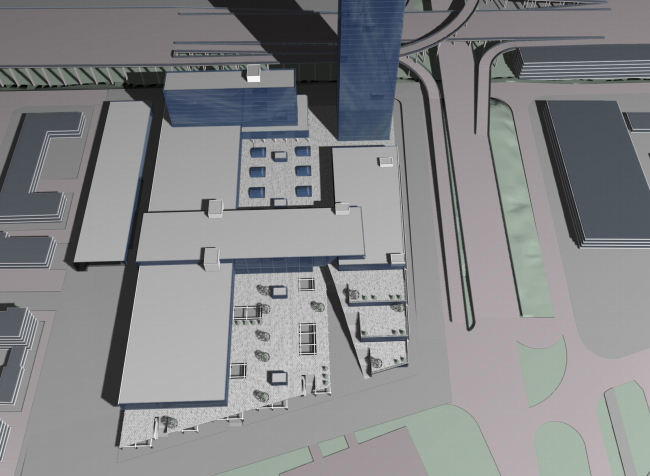 Nikolas Lyzlov,
Other Buildings:
Partner Architects of Archi.ru:
A Project from the Catalogue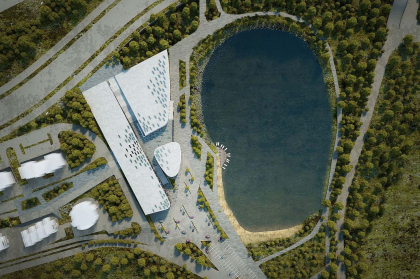 Vladimir Plotkin, 2011 – 2012
Sports and leisure center in the cost housing area in "Patrokl" bay, Vladivostok.
Buildings and Projects: New Additions