Nikolay Makarov
information:
Archi.ru Texts: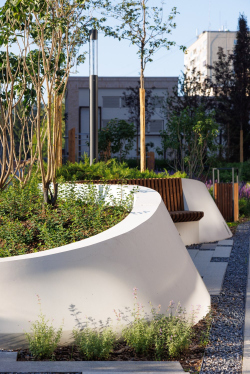 31.01.2023
T+T Architects have reported that they have completed the landscaping project for the yard of the first stage of Alexandrovsky Garden housing complex in Ekaterinburg – the landscape complements the contextual architecture, tailored for the buyers' preferences and downtown standards, with bold neo modernist master strokes and lush and diverse vegetation.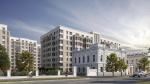 16.12.2019
A version of modern contextualism: textured and ornamental architecture, reservedly classical, yet not belonging to any specific style. T+T Architects used this modern approach for delicate work in the historical center of Ekaterinburg.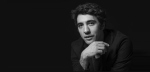 17.06.2019
About the benefits of multitasking, flexibility, and exploration of areas lying beyond architectural design, such as BigData and marketing – and about how such projects can be useful for society as a trend in architecture and town planning.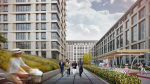 17.05.2016
A new version of the redevelopment project of the Ural Instrument Engineering Plant from T+T Architects