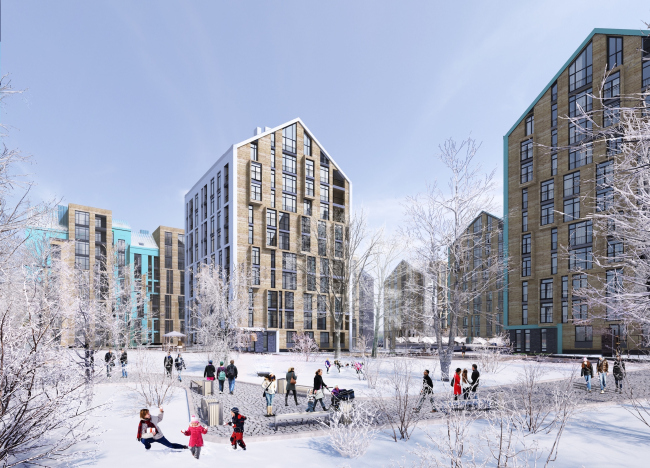 Residential complex on Stryska street
information:
status

project

date

2014 —2016

function

Residential /

Residential complex

Residential Area

43 300 ì2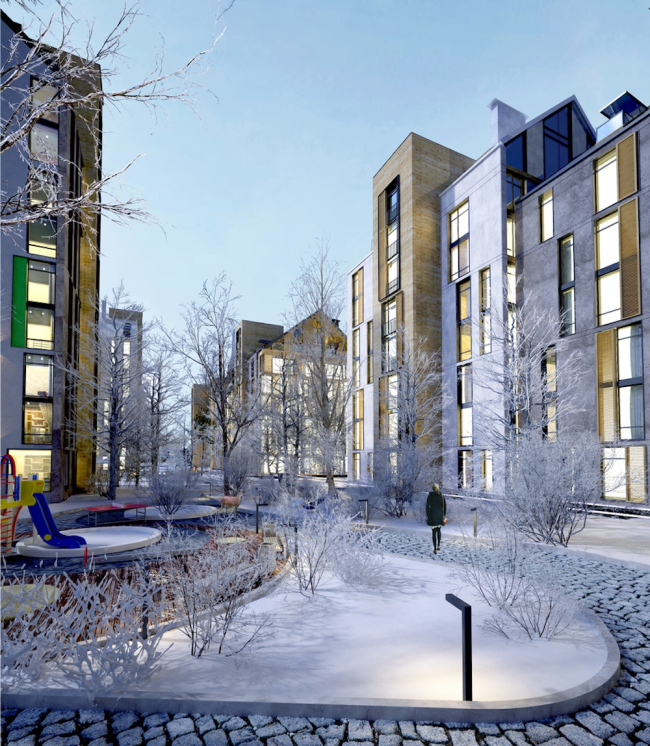 Archi.ru about this project:
28.02.2017
Darya Gorelova. ​Archimatika: it's time for "sleeping belts" to wake up.
Uniting the imagery and the construction typology of a historical city with the lush vegetation of a "garden town", Archimatika proposed for a peripheral yet actively developing area of Lviv a fragment of new-type city environment meant to inspire "feelings of a new quality".
The historical center of Lviv is relatively small about 120 hectares. One of the protuberances of the city territory, which touches the city transport ring, is stretched south and joins the Stryiska Street, a busy city thoroughfare. In its very
... more
äðóãèå òåêñòû Àðõè.ðó: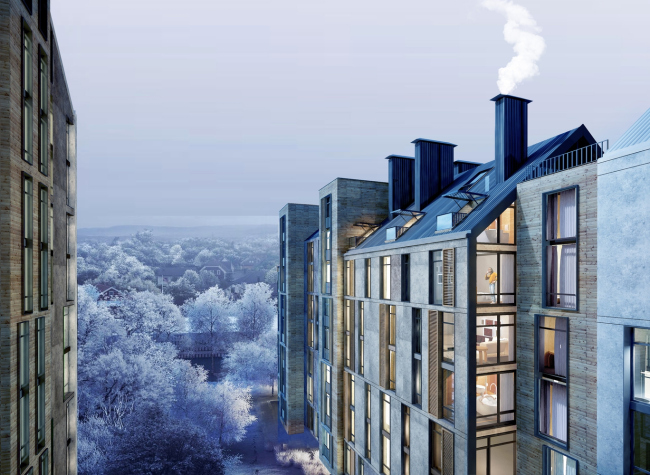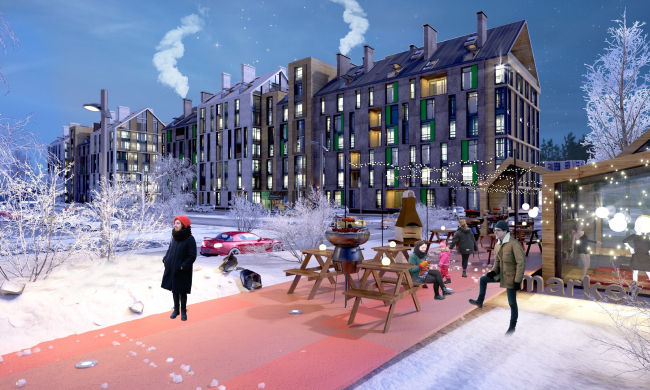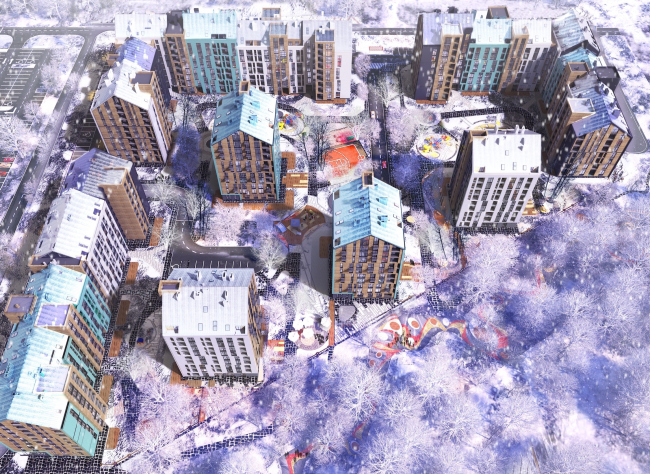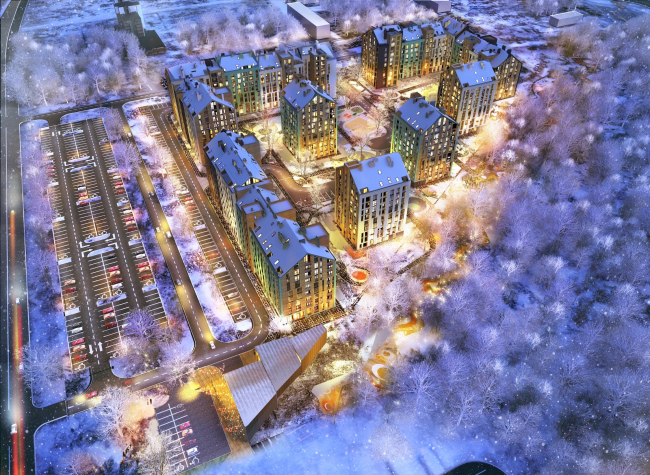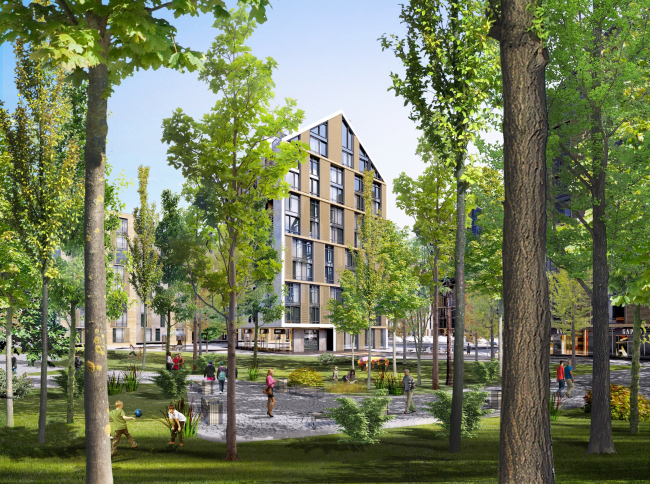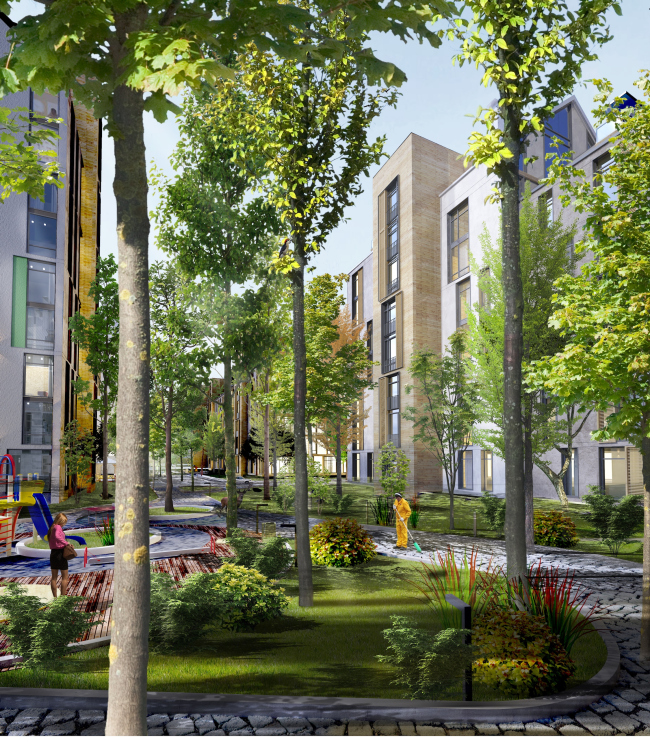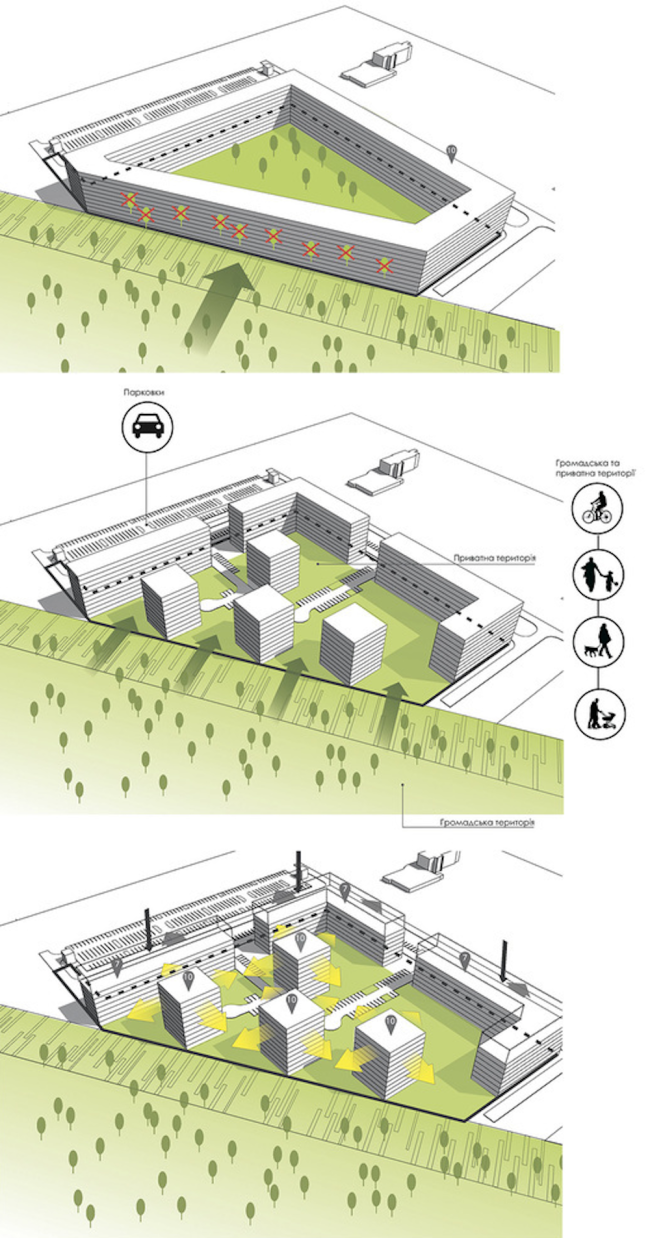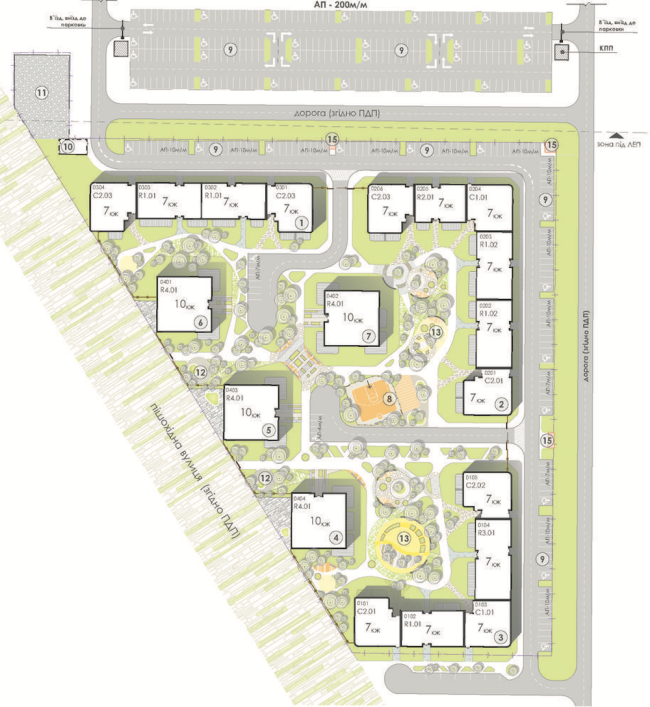 Partner Architects of Archi.ru:
A Project from the Catalogue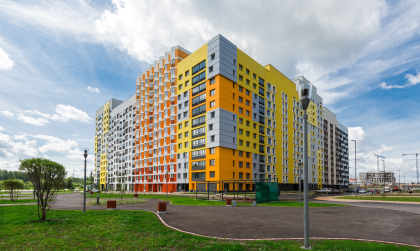 Sergei Tchoban, Sergey Kouznetsov, 2011 – 2014
First construction stage of a residential development in "Microcity "In the forest"
Buildings and Projects: New Additions