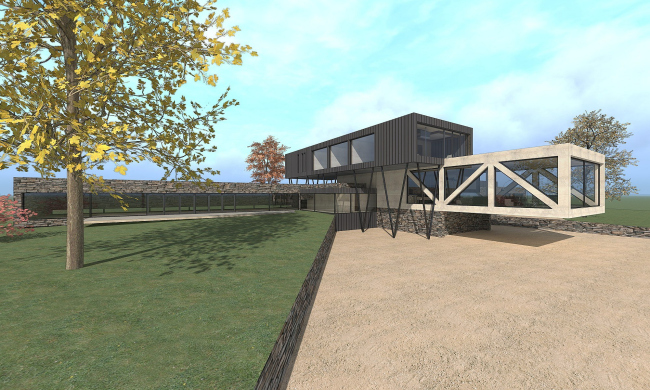 Countryside house nearby Moscow-1

Design Team
author of the project: Roman Leonidov; designer: Ksenia Guseva; 3D modeling: Dmitry Vasiliev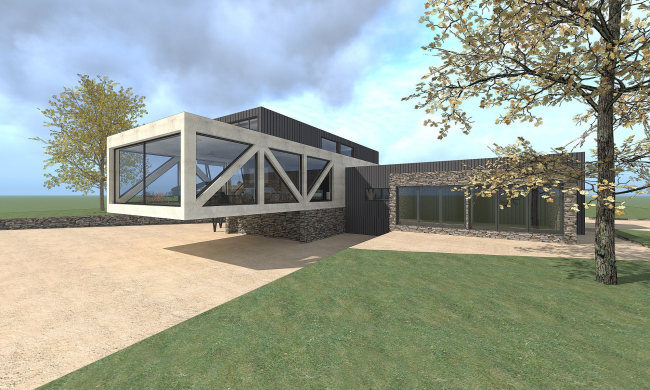 Archi.ru about this project:
05.07.2011
Anna Martovitskaya. Consoles on the slope
In the Moscow vicinity the architect Roman Leonidov designed a house of complex dynamic form, where asymmetric consoles play the main part.
The building site is located on the slope of a small hill facing the valley and is surrounded by perennial trees. It was this picturesque landscape that attracted the clients and their main requirement was to save maximum of the natural environment.
... more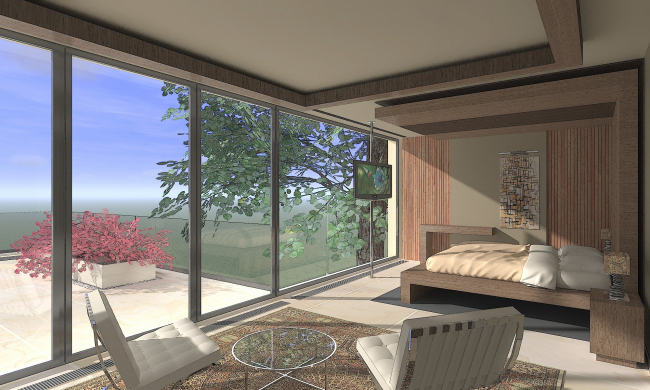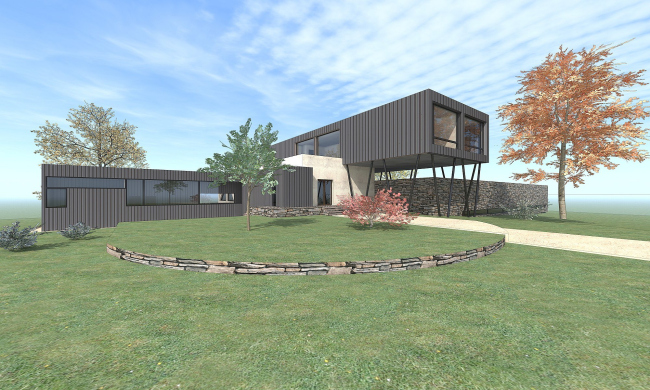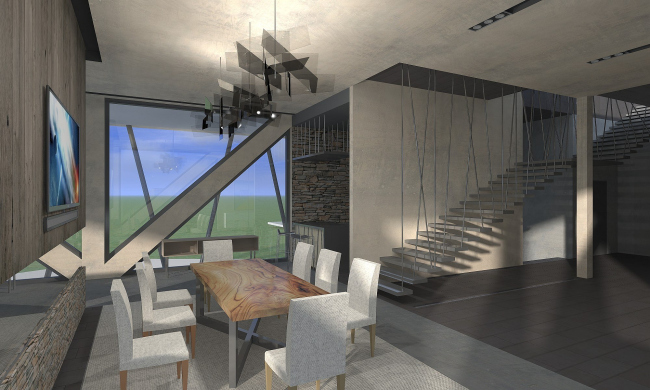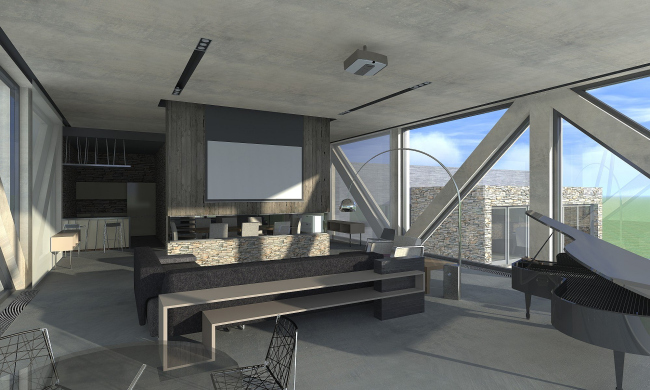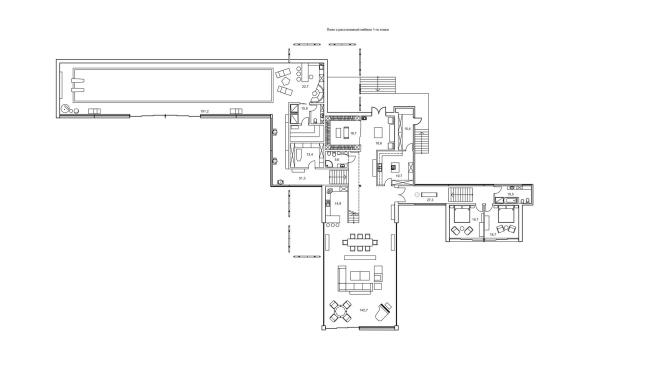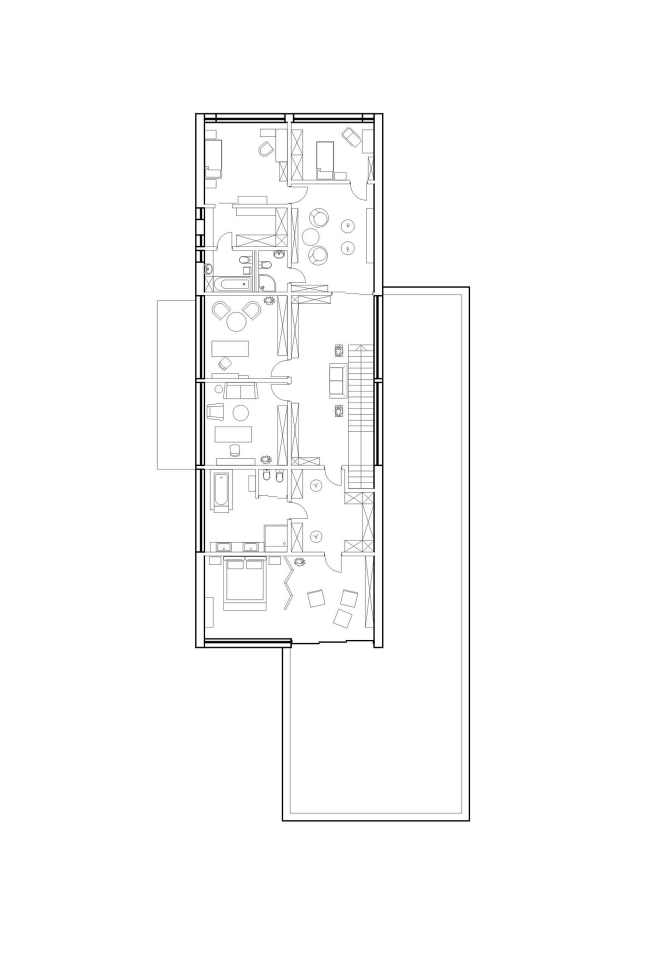 Roman Leonidov,
Other Buildings:
Partner Architects of Archi.ru:
A Project from the Catalogue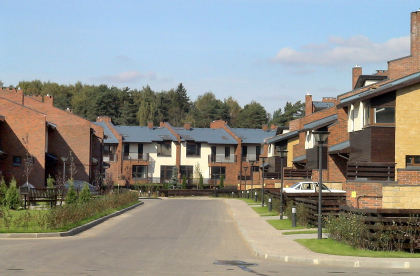 Vladimir Bindeman, 2005 – 2008
Low-rise residential complex "NovoArchangelskoe"
Buildings and Projects: New Additions