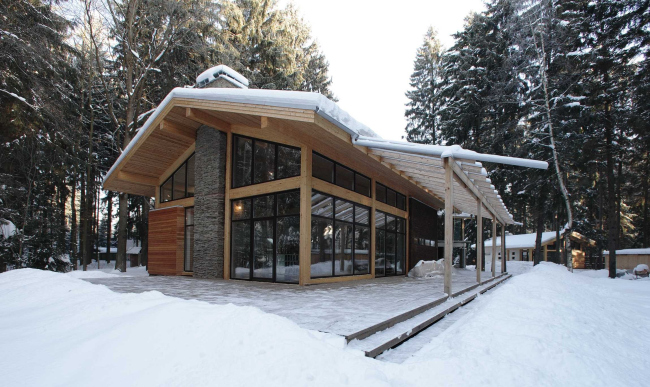 Private residential house, Minskoe highway
information:
status

project

date

02.2008 —06.2008 / 09. 2008 —04. 2010

function

Residential /

House

Total Area

600 ì2

Design Team
author of the project: Roman Leonidov, chief architect: Zoya Samorodova, chief project architect: Aleksei Alekseev, chief project engineer: Vitali Ostashko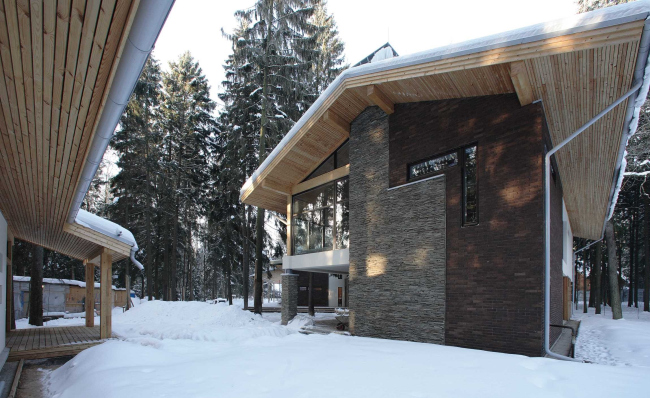 Archi.ru about this project:
09.07.2010
Anna Martovitskaya. Quiet ñharm of "chalet"
This spring Roman Leonidov, the architect, has completed construction of a new countryside cottage, which became the embodiment of his vision of a comfortable and stylish private home.
Roman Leonidov and his client know each other for quite a while – a few years ago the architect designed a house for the entrepreneur and his family, they still happily reside there. The new cottage was commissioned as a commercial object, that is a
... more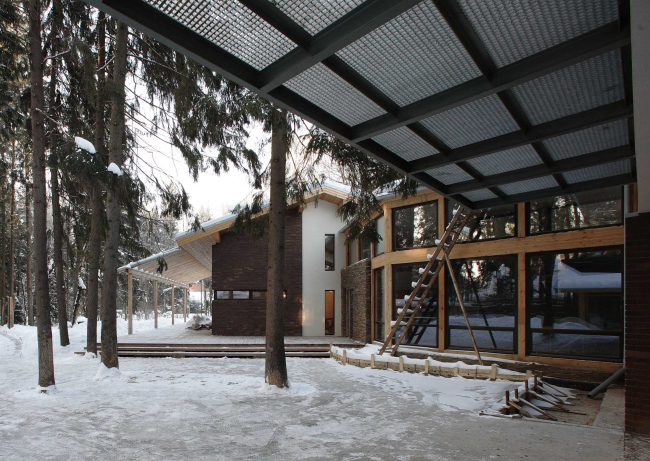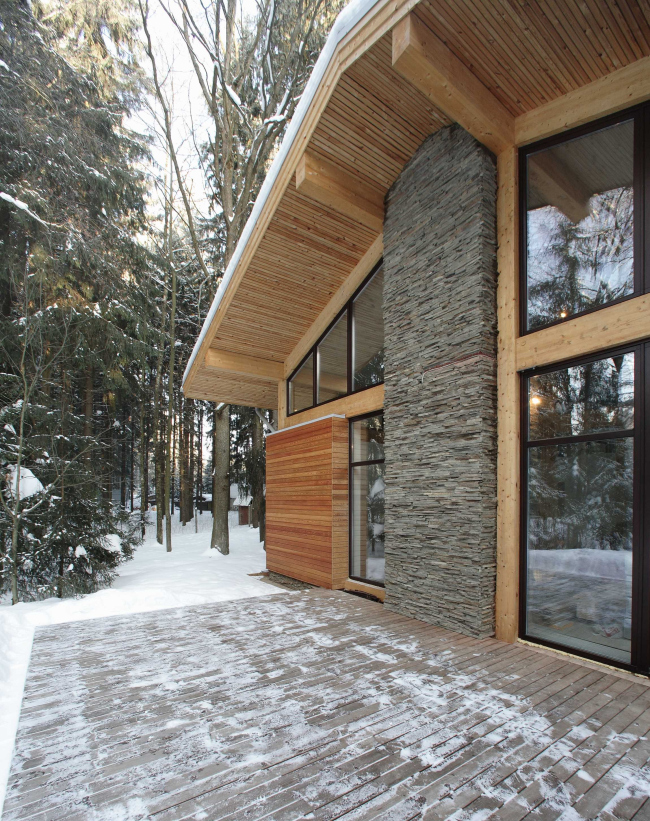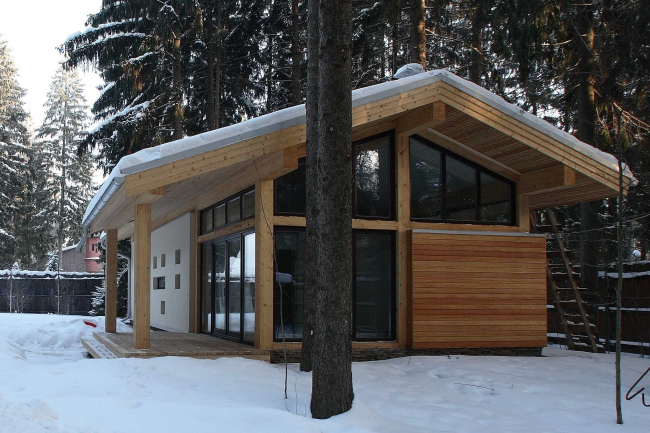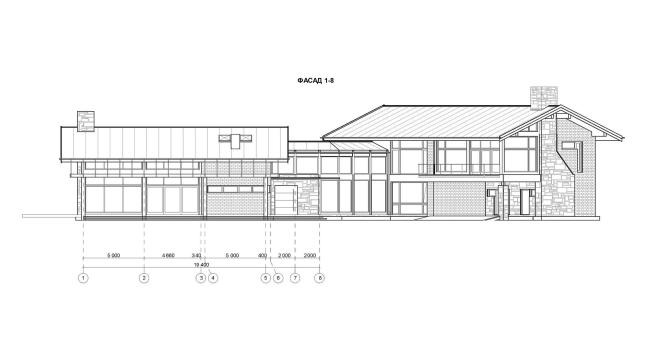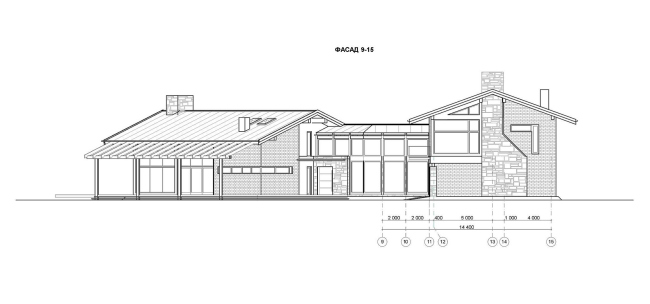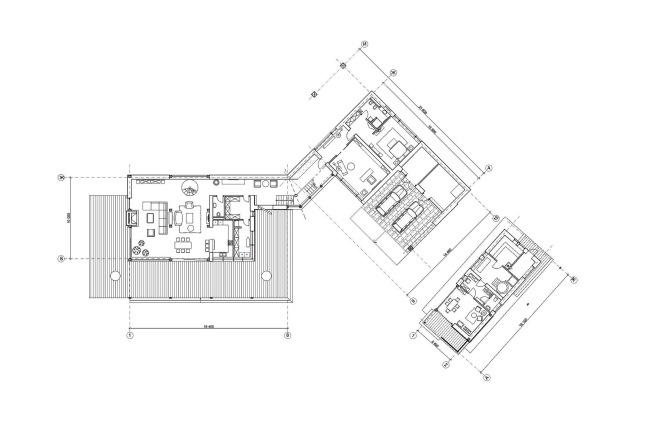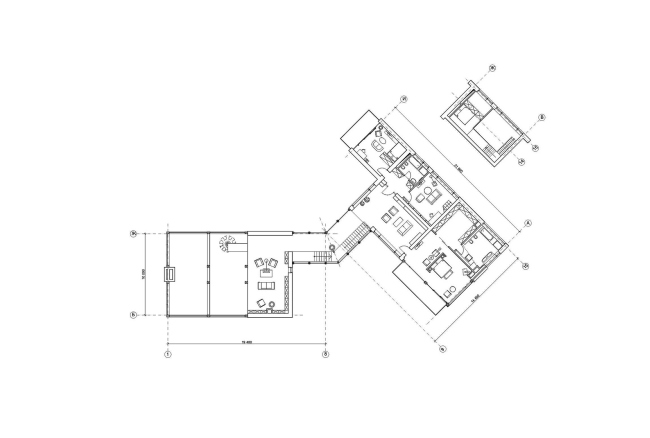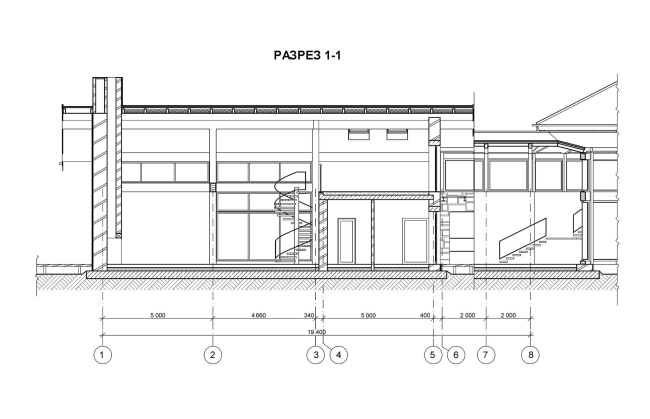 Roman Leonidov,
Other Buildings:
Partner Architects of Archi.ru:
A Project from the Catalogue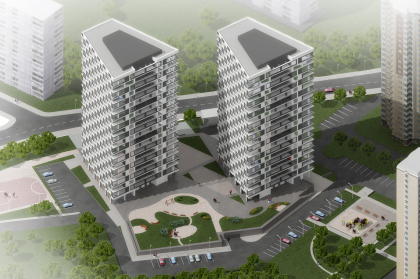 Andrey Nikiforov, Igor Shvartsman, 2013 – 2014
Architectural and planning solution of Buildings 5 and 6 of "Nagornaya" residential complex
Buildings and Projects: New Additions