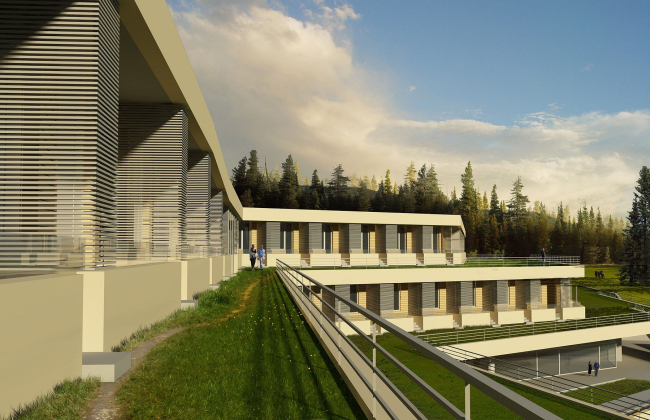 Health clinic
information:
status

project

date

2007

place

Russia,
Aleksandrovsky district, Lisunovsky country district, nearby Voskresenskoe village

function

Hospitality / Health /

Health Centre

Total Area

13300 ì2

height

18

number of storeys

3



Design Team
architects: Anton Nadtochi, Vera Butko, Andrei Sizuk, Alexander Malygin, Dmitri Hudenkih; constructors: Alexey Kalashnikov, Kostas Laios; engineering: "DPM-engineering"
Partners and Clients
OOO "Jim"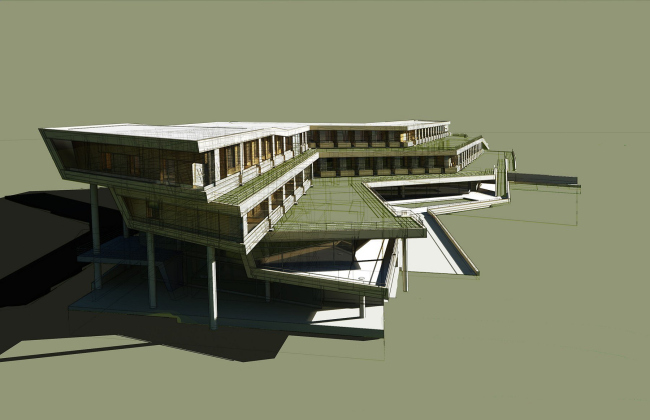 Archi.ru about this project:
07.12.2009
Anna Martovitskaya. Zigzag of health
Vera Butko and Anton Nadtochi gracefully fit the project of a health clinic combined with spa-resort into Moscow area hills saving its straight line architecture integrity. A harmonious scenery.
The soon-to-be client and the architect met at the award ceremony "Zolotoe Sechenie" of 2007. Whether they made a special visit to meet the architects or they liked Vera Butko and Anton Nadtochi's projects which were among the award nominees. By the
... more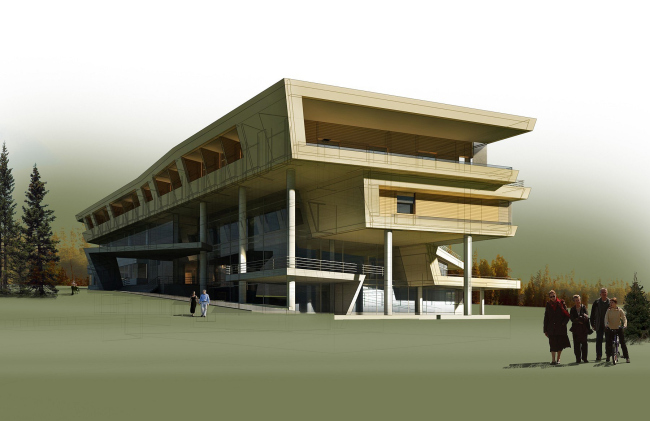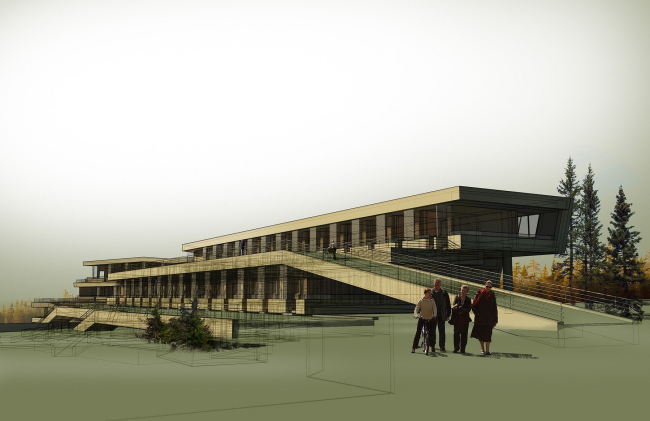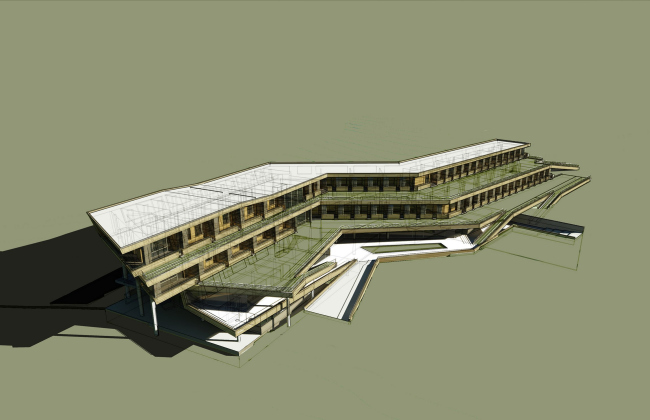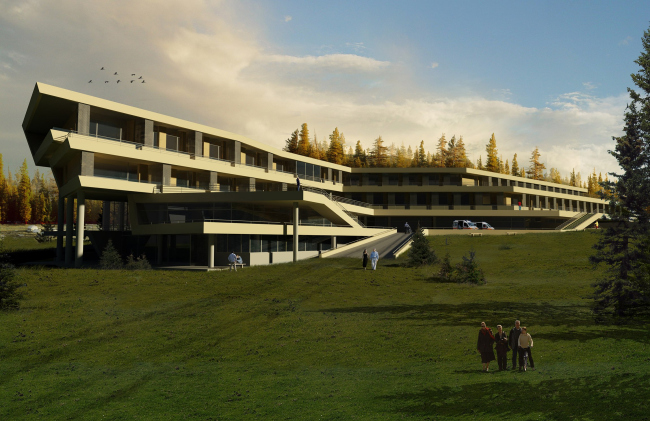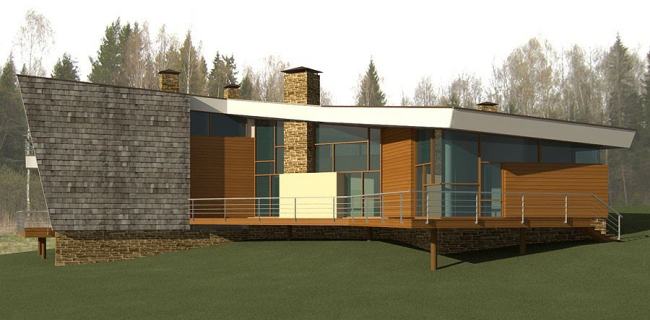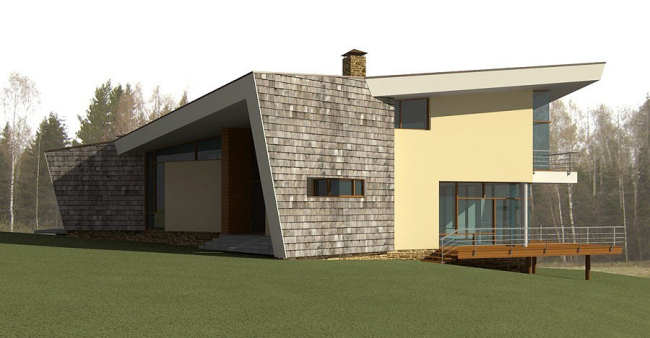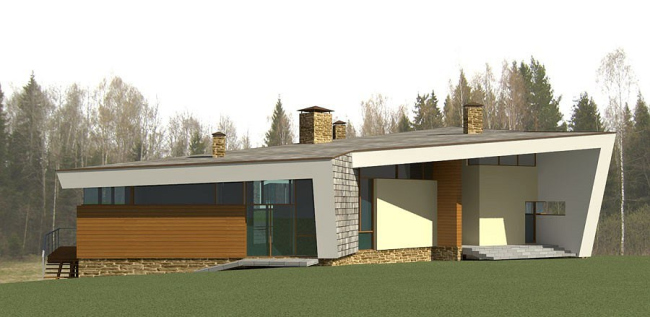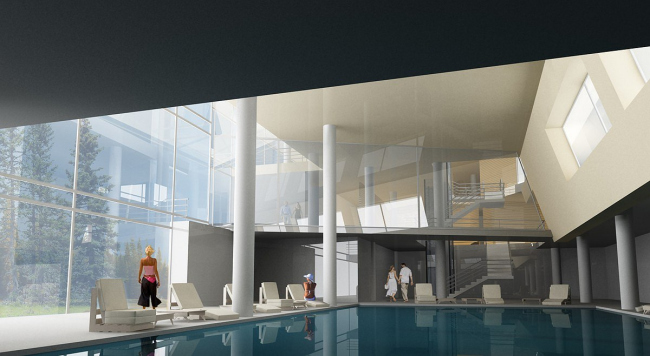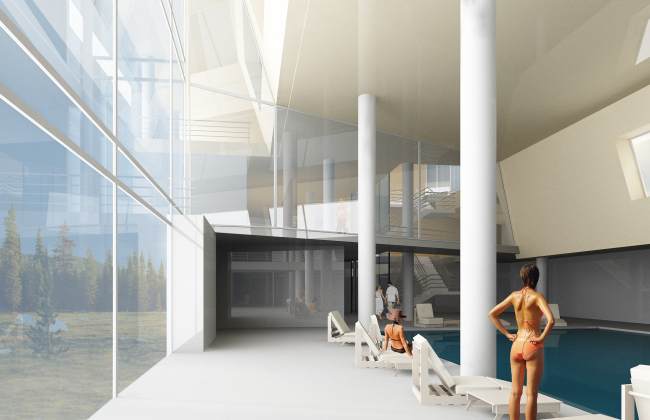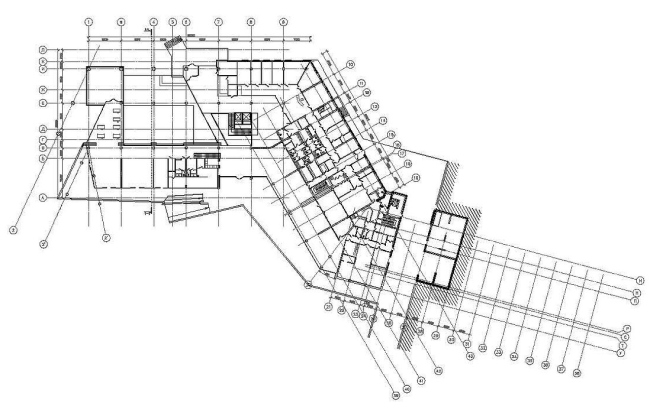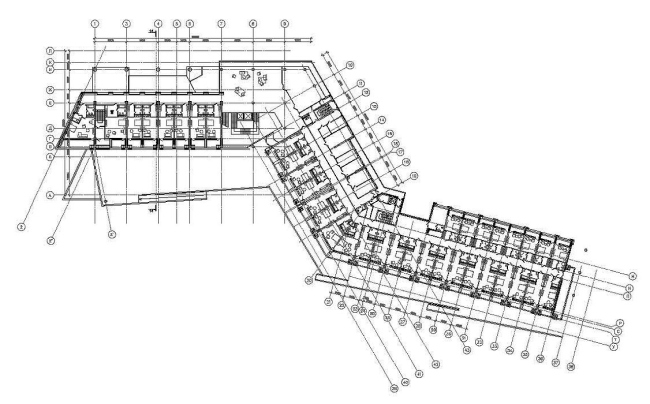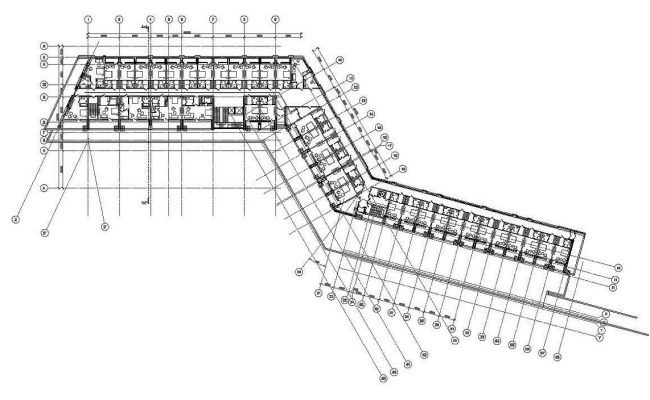 Vera Butko,
Other Buildings:
Partner Architects of Archi.ru:
A Project from the Catalogue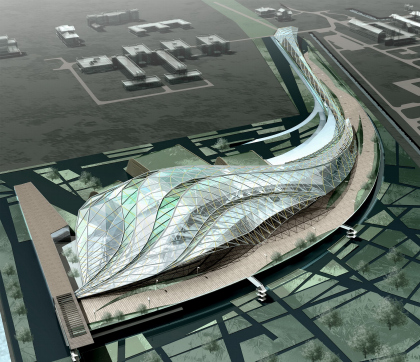 Alexander Asadov, Andrey Asadov, 2007
Congress centre project "Konstantinovsky" by A.Asadov's studio
Buildings and Projects: New Additions