Residential district "Marfino" (Ilya Utkin)
information:
status

project

date

2007 —2007

function

Masterplanning /

Concept of a Block's Masterplan

Total Area

400000 ì2



Archi.ru about this project:
12.01.2010
Anna Martovitskaya, Julia Tarabarina. Palace scenario
The project is not new, it is more than two years old, but is unknown. There would be a new city-block in Moscow, similar to the building along Levshinsky lane so popular among tourists.
Ulya Utkin working on Marfino district generally kept to the master plan designed by the English bureau John Thompson & Partners and consisting of square city-blocks. He made just a few corrections. But formally small corrections had a radical impact
... more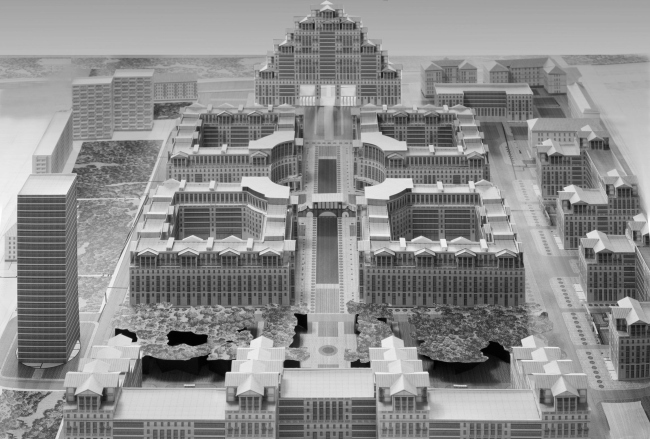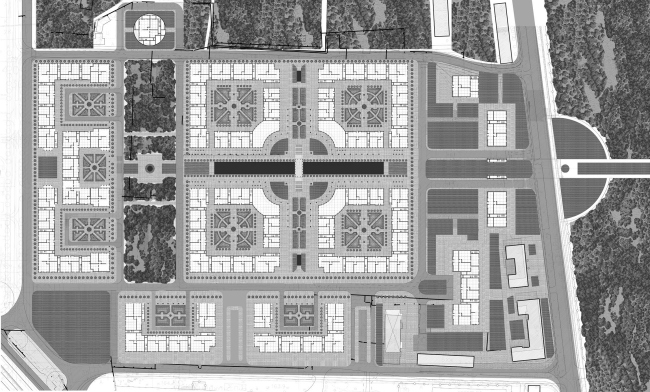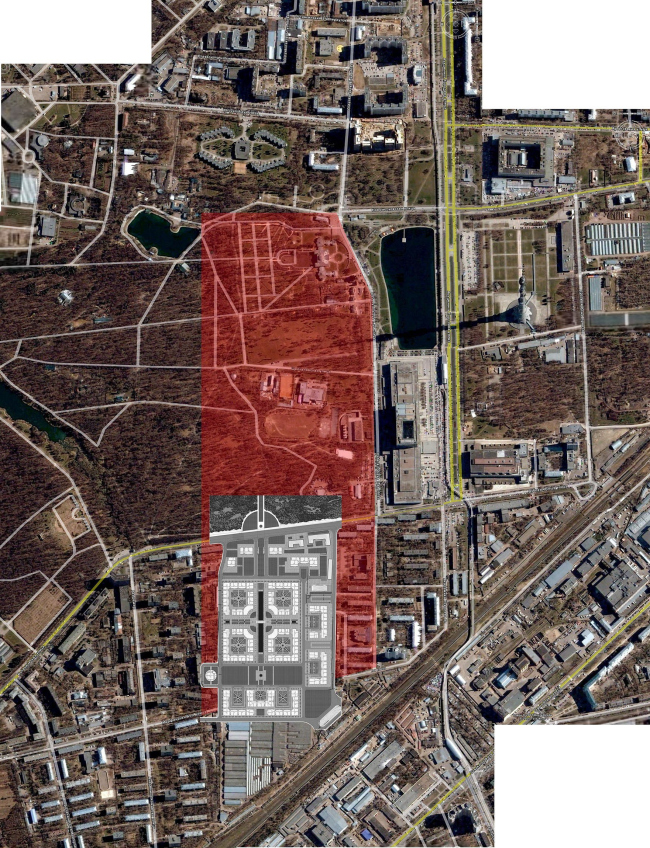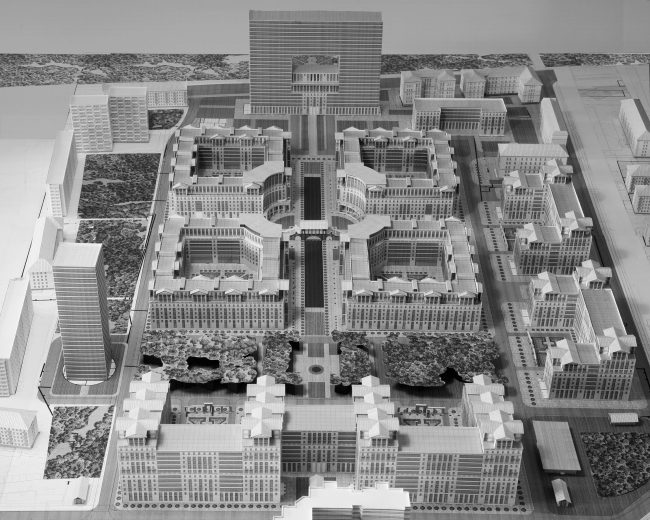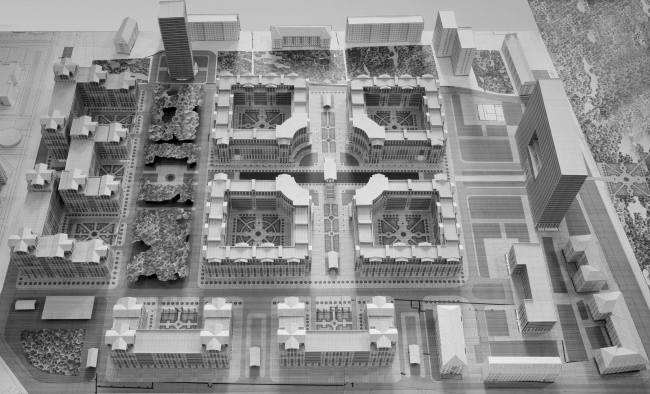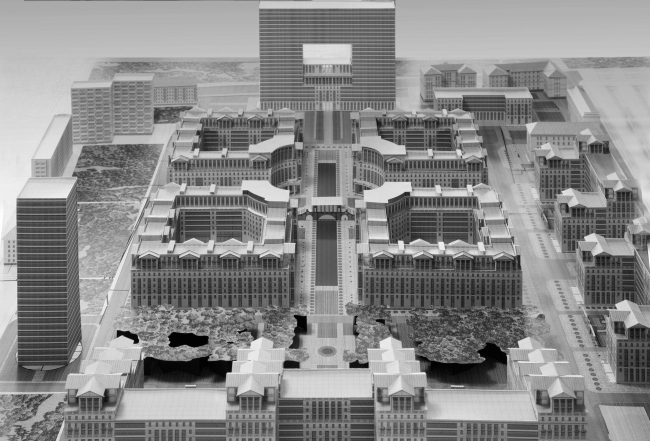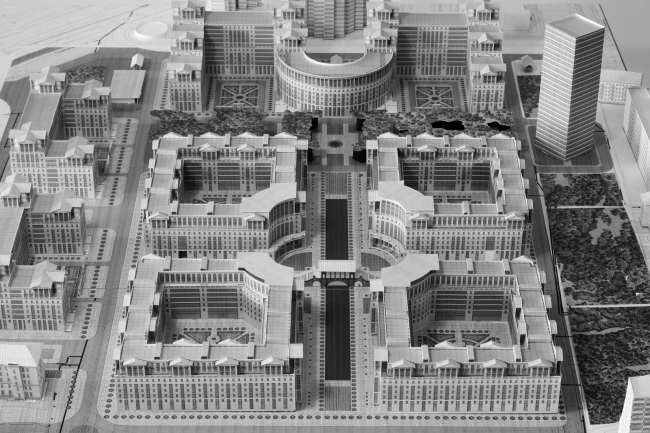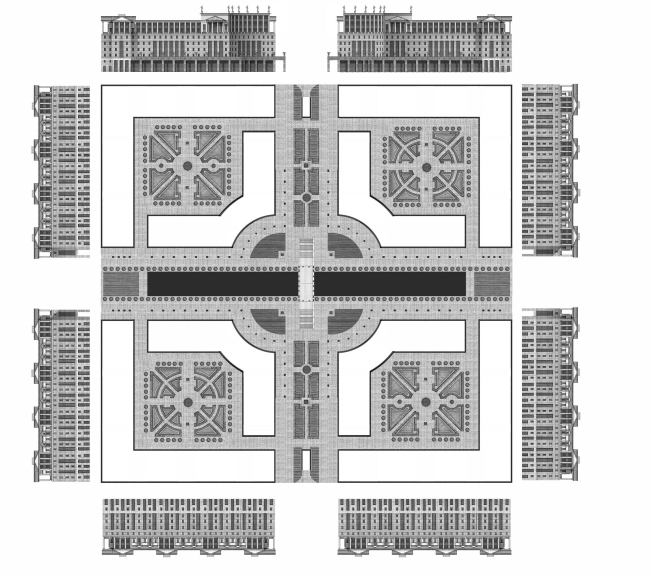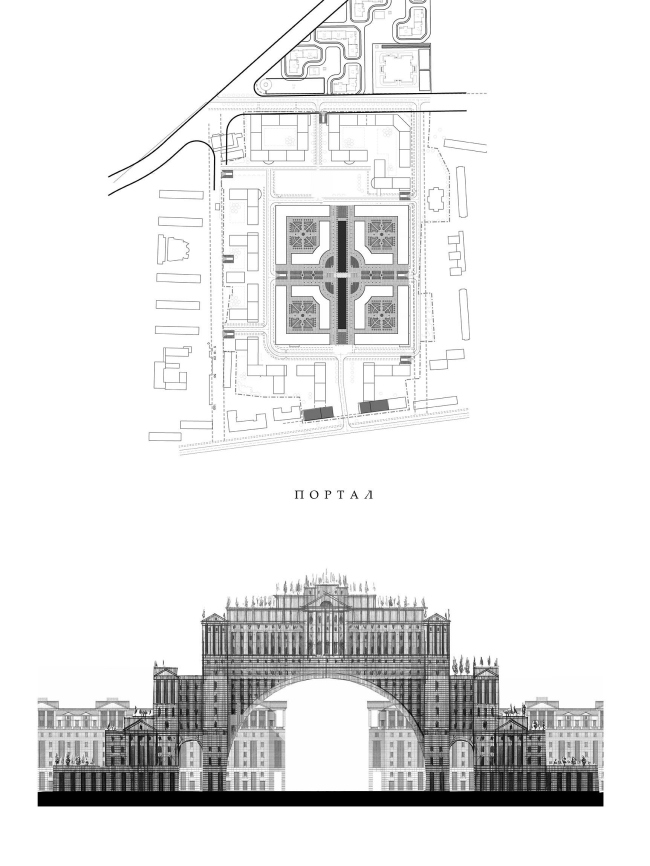 Ilya Utkin,
Other Buildings:
Partner Architects of Archi.ru:
A Project from the Catalogue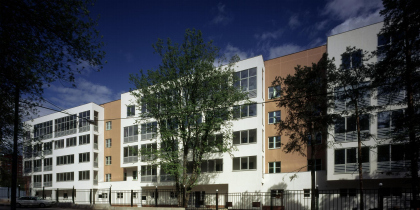 Vladimir Plotkin, 1998 – 1999
Inhabited complex in Proezd Zagorskiy
Buildings and Projects: New Additions