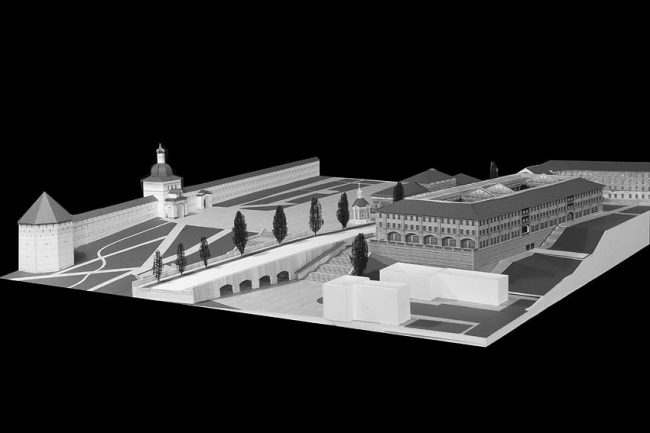 Reconstruction of "Mir" cinema in Sergiev Pasad


Design Team
Ilya Utkin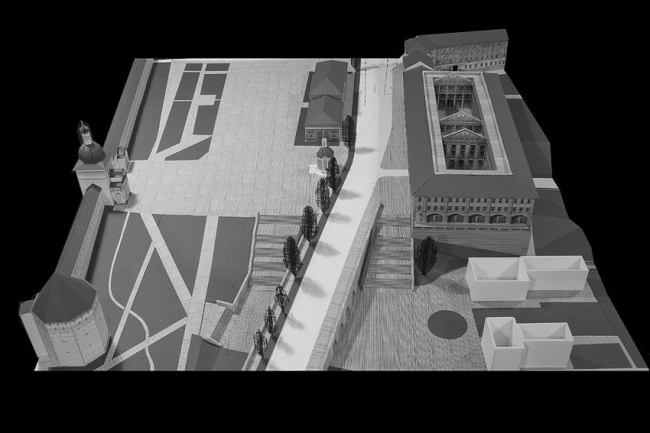 Archi.ru about this project:
30.12.2008
Anatoly Belov. Gostiny Dvor by Lavra
Ilya Utkin chose urban regeneration for the reconstruction project of rough modernist building of "Mir" cinema built right opposite to Troitse-Sergieva Lavra in 1970. The building will be entirely transformed and become more like a Central Russian bazaar. Though the building will change, the aim is different. It would transform a part of Zagorsk town back into Sergiev Pasad. But the project will not be realized.
"Mir" cinema is located between Krasnoi Armii avenue, Ovrazhny lane, Mitkina street and Karla Marksa street, right opposite to Svyato-Troitskya Sergieva Lavra, which is an architectural monument. According to the documents of design premise for the
... more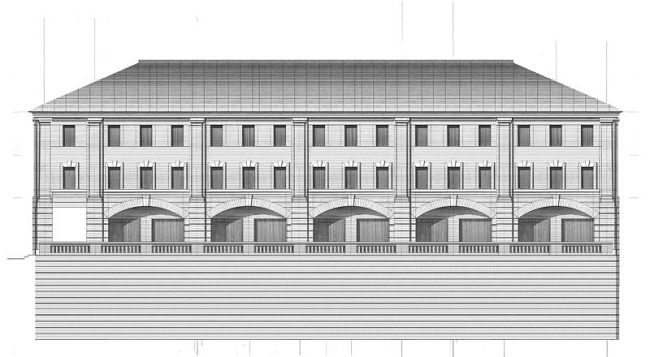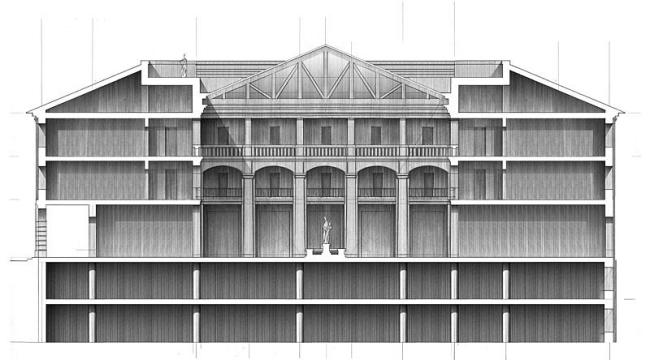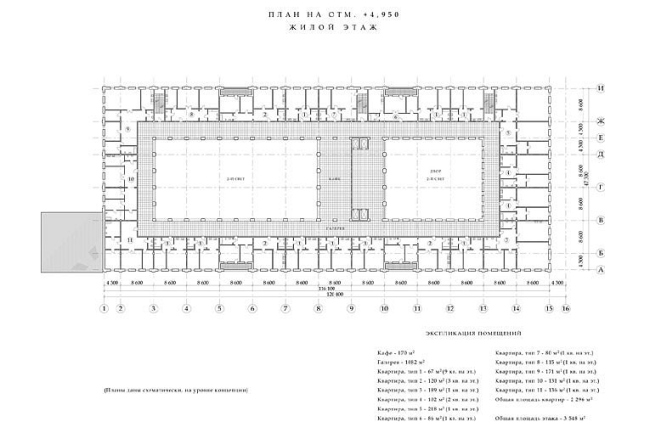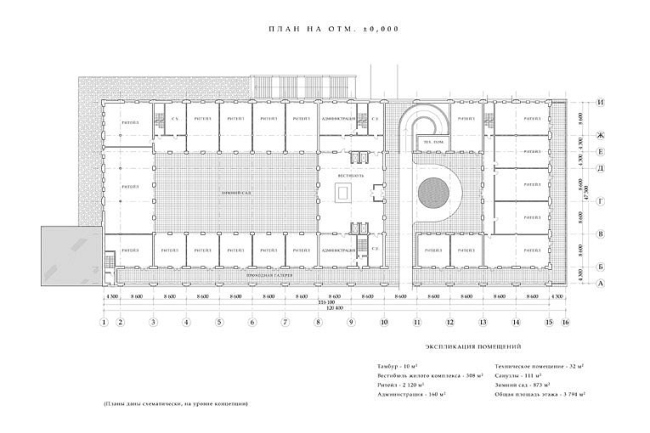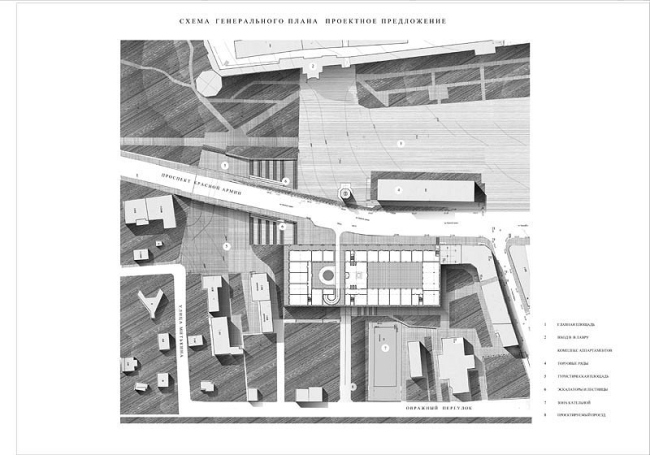 Ilya Utkin,
Other Buildings:
Partner Architects of Archi.ru:
A Project from the Catalogue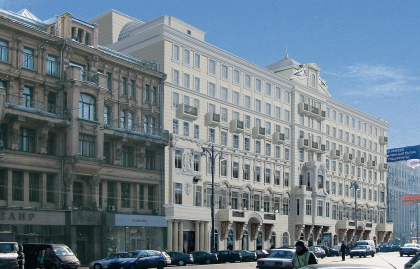 Pavel Andreev, 2008 – 2009
"Tsentralny" hotel complex
Buildings and Projects: New Additions