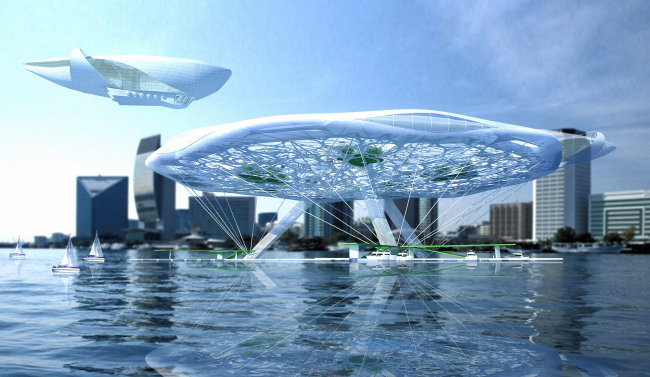 "Aerohotel". Conceptual project of a hotel on water



Design Team
A.Asadov, A.A.Asadov, A.Gorelov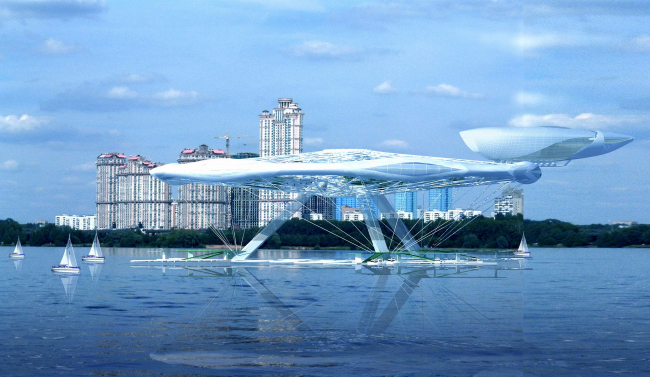 Archi.ru about this project:
18.12.2008
Anna Gerasimenko. Architecture of future: "Aerohotel"
On "Arabia-Expo" exhibition organized in Moscow in autumn, architects from A.Asadov's studio showcased their most fantastic projects, including those designed for the Middle East. One of them is the conceptual project "Aerohotel", a parking station for flying hotel-dirigible. It will be placed in the height of a 14-story building over the Persian Gulf.
Among the initiatives there was the entrainment centre "Ibiza", well known in Moscow, "Barviha-Club", cottage settlement and a residential bridge "MiraxSad". Surely, there were new futuristic projects, such as the project of a hotel in the Persian G
... more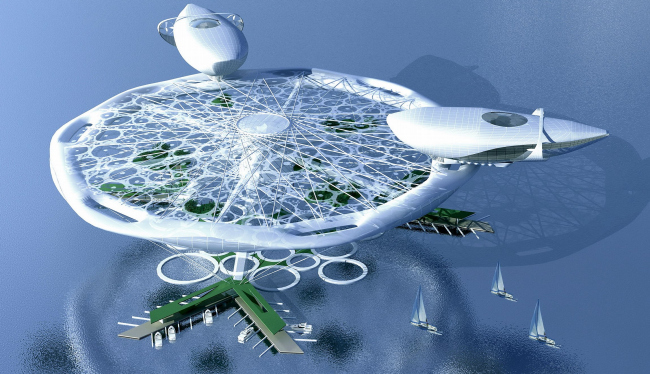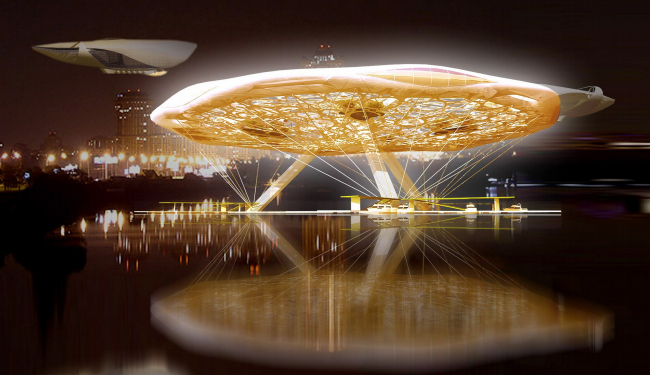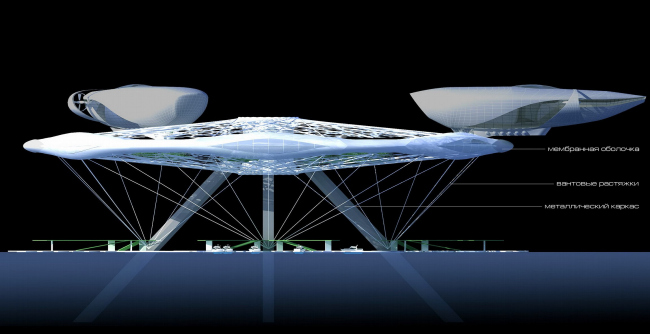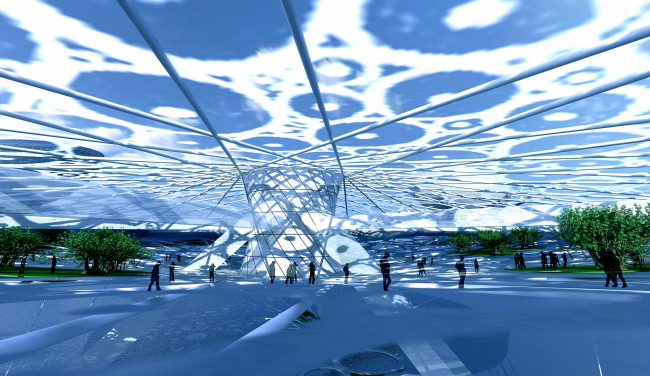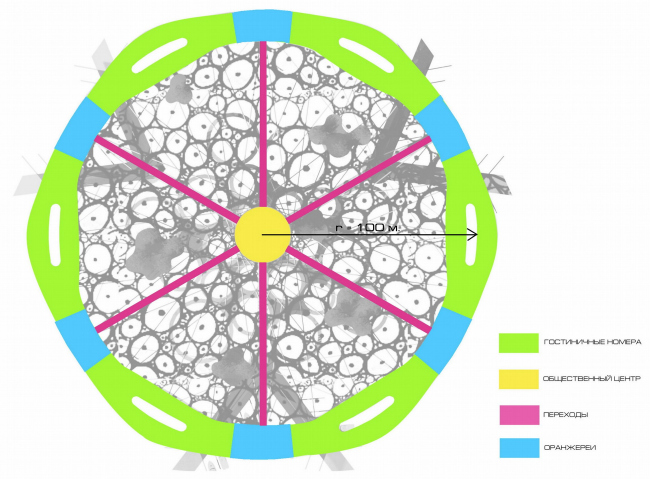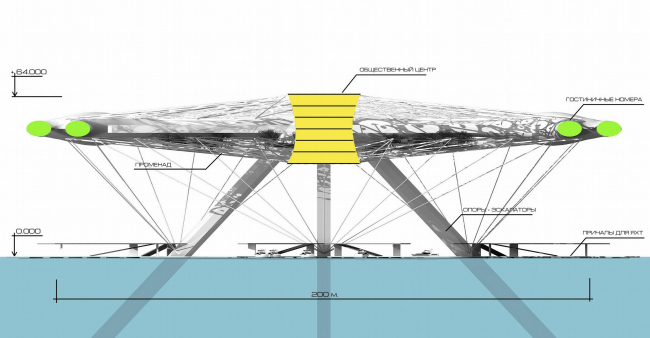 Alexander Asadov,
Other Buildings:
Partner Architects of Archi.ru:
A Project from the Catalogue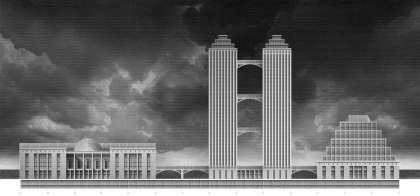 Ilya Utkin, 2008 – 2009
Administrative and business centre, Perm city
Buildings and Projects: New Additions