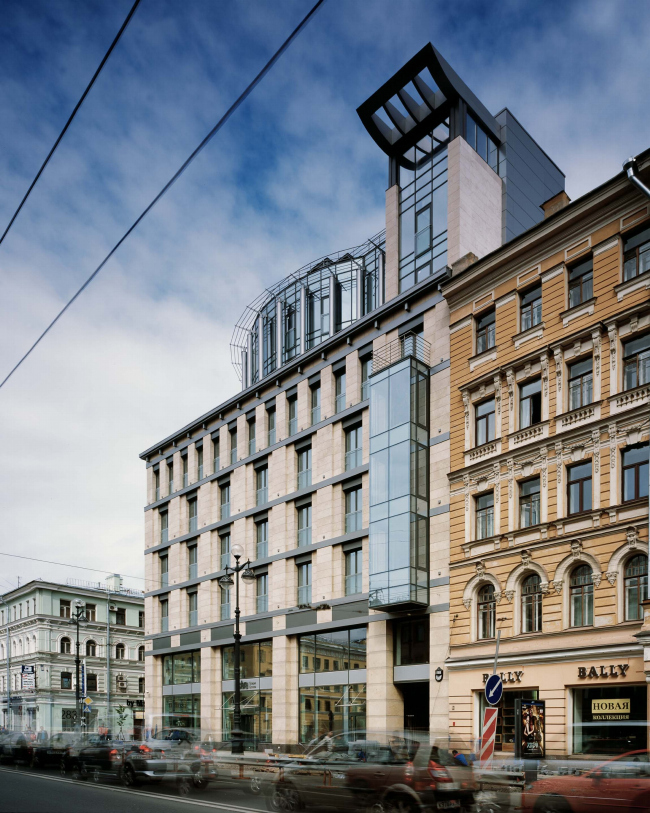 "Le Grand" apartment building
information:
status

building

date

2003 —2005 / 2005 — 2008

place

Russia, St. Petersburg
Nesky avenue, 152

function

Residential /

Apartment building

Total Area

10575 ì2

Residential Area

4500 ì2

number of storeys

8


Design Team
Head of the authors group - Gerasimov Evgeny Lvovich, chief project architect - Kaverin Oleg Vasilevich, architects – Orlov Aleksei Stanislavovich, Menshikova Elena Anatolevna, Gvozdik Alexander Georgievich, chief constructor – Reznichenko Margarita Jakovlevna, constructor – Ryzhova Svetlana Viktorovna, engineering – ZAO «Klimatprof», chief project engineer – Aksenova Marina Viktorovna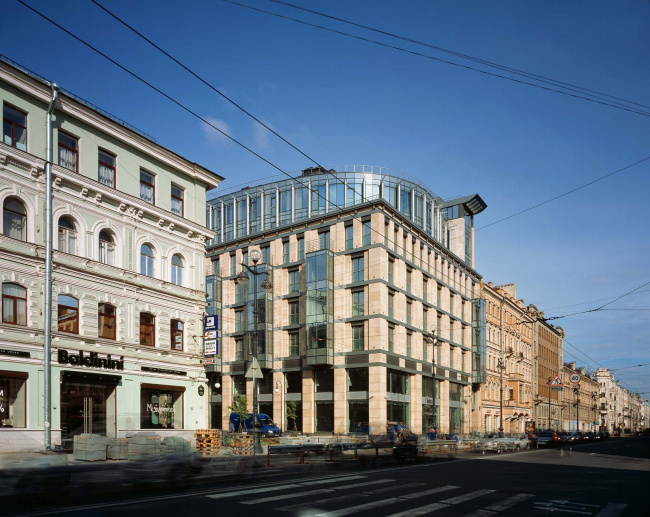 Archi.ru about this project:
26.03.2009
Julia Tarabarina. Pacified contrast
"Le Grand" building is interesting with its intricate approach to the context, it takes a few traditional ideas at a time, intensifying them with hi-tech metal. Contrast of the new and the old. Sited on Nevsky prospect. But the contrast is quieted and that is the highlight of the building.
It is a chargeable matter to put a construction on Nevsky, so different things merge in the sound. The place is iconic, ensemble is integral. In a way, Nevsky avenue itself is the facade of the city and demands care and respect. Even in its part whi
... more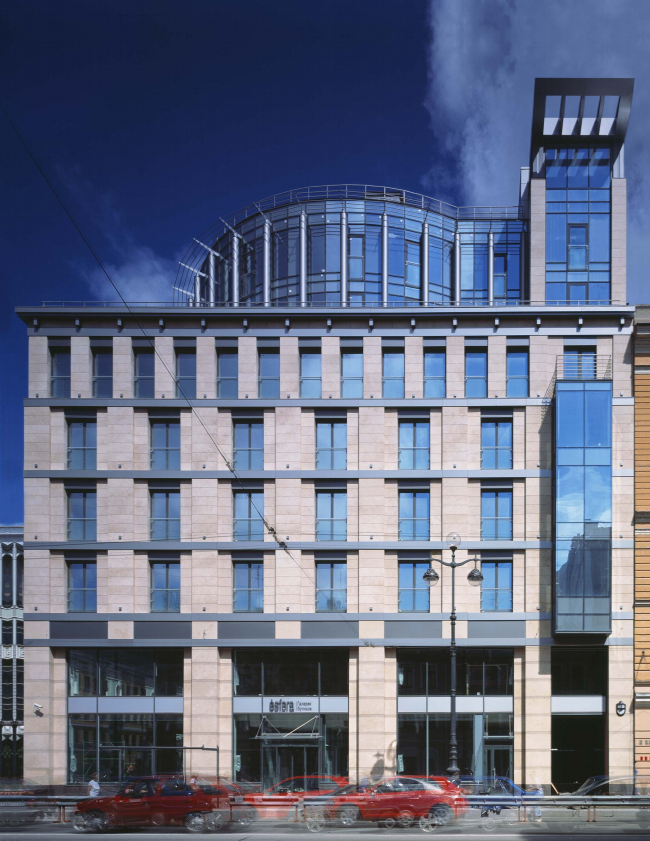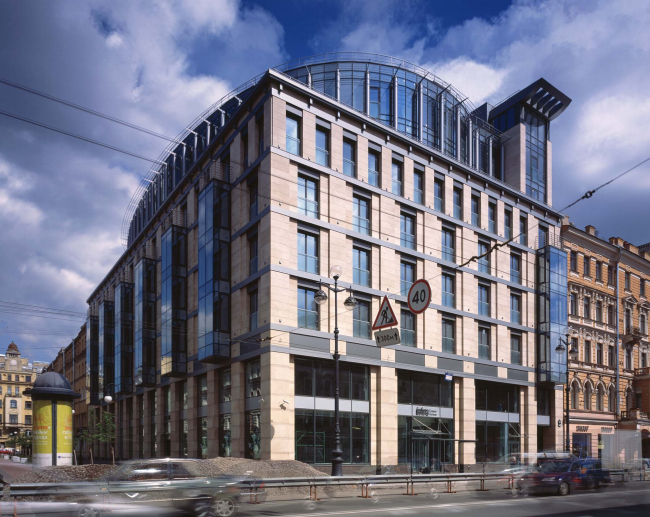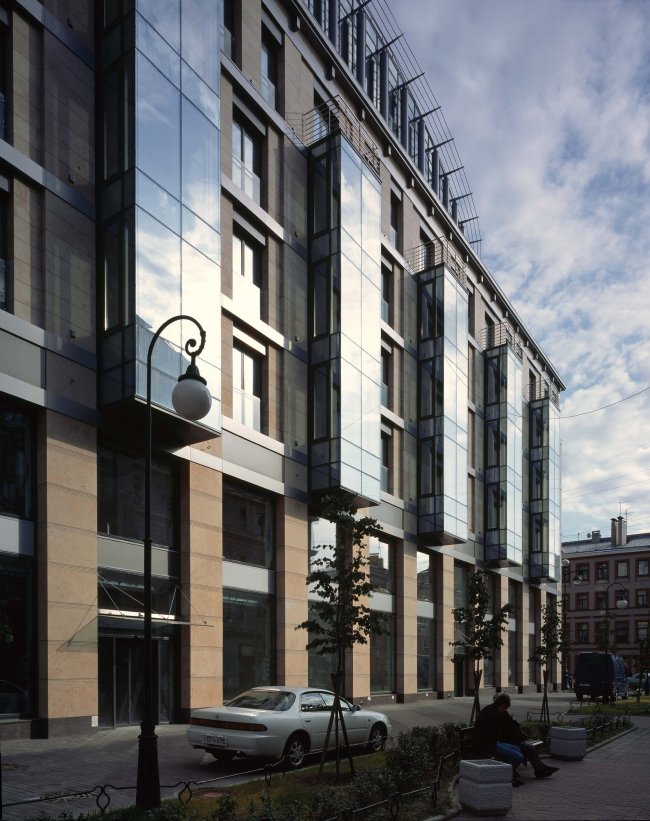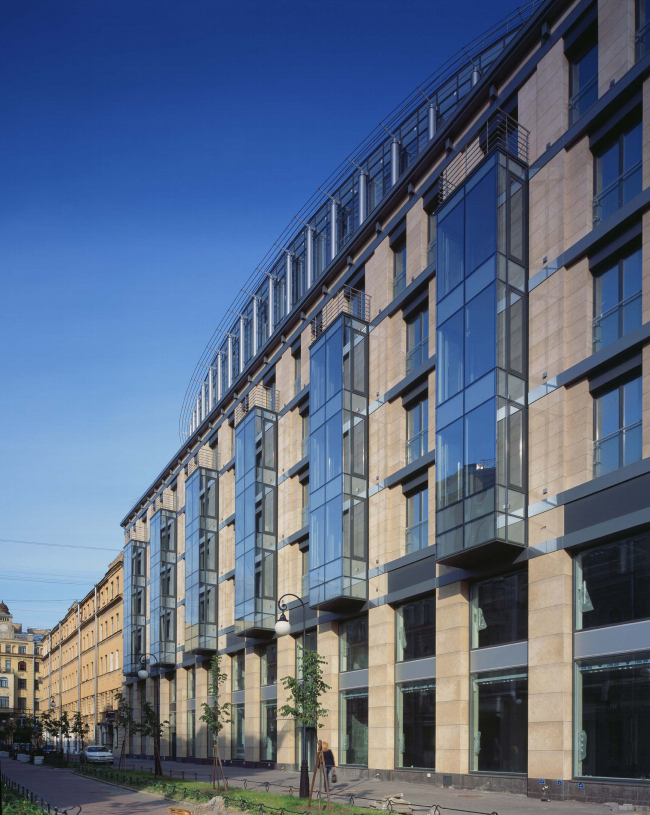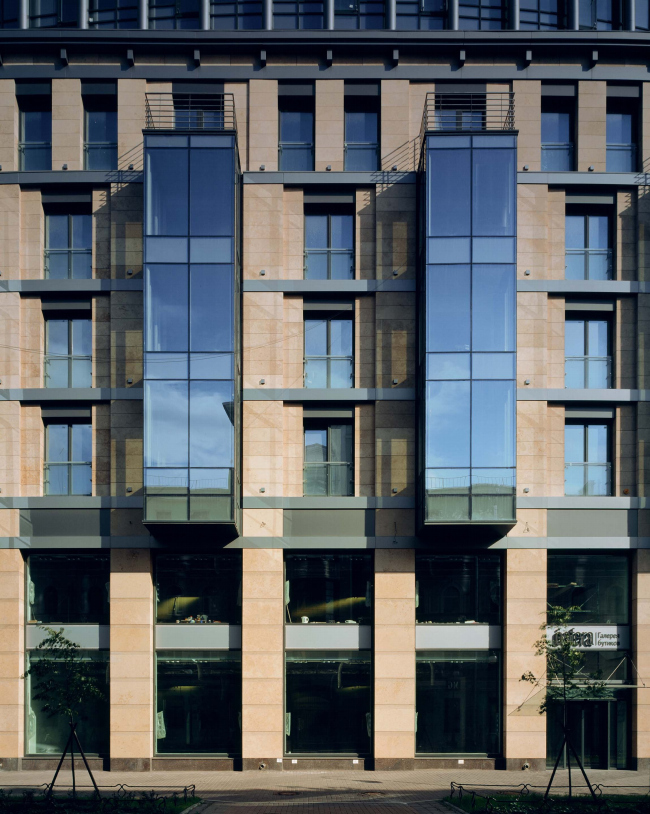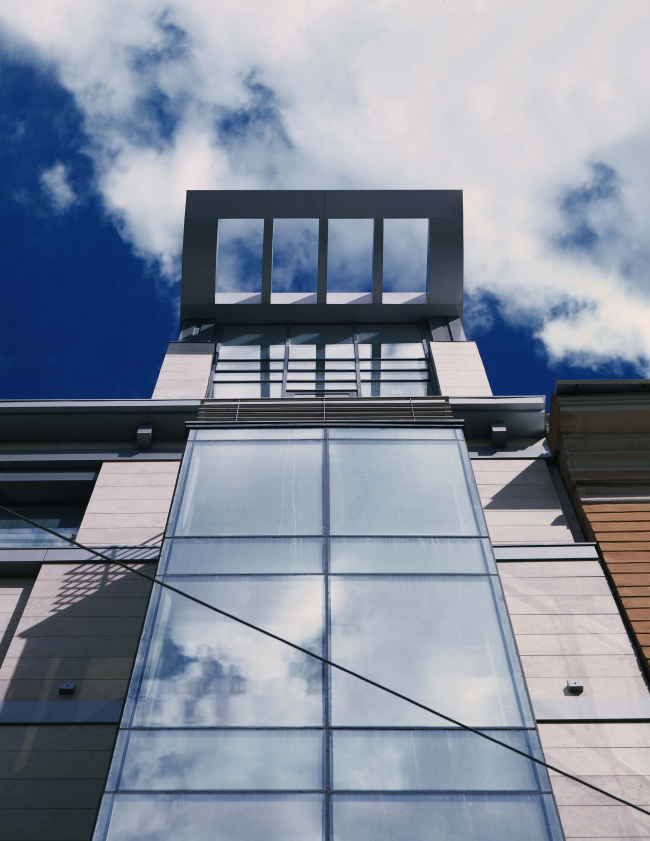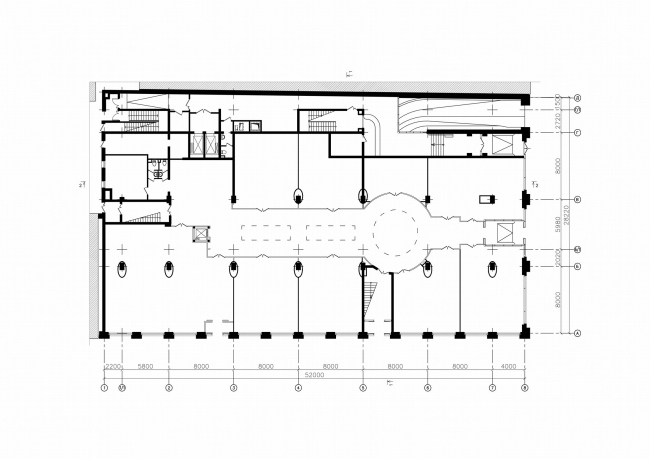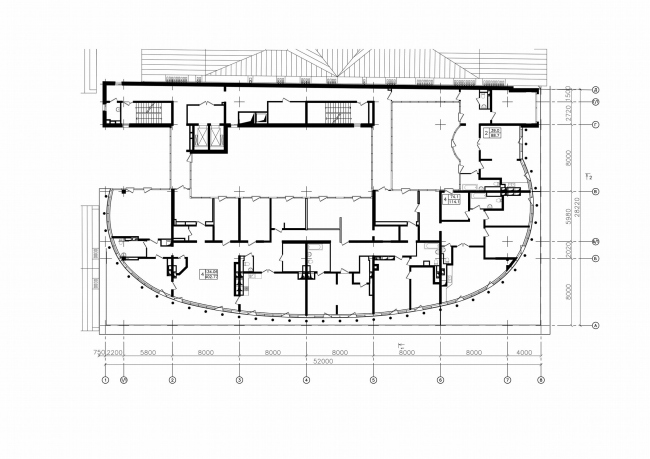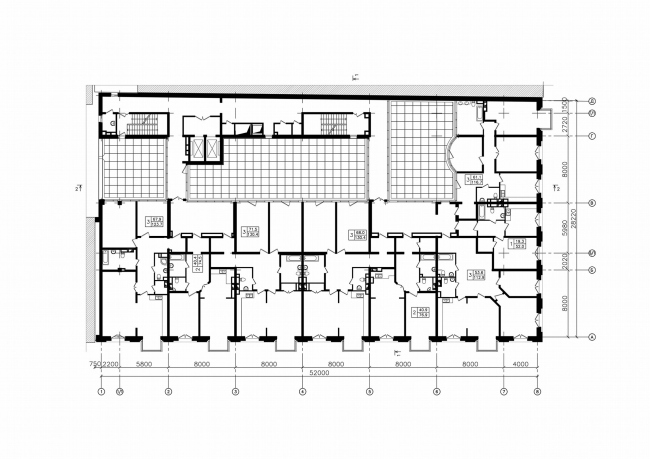 Evgeny Gerasimov,
Other Buildings:
Partner Architects of Archi.ru:
A Project from the Catalogue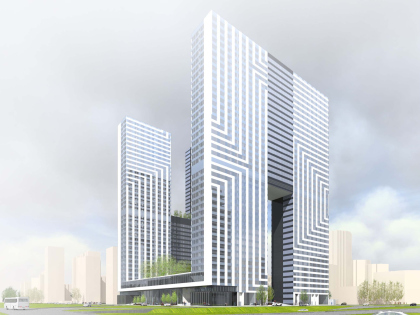 Vladimir Plotkin, 2013
Contest project of a housing complex on the Rublevskoe Highway
Buildings and Projects: New Additions