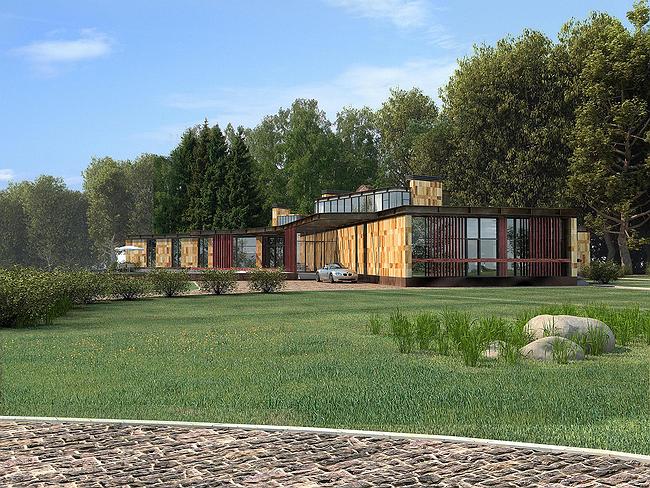 Private house, 1100 m2



Design Team
N.Tokarev, A.Leonovich, E.Chernyshova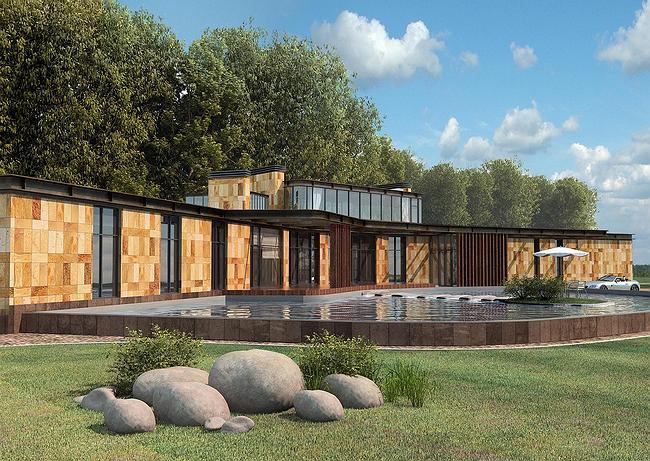 Archi.ru about this project:
18.12.2007
Maria Fadeeva. House-Coral
The layout of new project by Panakom closely resembles corals from the last Gucci collection. The architects turned the house into an alien settlement - separate clusters are joined by the rounded hall with a "companion cabin" and "power block" in the middle, each "box" has a way out.
Architecture is called to arrange the area. It seems that this was the authors' key idea. The house has spread its arms, dividing the large site 1,2 ha into different park zones. The Garden of Single Tree, the Cherry Garden, the Garden of Hundred Pa
... more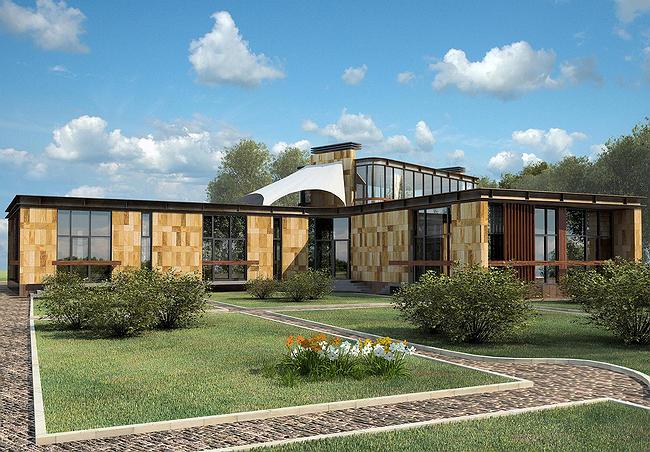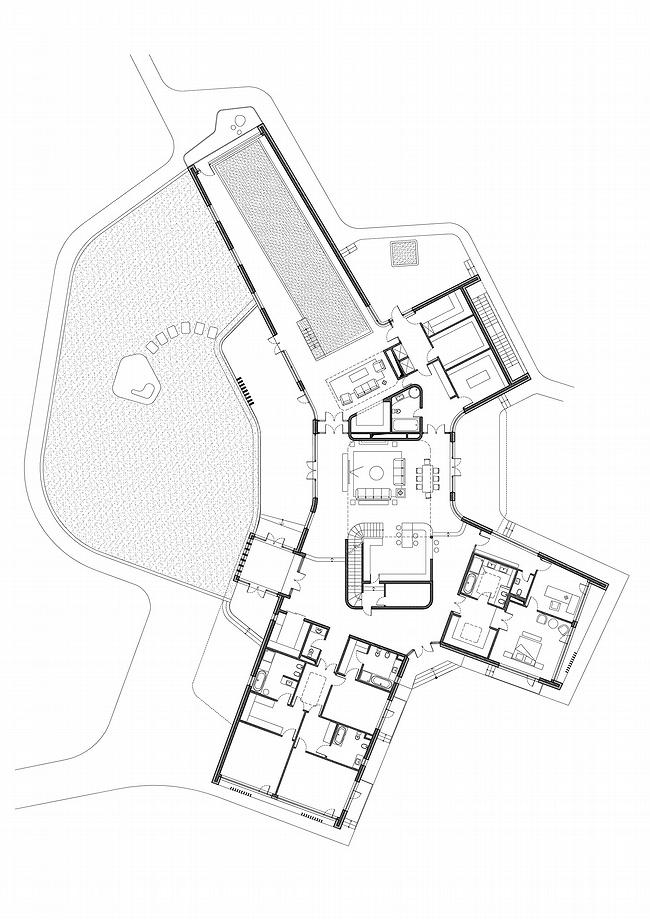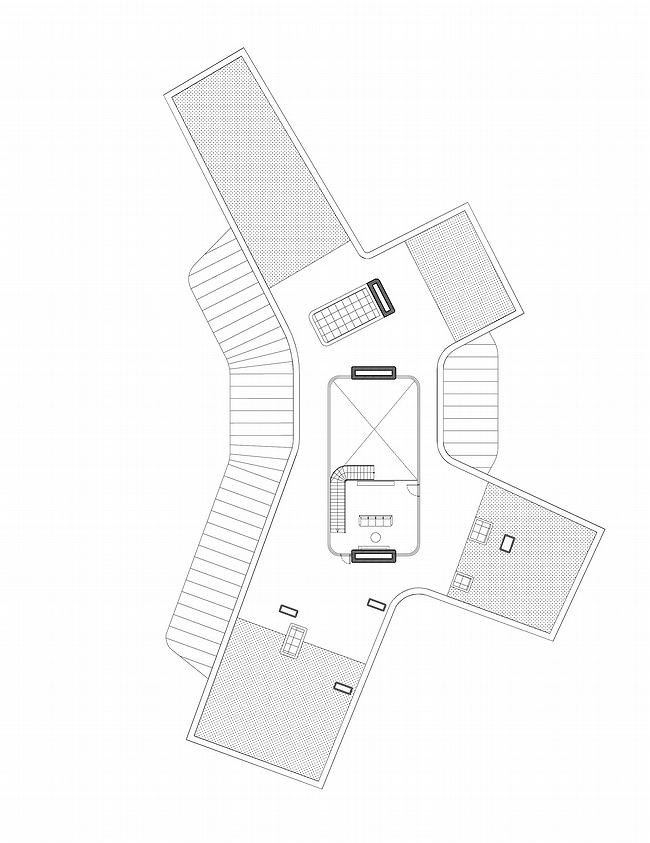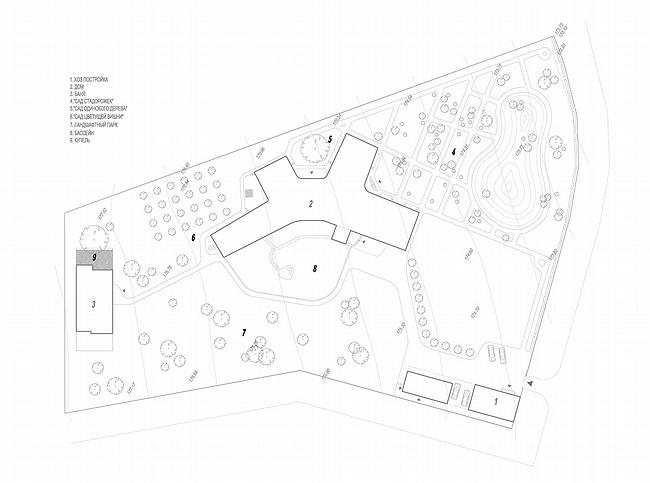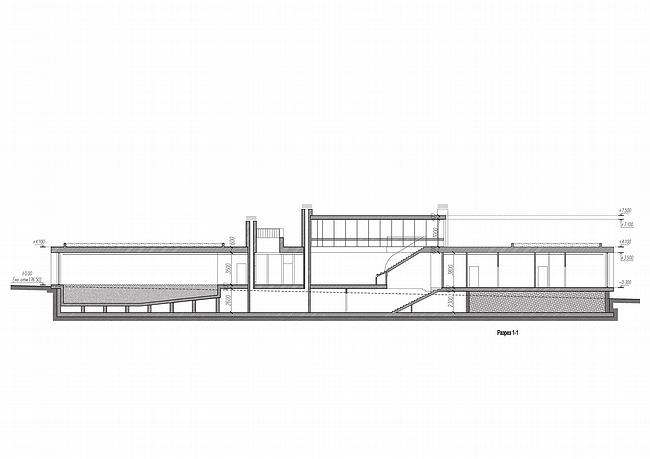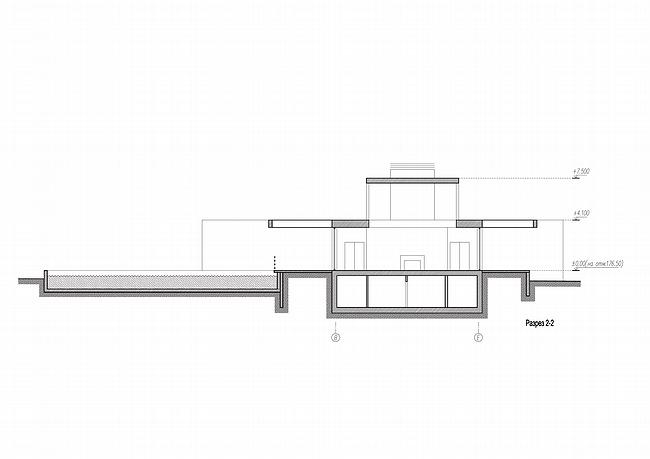 Nikita Tokarev,
Other Buildings:
Partner Architects of Archi.ru:
A Project from the Catalogue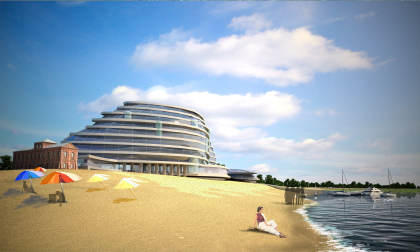 Yuri Vissarionov, 2009 – 2009
Health and recreation hotel and business complex nearby Nizhny Novgorod
Buildings and Projects: New Additions