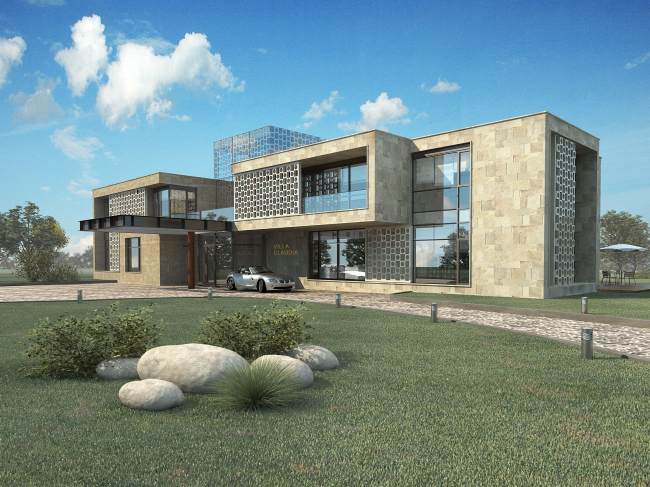 Private residential building, Nikolskaya Sloboda



Design Team
Nikita Tokarev, Arseny Leonovich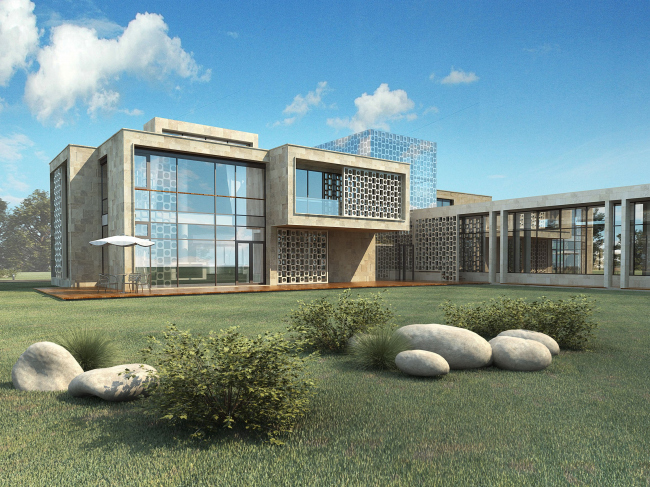 Archi.ru about this project:
13.05.2008
Maria Fadeeva. Spontaneous private world
"Panakom" studio suggests a harmonious legend for their new project in Nikolskaya Sloboda – they gave the features of the four elements to the four constructions. There have shaped an ornamentally developed world image, surprisingly fine in its static state. The architects are back to common for them austere style, with concrete ornaments and ornamental cuts out.
The plain and clear scenario gave the architects idea of independent blocks: for the owners, the guests and for health. The architects, separating them, added another one – the entrance glass tower-atrium. The block with a swimming pool is the water
... more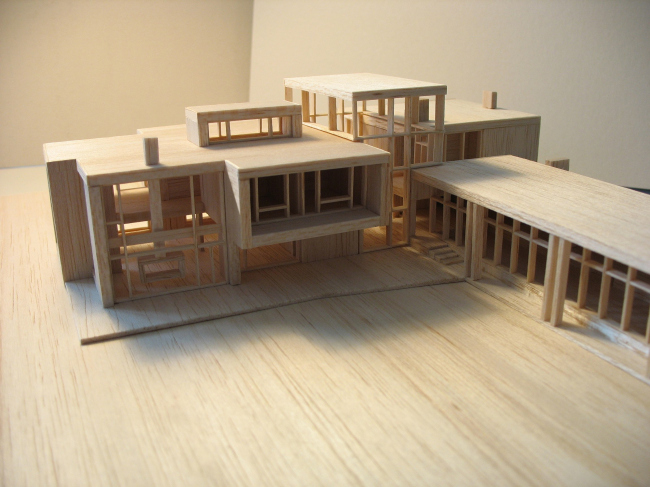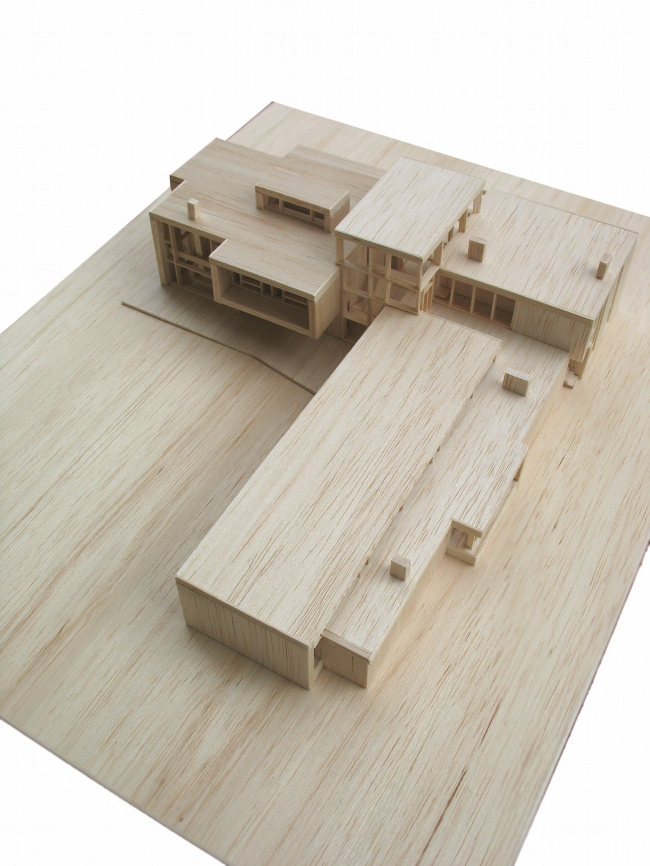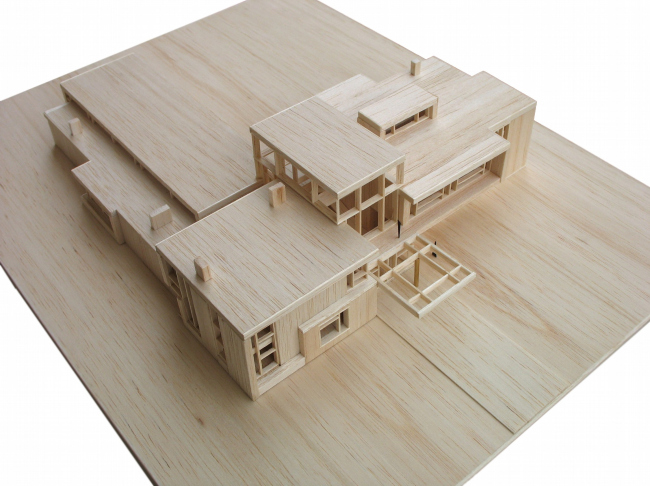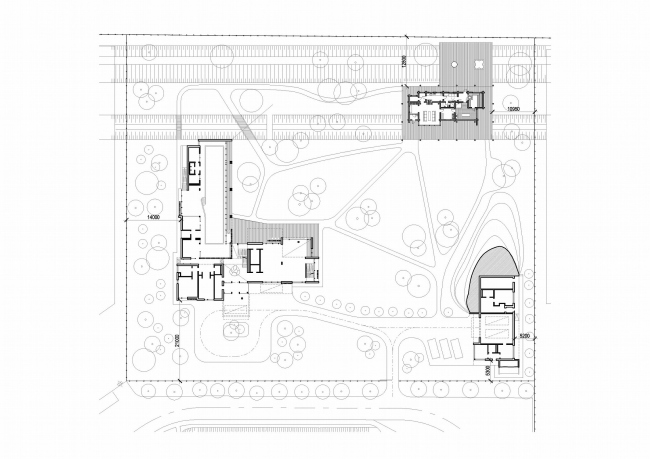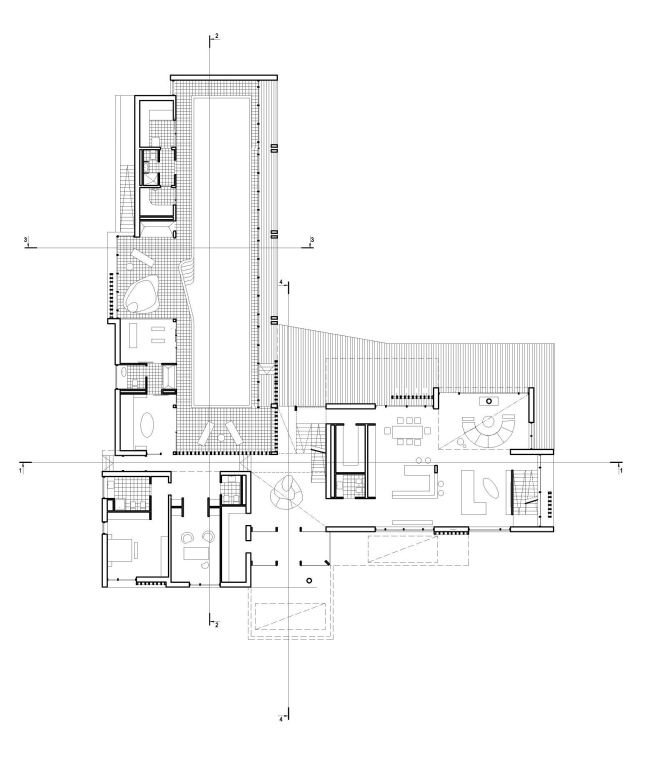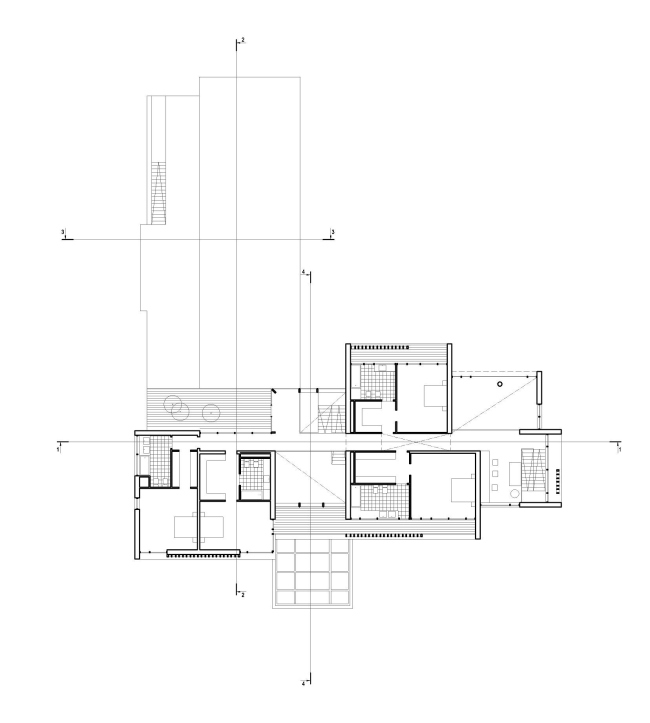 Nikita Tokarev,
Other Buildings:
Partner Architects of Archi.ru:
A Project from the Catalogue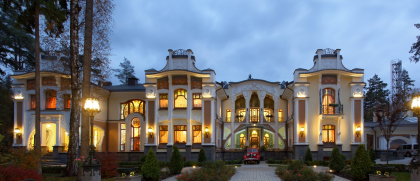 Oleg Karlson, 2003 – 2009
"Modern" manor house: the main building
Buildings and Projects: New Additions