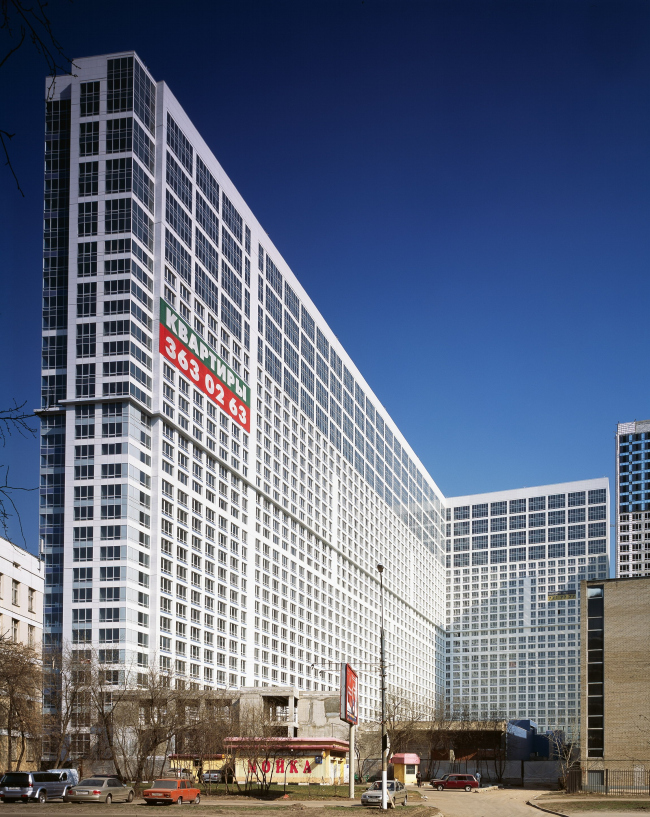 Multipurpose dwelling complex "Air bus"
information:
status

building

date

2004 —04.2005 / 2005 — 2007

place

Russia, Moscow
Between street of Academic Ilyushin and Kochnovskij Proezd (Kochnovskij Proezd, 4)

function

Residential /

Residential complex

Residential Area

420000 ì2

number of storeys

35

links:


Design Team
V.I.Plotkin, S.A.Gusarev, S.A.Uspensky, E.V.Kuznetsova, A.V.Butusov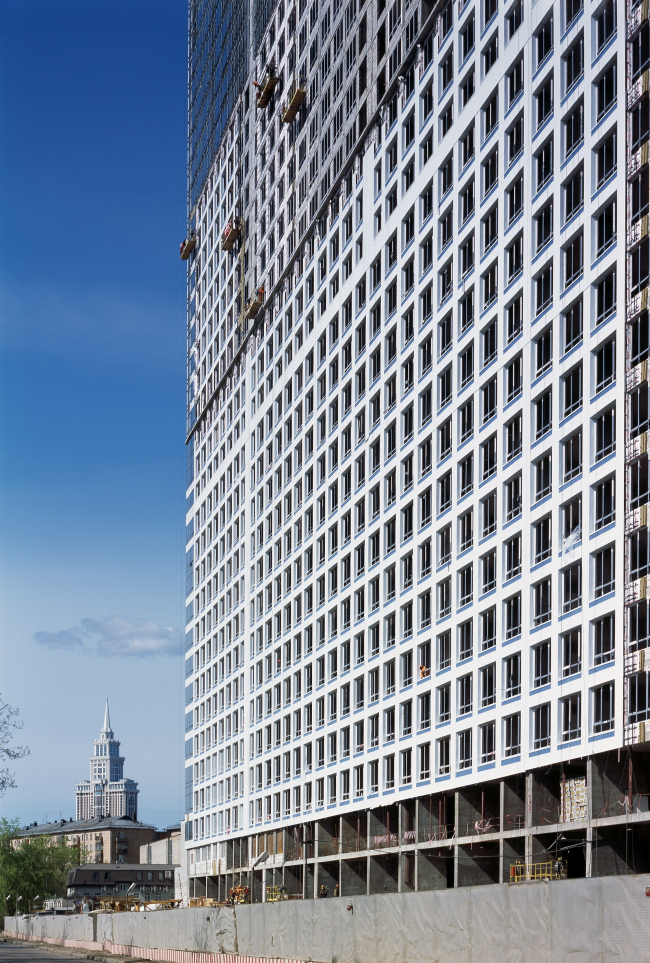 Archi.ru about this project:
05.06.2006
Julia Tarabarina. Cell of a megacity
The complex "Air bus" is a rare example of the elite house for Moscow, not using habitual in this genre the form of a tower. Its architecture directly and fairly, not hiding behind a decor, beats a theme of a huge residential building - a component of a megacity, that, however, does not exclude also art subtleties.
Two huge 35-storeyed Ã-shaped plates form a huge zigzag, from height of the birds flight reminding two hands linked by tips of fingers. In a place of coupling where approach, but do not adjoin corners of two cases, transitions - the arch leading from
... more
description:
The site intended for a construction of a dwelling complex, is located in Northern administrative district between street of Academic Ilyushin and Kochnovskij Proezd; it has the area of 3,36 hectare. It is offered to place a 35 -storey dwelling complex (including the top technical floor) on a site. The complex is formed by two "Ã"-shaped section buildings(building 1 and building 2) the long parties of which settles down along the street of Academic Ilyushin and Kochnovskij Proezd. Both buildings are located with 50 meter breaks from the 6-storey building of parking place located in a southwest part of the site. Besides that the complex includes 3 storey building of a fitness-center which is located in a southern part of a site, near to the existing 6-storey building of the ground parking place and 7-storey office building located along the Kochnovskij Proezd . The building of the fitness-center forms the yard area of the dwelling building ¹1 and serves as the screen from an existing building of ground parking place. The fitness-center is intended for subscription service of inhabitants of a complex.

The basic entrance is situated from yard area. Besides this an additional entrance from street Planetary is projected. An office building is located on the isolated site, and it has one level of underground parking place with separate entrance on 150 cars and the open guest parking place on 110 cars.

The basic entrance is situated in the a southwest part of a building. Because of the complex hydro-geological conditions only one underground floor for a parking place is projected in a complex. The second top level of parking place is a ground level and serves stylobate for the whole dwelling complex. The gardening and accommodation of necessary walking and economic places is provided on its maintained roof. The entrances on stylobate part of the dwelling complex are provided on ramps from the street of Academic Ilyushin and Kochnovskij Proezd.

It is supposed to place 1984 apartments of the 1-st category of comfort in a dwelling complex. The dwelling space of apartments varies from 60 up to 140 square meters. It is provided nearby 1500 car places for tenants of a complex in the underground and elevated (stylobate parts) parking places. The entrances to parking place are projected from Kochnovskij Proezd and street of Academic Ilyushin.

An active gardening of a maintained roof above stylobate part, small forms, children's playgrounds, guest parking places is planed.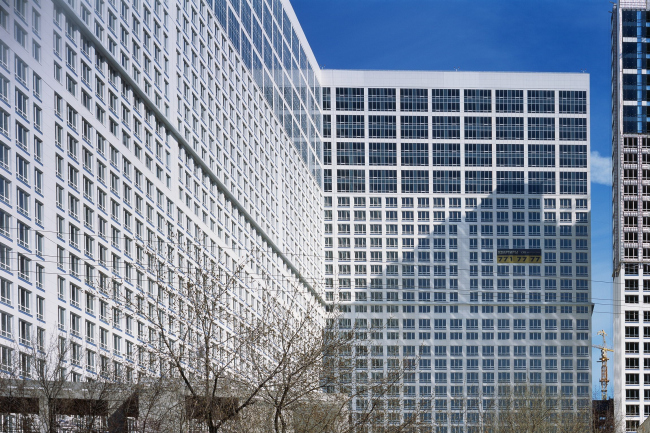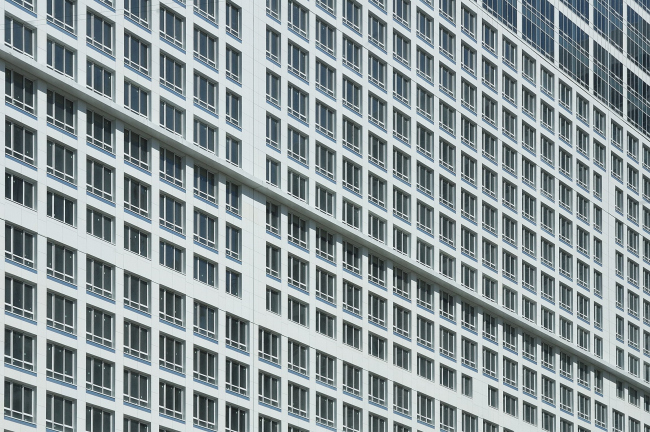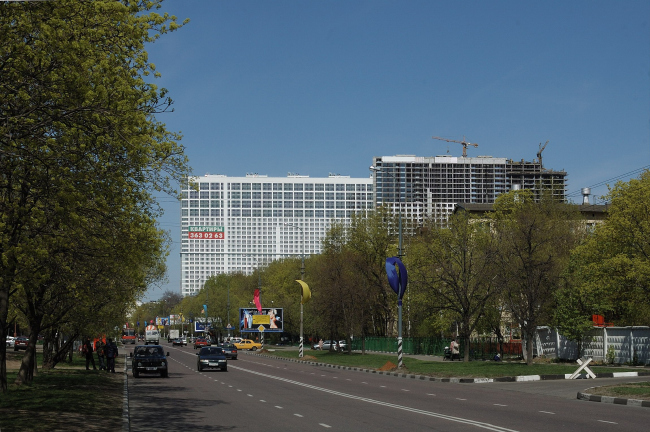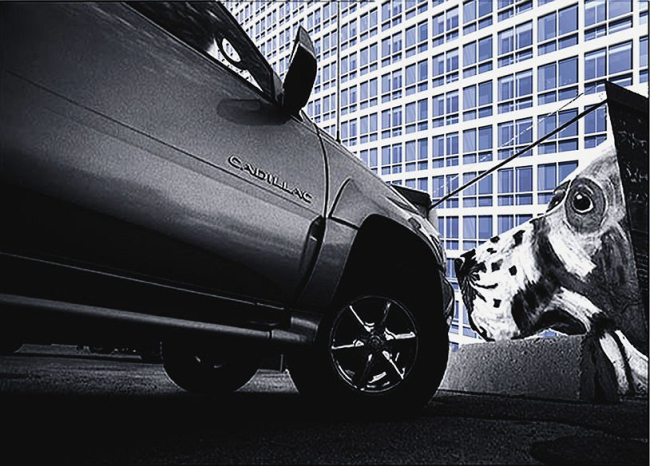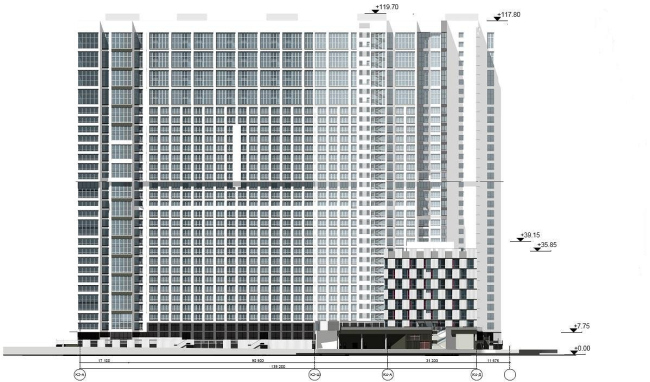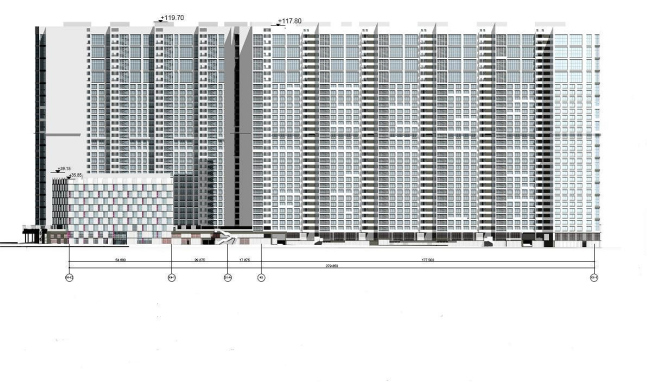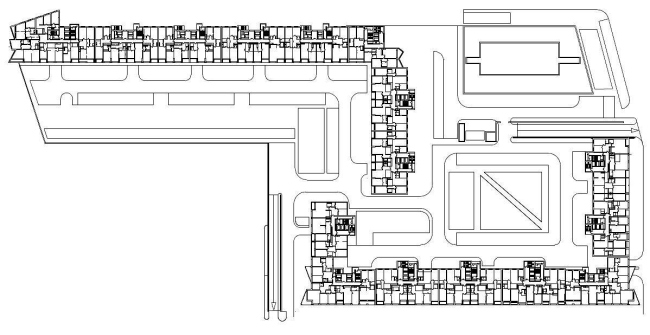 Vladimir Plotkin,
Other Buildings:
Partner Architects of Archi.ru:
A Project from the Catalogue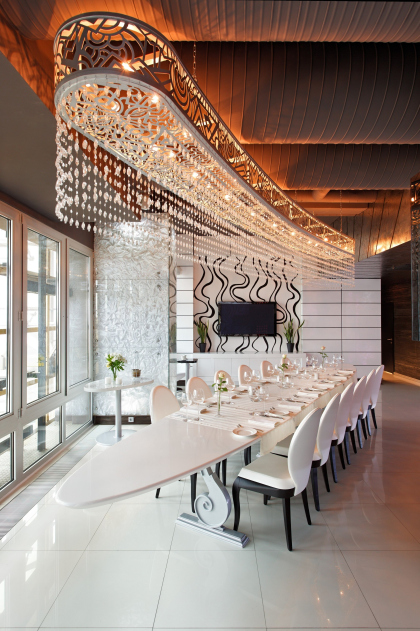 Roman Leonidov, – 2012
Sky Lounge restaurant VIP-hall
Buildings and Projects: New Additions