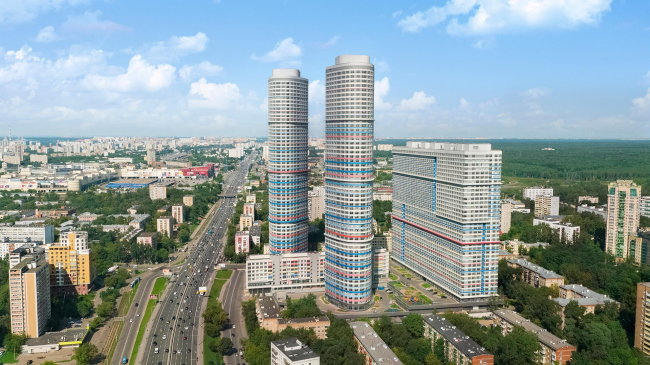 Residential complex "Trikolor"
information:
status

building

date

2007 —2008 / 2015 — 2016

function

Residential /

Residential complex

ïëîùàäü ïîäçåìíàÿ

36 538 ì2

Total Area

302 899 ì2

height

192

number of storeys

40


Design Team
Plotkin V.I. - the corporate authors' leader; Gusarev S.A., Chernysheva S.V., Ramensky A.E., Butusov A.V., Ponomarev A.M., Safrazbekyan T.G.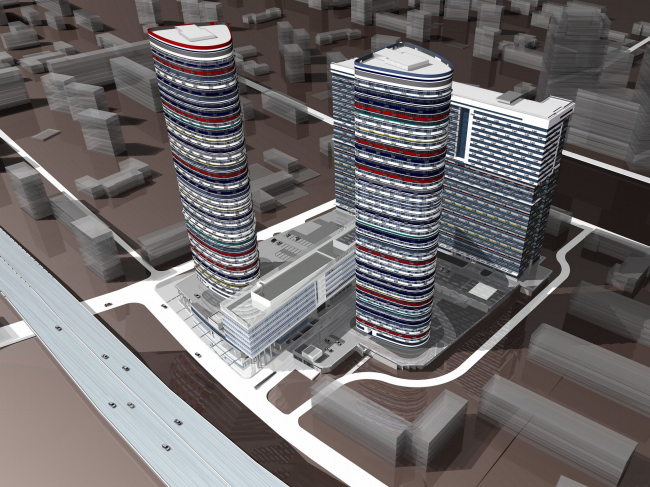 Archi.ru about this project:
11.05.2022
Julia Tarabarina. Vladimir Plotkin: "Our profession is complex, vulnerable, and sometimes defenseless against criticism"
As part of the editorial project devoted to the high-rise and high-density construction that Moscow is seeing in recent years, we spoke to the leading architect of CU Reserve Vladimir Plotkin, the author of many grand-scale – and high-profile – buildings of this city. We spoke about an architect's role and his tasks in the mega-construction process, about the drive of the megalopolis, about the strong sides of mixed and multifunctional construction, and about the methods of organizing big forms.
Archi.ru In 2021, responding to the trend of Moscow's high-rise growth, we launched a series of publications dedicated to high-density construction. Then at one point we started having doubts whether this agenda was still relevant, but the Ap
... more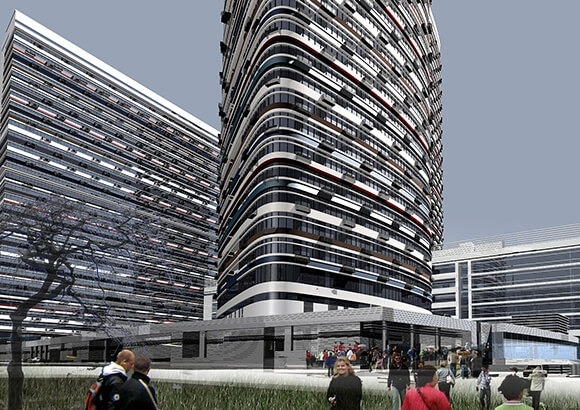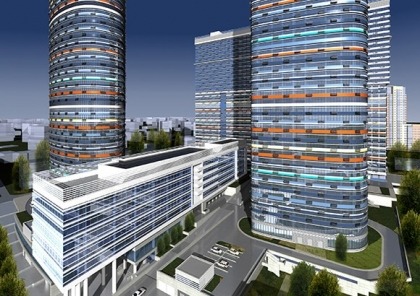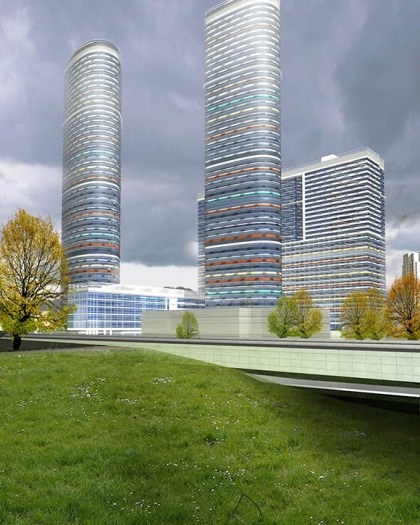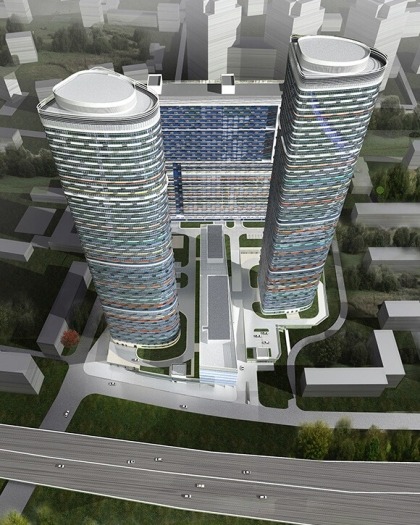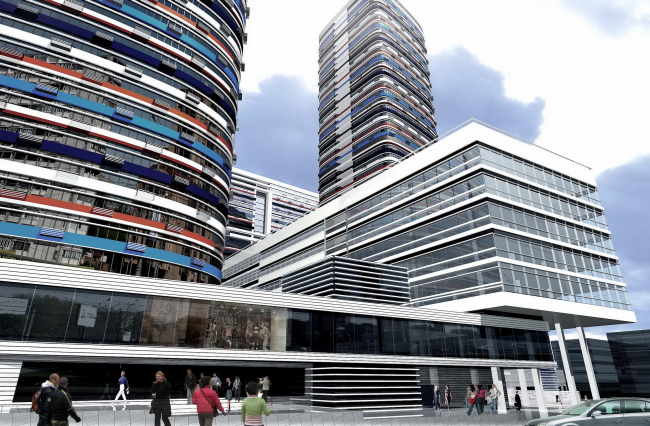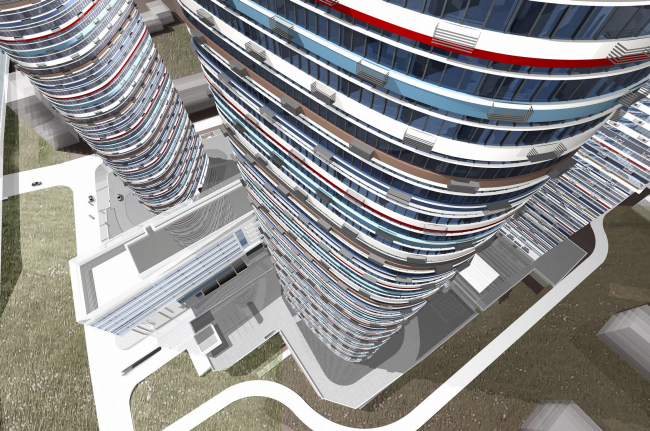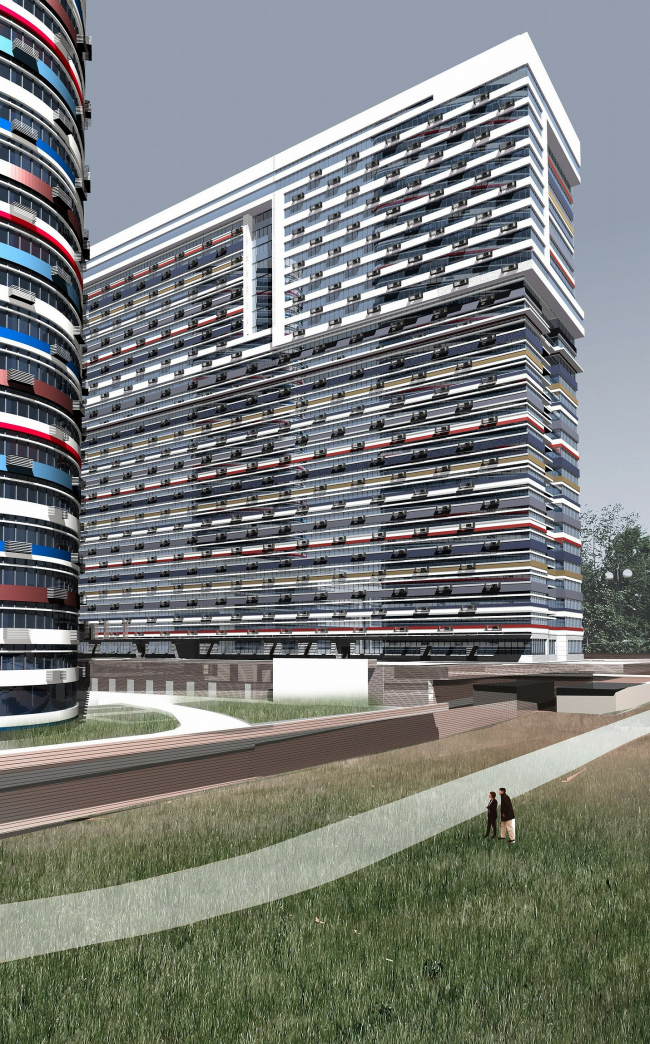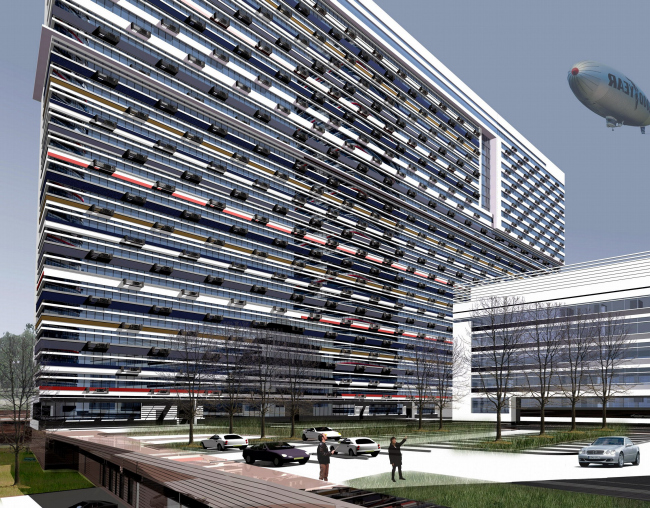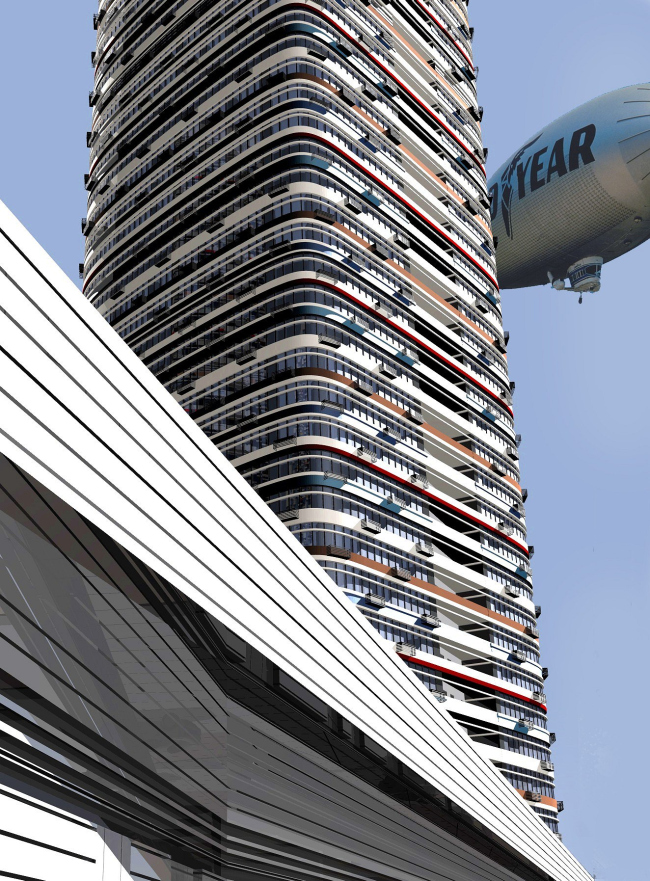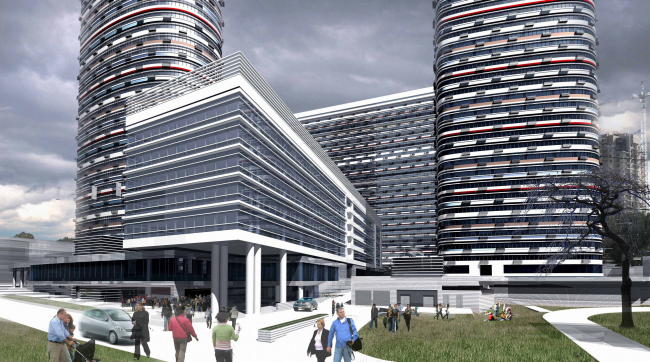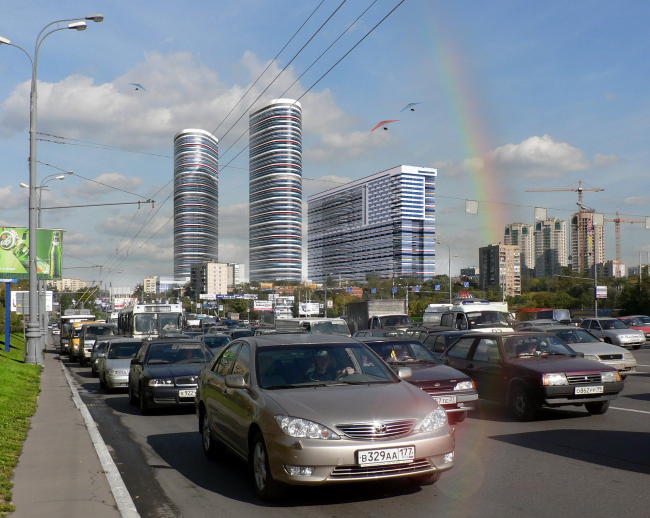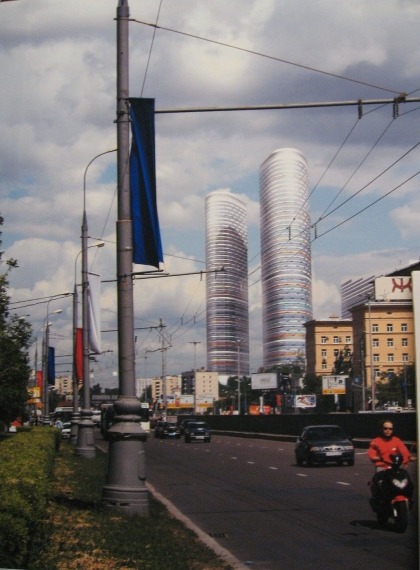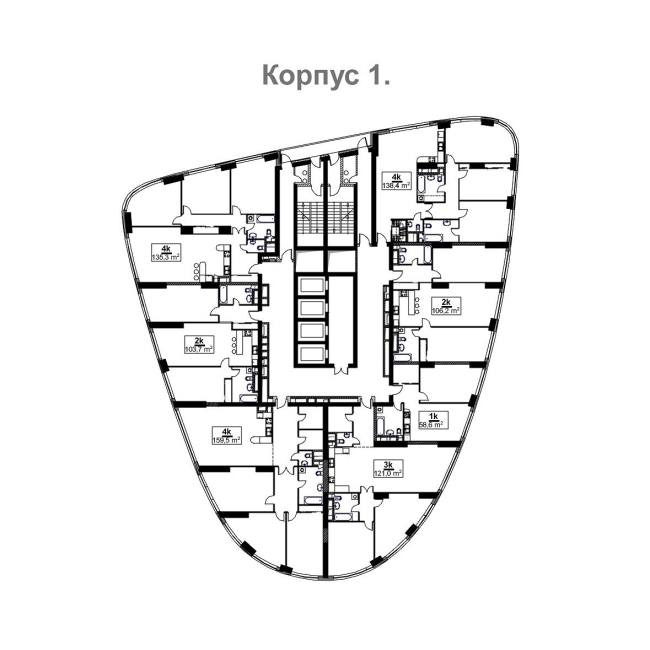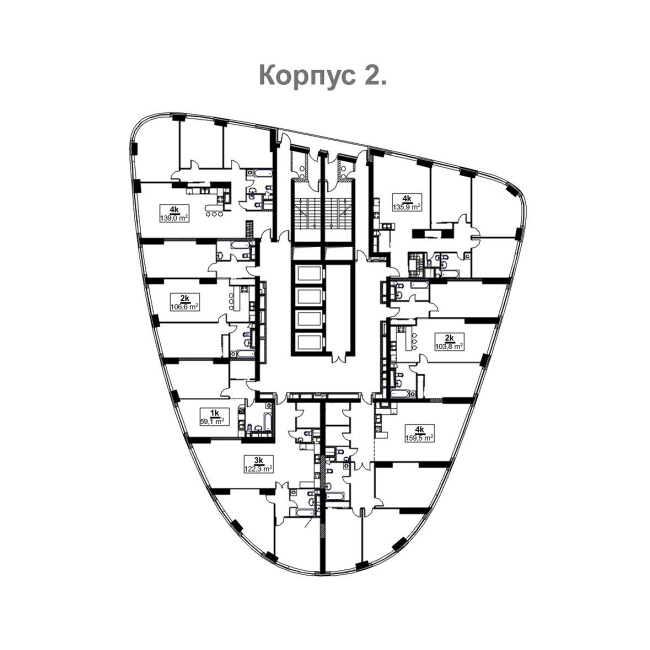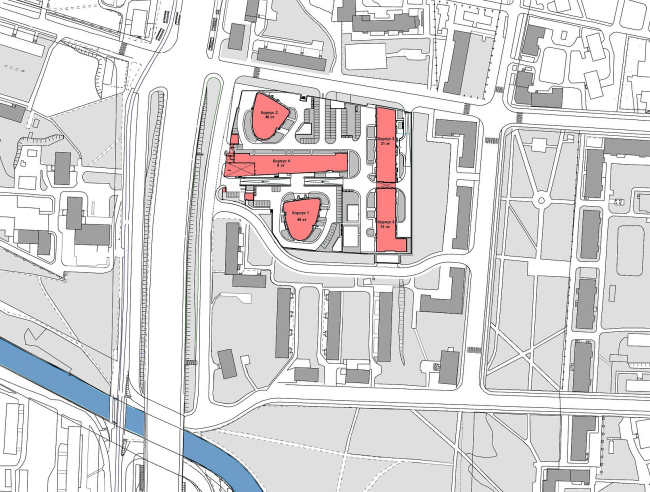 Vladimir Plotkin,
Other Buildings:
Partner Architects of Archi.ru:
A Project from the Catalogue

Boris Levyant, Boris Stuchebryukov, 2006
« Freestyle Park », the entertainment complex
Buildings and Projects: New Additions