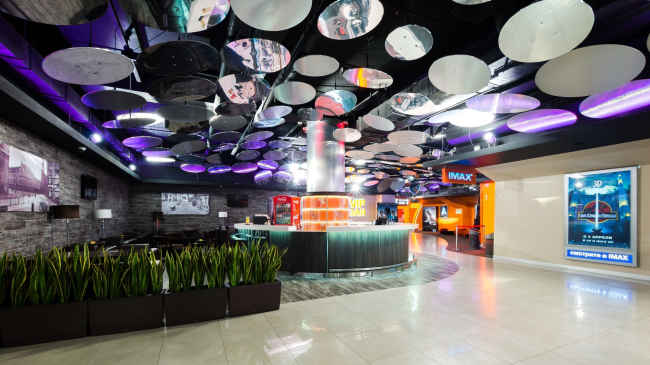 Interiors of the public areas of "Luxor IMAX" Movie Theater in Sochi
Interiors of the public areas of "Luxor IMAX" Movie Theater in Sochi
information:

Design Team
Julia Tryaskina, Julius Borisov, Vladimir Garanin, Irene Kolokolova, Alexandra Gorina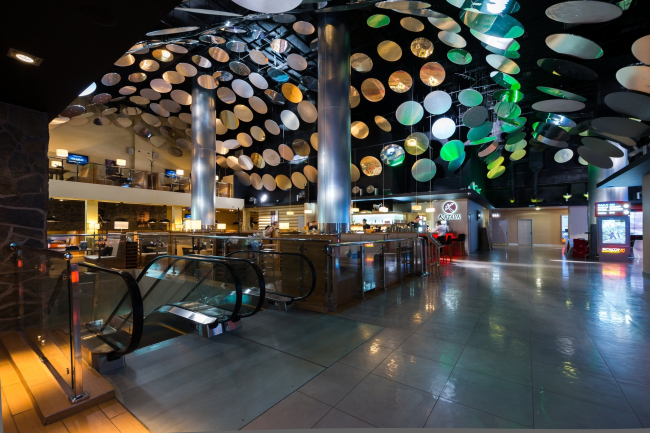 Archi.ru about this project:
10.09.2013
Anna Martovitskaya. Dream Factory Mirrors
UNK Project designed the interiors of the public areas of Sochi's "Luxor IMAX" Movie Theater.
The movie theater is situated in the building of MoreMall that was only built last year. The three-story building with a total area of 168 thousand square meters appeared in the very heart of the resort city and is already recognized as the largest
... more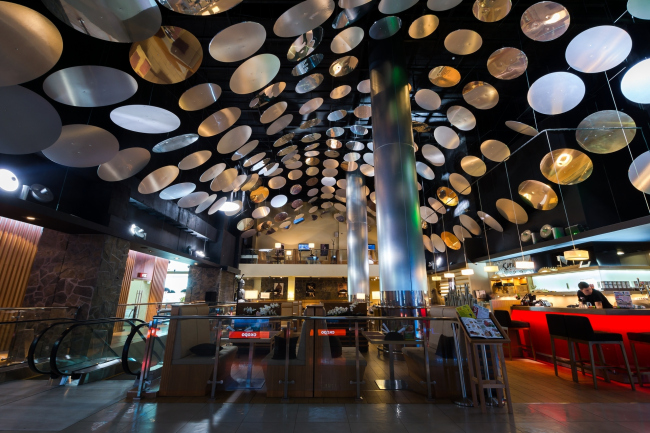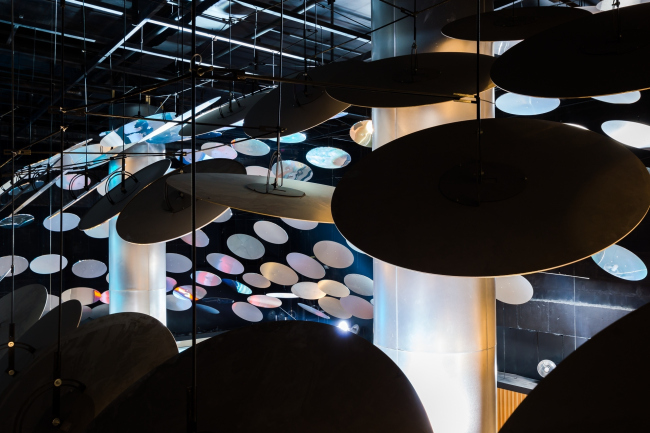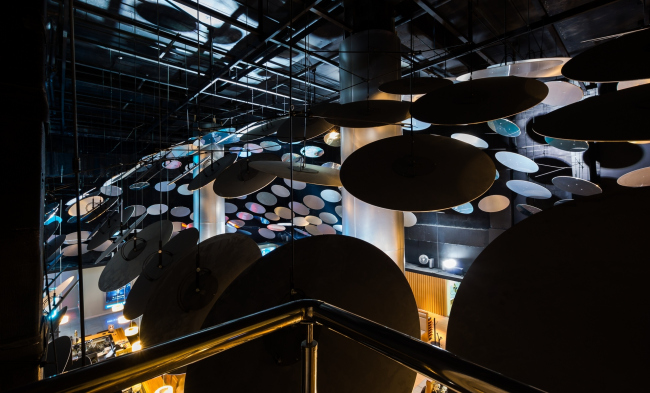 Julia Tryaskina,
Other Buildings:
Partner Architects of Archi.ru:
A Project from the Catalogue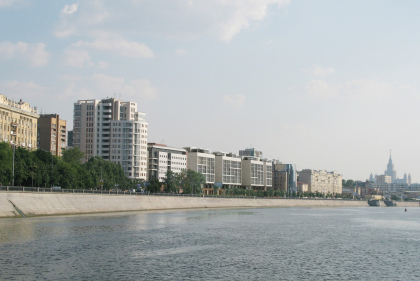 Igor Shvartsman, 2009 – 2010
Contest project of a residential complex on the territory of OAO "Gardteks"
Buildings and Projects: New Additions