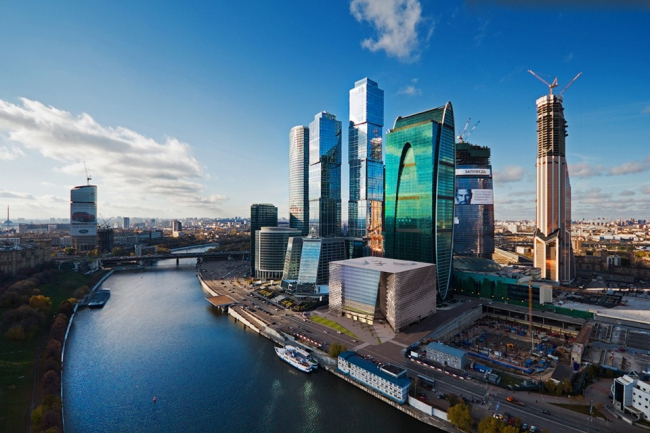 Mixed-use development "Empire Tower". Second stage.
Design Team
Julius Borisov, Vladimir garanin, Lorenzo Mattana, Nikita Barinov
Partners and Clients
Commissioner: MosCityGroup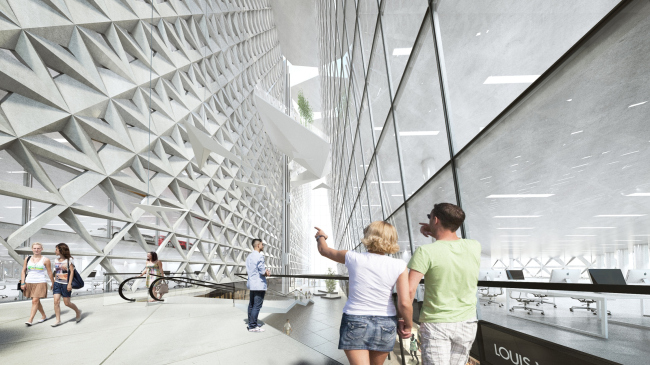 Archi.ru about this project:
14.05.2013
Julia Tarabarina. City Gate
More on the project by UNK Bureau that won the contest for the best architectural solution of the second construction stage of "Empire Tower" Complex in Moscow City.
The closed tender was announced in late February by the investor of the complex Empire Tower , the company named MosCityGroup at the initiative of Chief Architect of Moscow Sergey Kuznetsov. In late April, the judging panel opted for the propo
... more
äðóãèå òåêñòû Àðõè.ðó: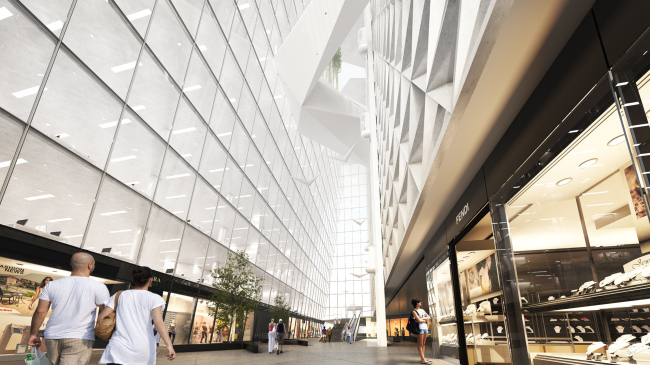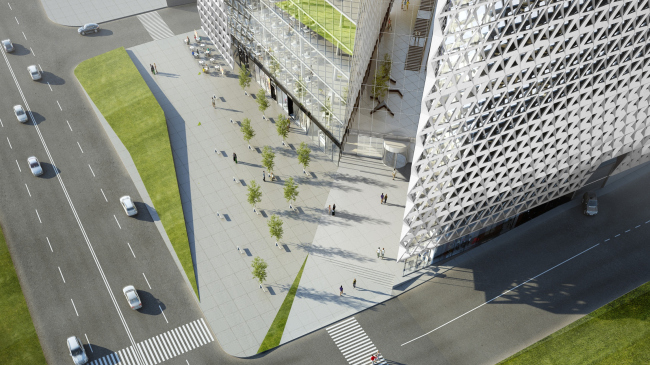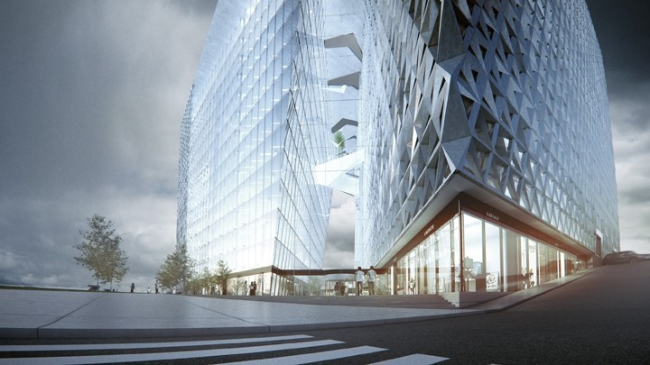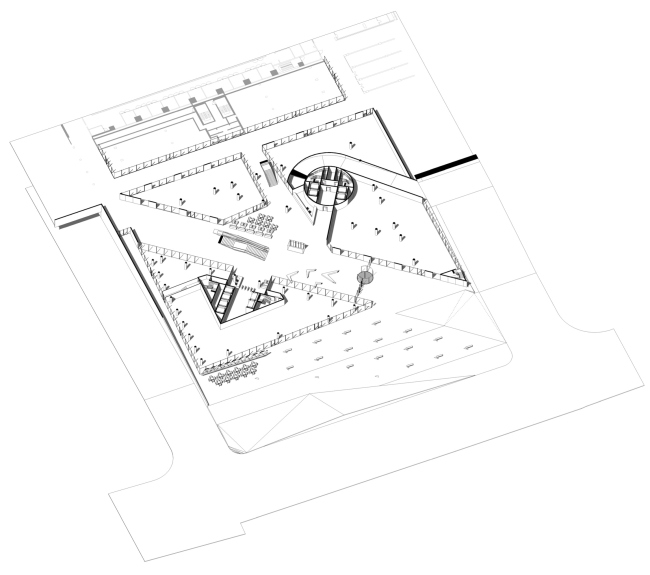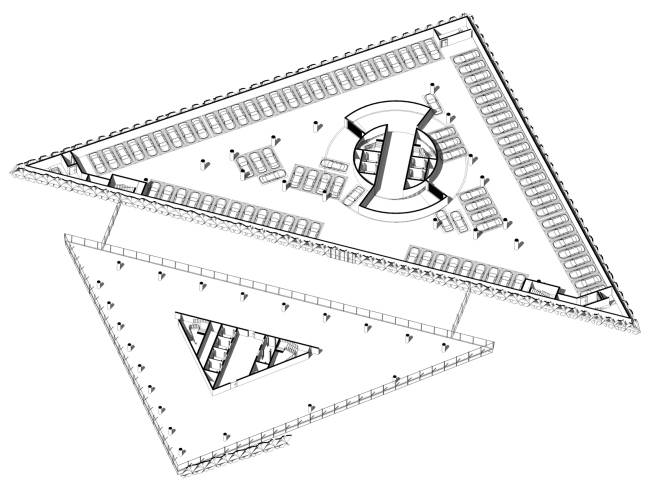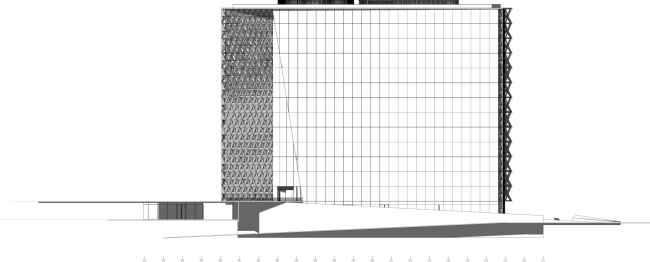 Nikolai Milovidov,
Other Buildings:
Partner Architects of Archi.ru:
A Project from the Catalogue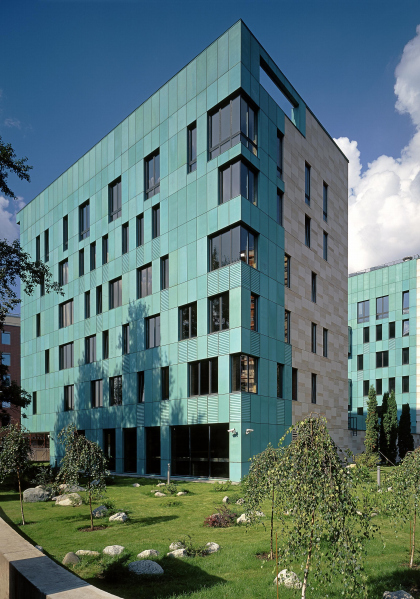 Nikita Demidov, Sergey Skuratov, 2003 – 2004
Inhabited complex Copper House
Buildings and Projects: New Additions