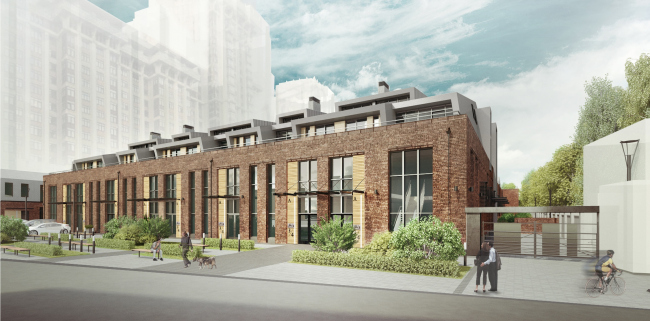 Architectural and town-planning concept of reconstruction and renovation of the territory of Plant #408
Architectural and town-planning concept of reconstruction and renovation of the territory of Plant #408
information:

Design Team
S. Trukhanov, A. Brovkin, P. Voevodina, N. Makarov, J. Parfenova, A. Tolmacheva, S. Slyshenkov, A. Dergunov, A. Babushkin, O. Trusova
Partners and Clients
KR Properties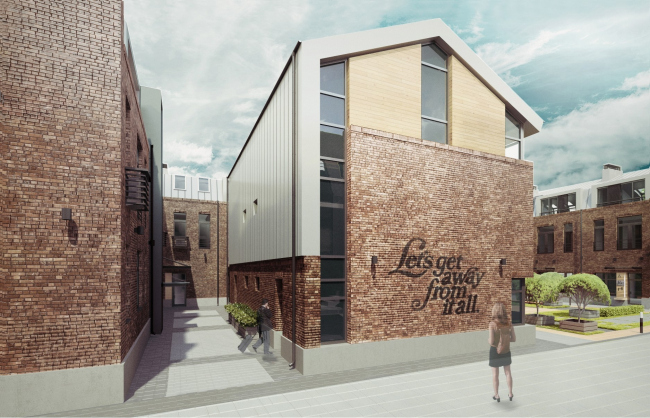 Archi.ru about this project:
19.06.2013
Anna Martovitskaya. Loft Triumph
Not far away from the famous artist village in the north of Moscow, "T+T Architects" is designing a new apartment complex executed in the aesthetics of the contemporary European summer home.
The apartments will be built in the vicinity of the Leningrad Avenue , on the territory of the former Pilot Plant 408. The plant that occupies a little over a hectare has already been taken out of operation, and its buildings are standing in wai
... more
äðóãèå òåêñòû Àðõè.ðó: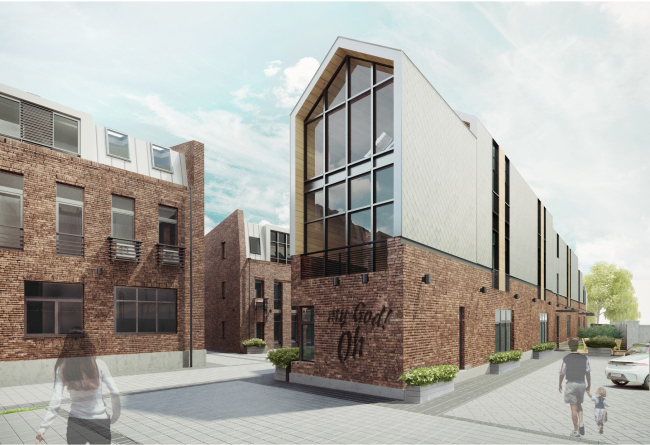 Sergey Trukhanov,
Other Buildings:
Partner Architects of Archi.ru:
A Project from the Catalogue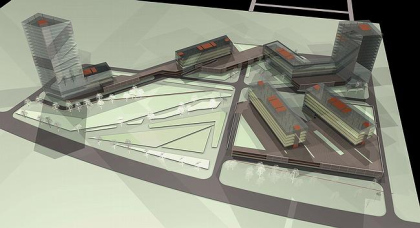 Dmitriy Alexandrov, 2007 – 2008
Business-park "Baltia"
Buildings and Projects: New Additions