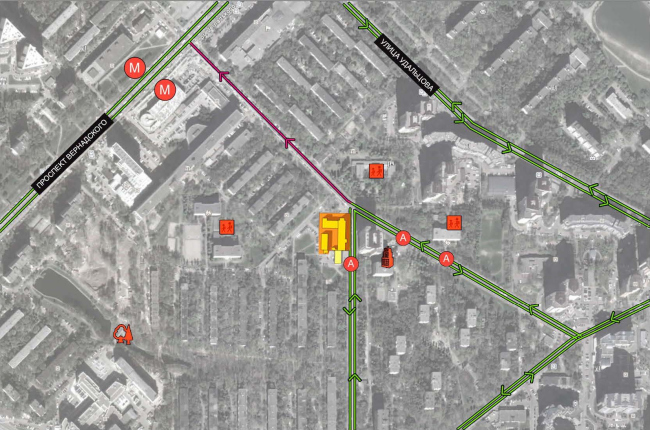 Preliminary architectural and planning concept of reconstructing the office building at Vernadskogo Avenue

Design Team
Sergey Trukhanov, A. Brovkin, Polina Voevodina, N. Makarov, A. Tolmacheva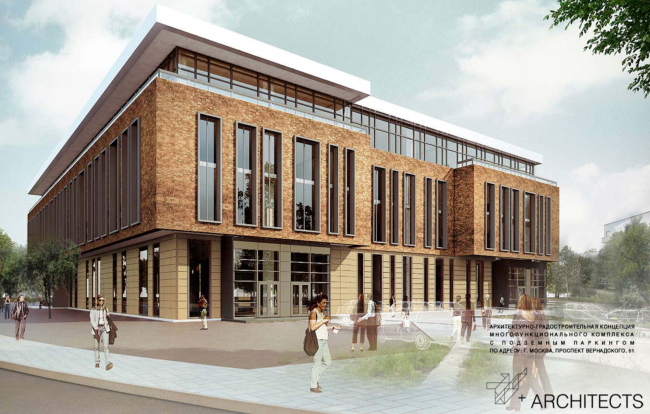 Archi.ru about this project:
19.05.2014
Anna Martovitskaya. Execution Cannot Be Pardoned
When working in the megalopolis, the architects very often are faced with a dilemma: reconstruction or building a new house? At the example of multifunctional complex on the Vernadskogo Avenue, "T+T Architects" showed to us the benefits and the limitations of each of the solutions.
Preliminary architectural and planning concept of the multifunctional complex at the Vernadskogo Avenue © ÒÒ Architects The land site on which the architects plan to build the new multifunctional center is located in Moscow&39;s southwes
... more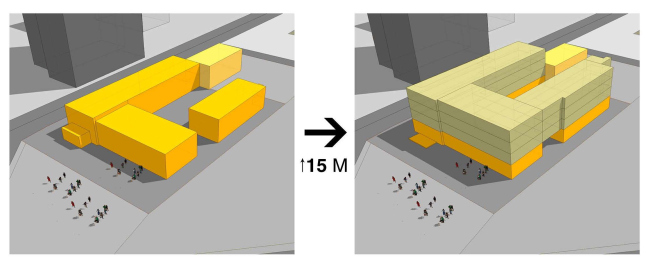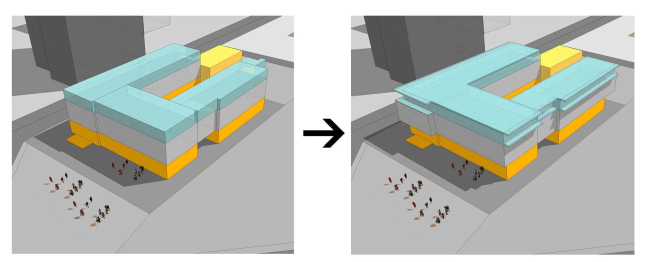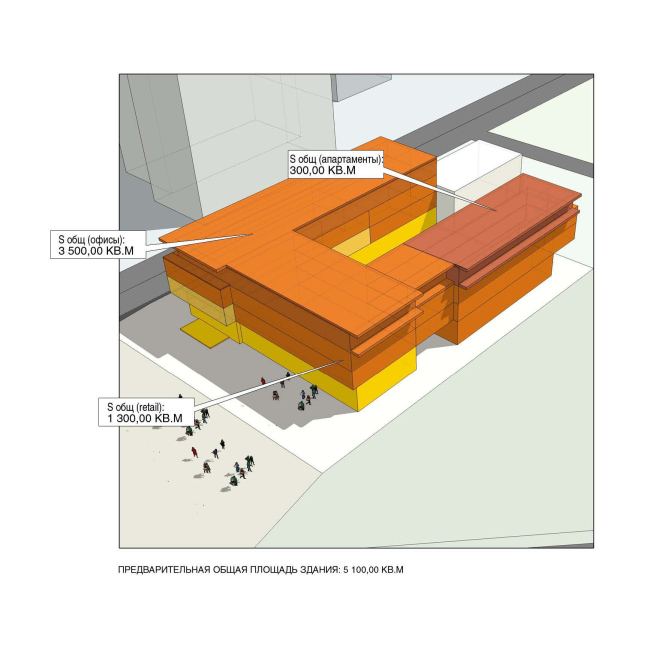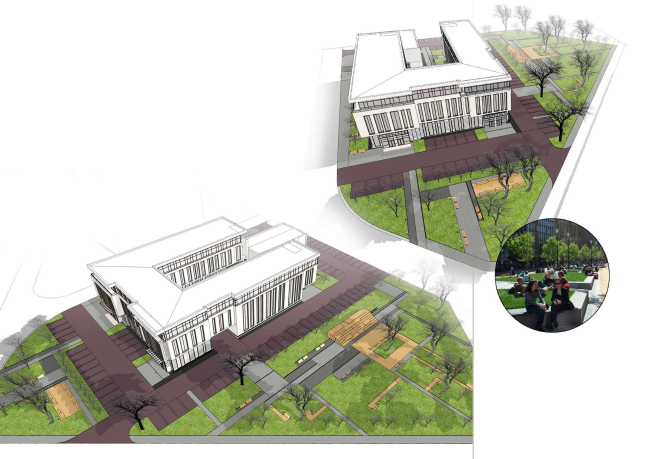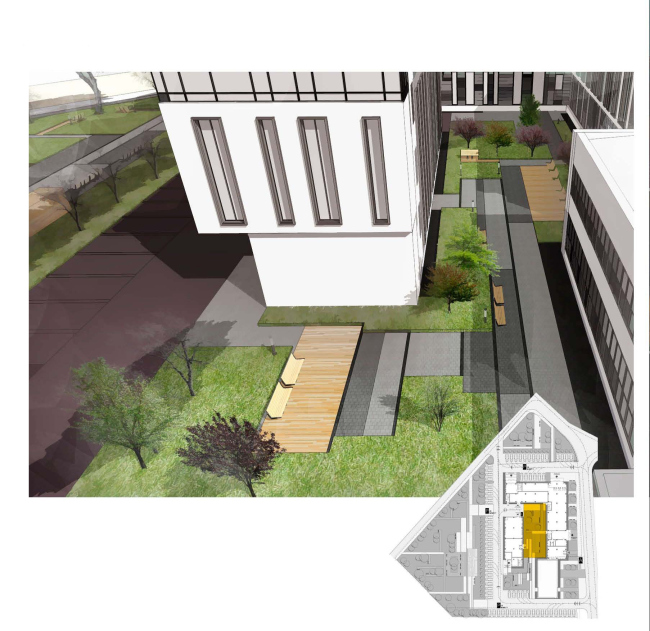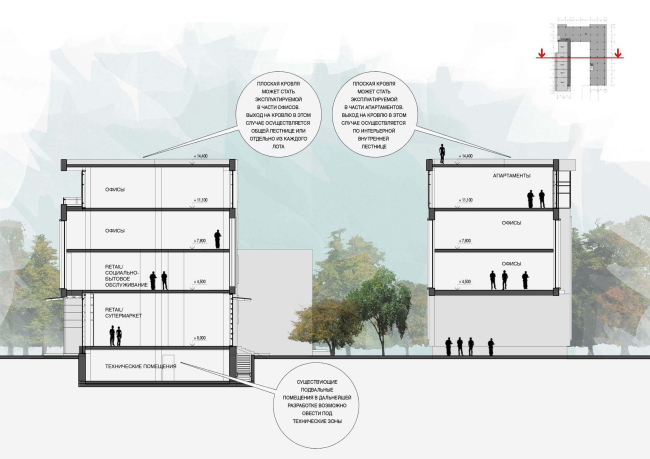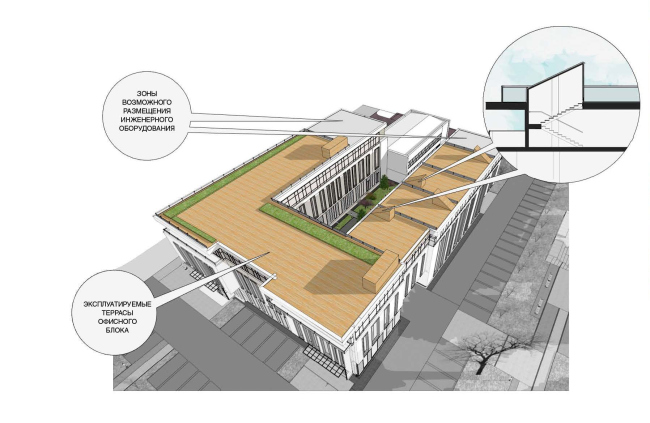 Sergey Trukhanov,
Other Buildings:
Partner Architects of Archi.ru:
A Project from the Catalogue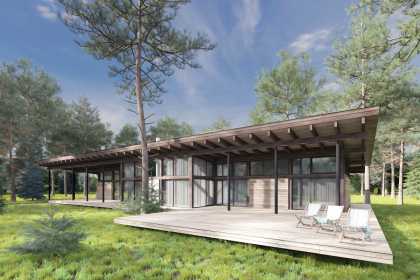 Roman Leonidov,
Private residential house in Moscow area
Buildings and Projects: New Additions